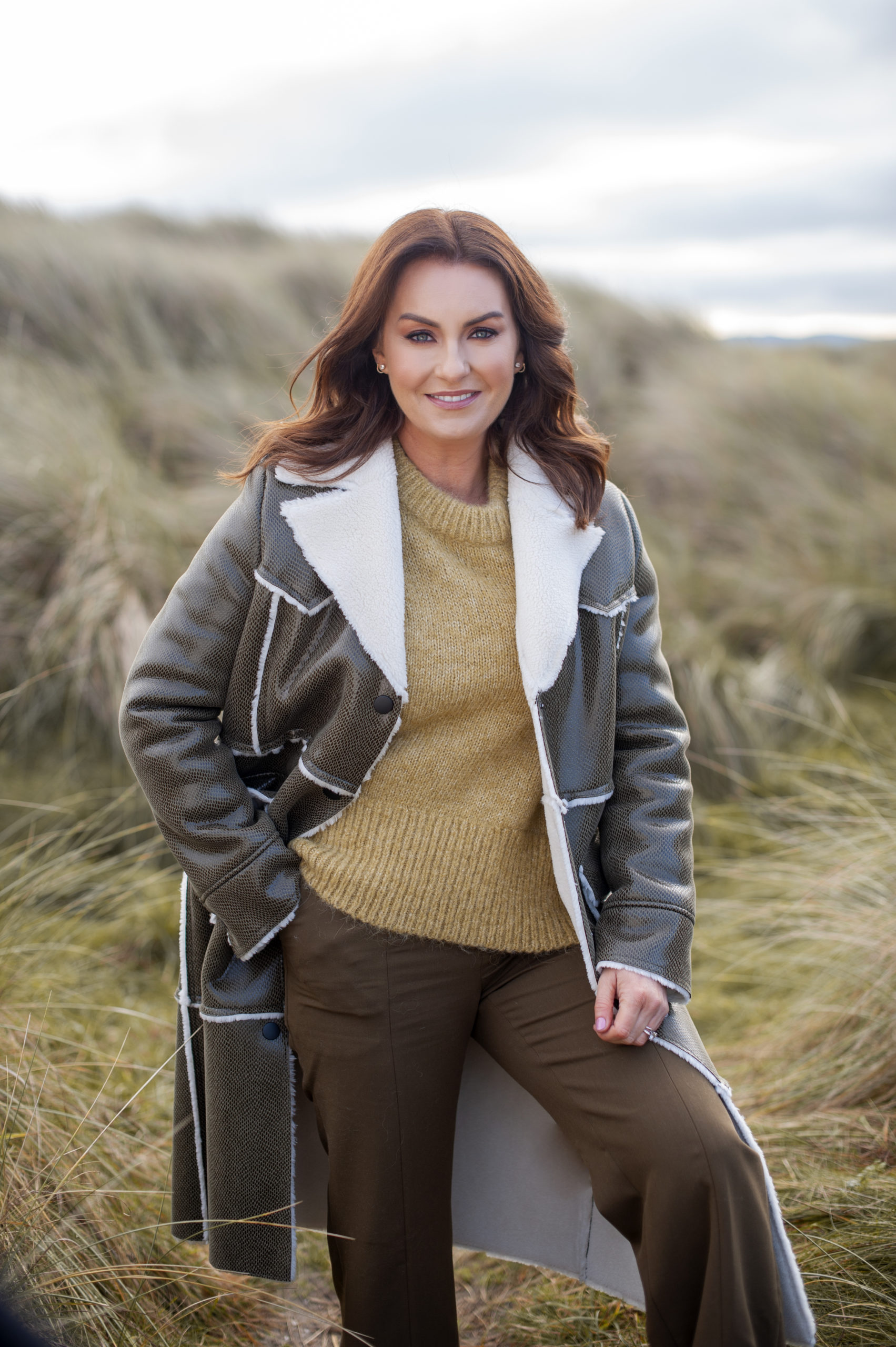 Mairead Ronan has shared her upset, as her husband and young kids have been diagnosed with Covid-19.
The presenter admits it's been a very stressful few days as her partner Louis and two out of their three children, Bonnie and Eliza, tested positive for Coronavirus.
"That's three in the house who got it and myself and my 13-year-old son, Dara, both tested negative," she told the Irish Independent.
"Louis was diagnosed on Monday last week, Bonnie was diagnosed two days later and Eliza tested positive two days ago. I could have cried when Eliza was diagnosed on Tuesday but thankfully, she is OK."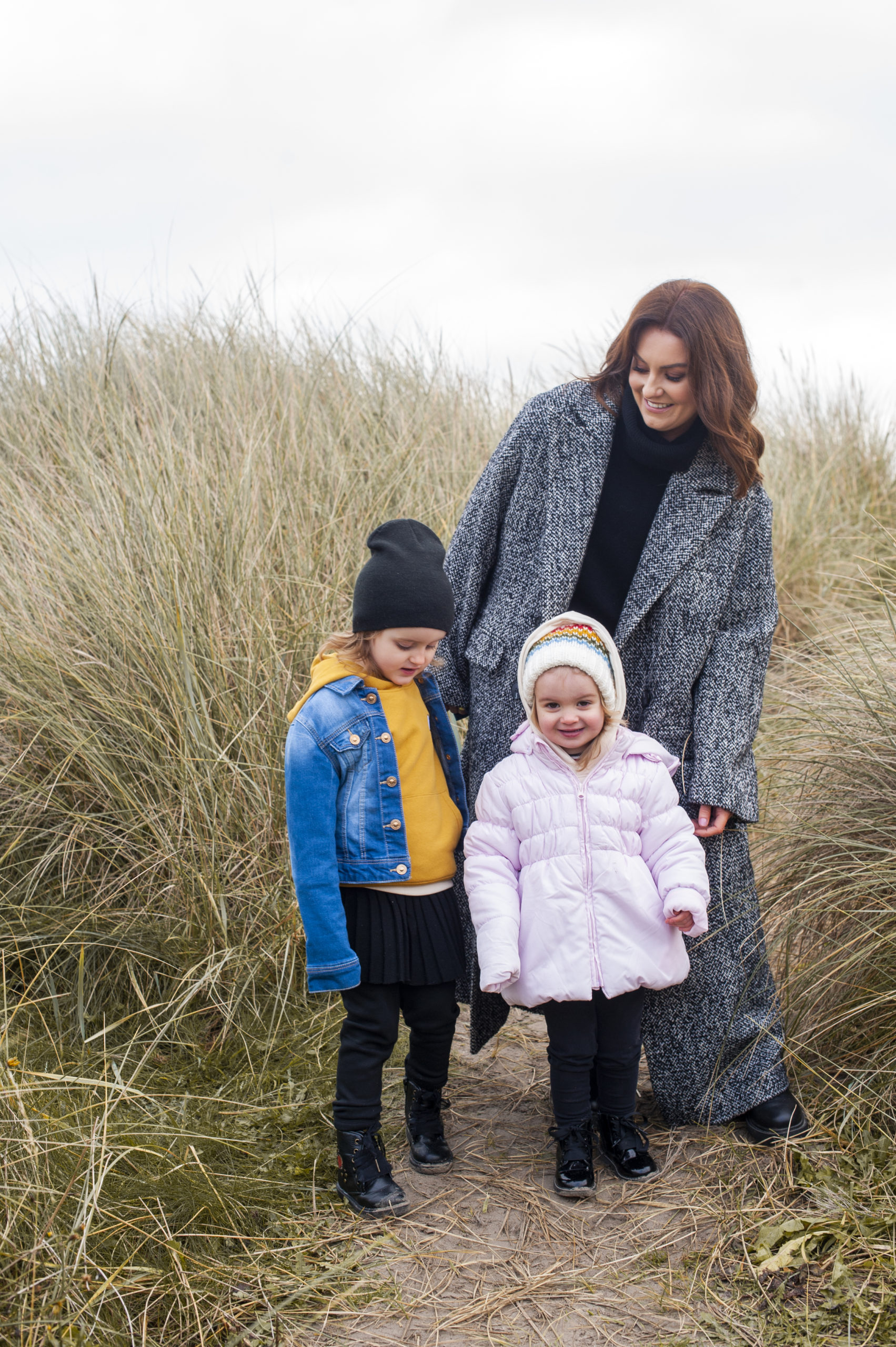 Mairead continued, "I feel so disappointed because we have been so careful. That is almost the annoying part.
"I haven't seen my family since Christmas day but it is what it is. I am mystified because we were all so careful. I know what it takes to be careful and then it arrives, it is in my house."
The RTE star previously opened up about how difficult she's been finding life in lockdown and the pandemic in general.
Speaking to VIP Magazine she said,"I was really naive. I thought by July 2020, Covid would all be gone! My husband Louis was saying, 'We're going to have a year of this' and I thought he was away with the fairies.
"I found Lockdown 1 extremely difficult. I feel I'm quite resilient and tough, but it was really hard. It was like being on a treadmill and not being allowed off. Some days it felt like we were drowning."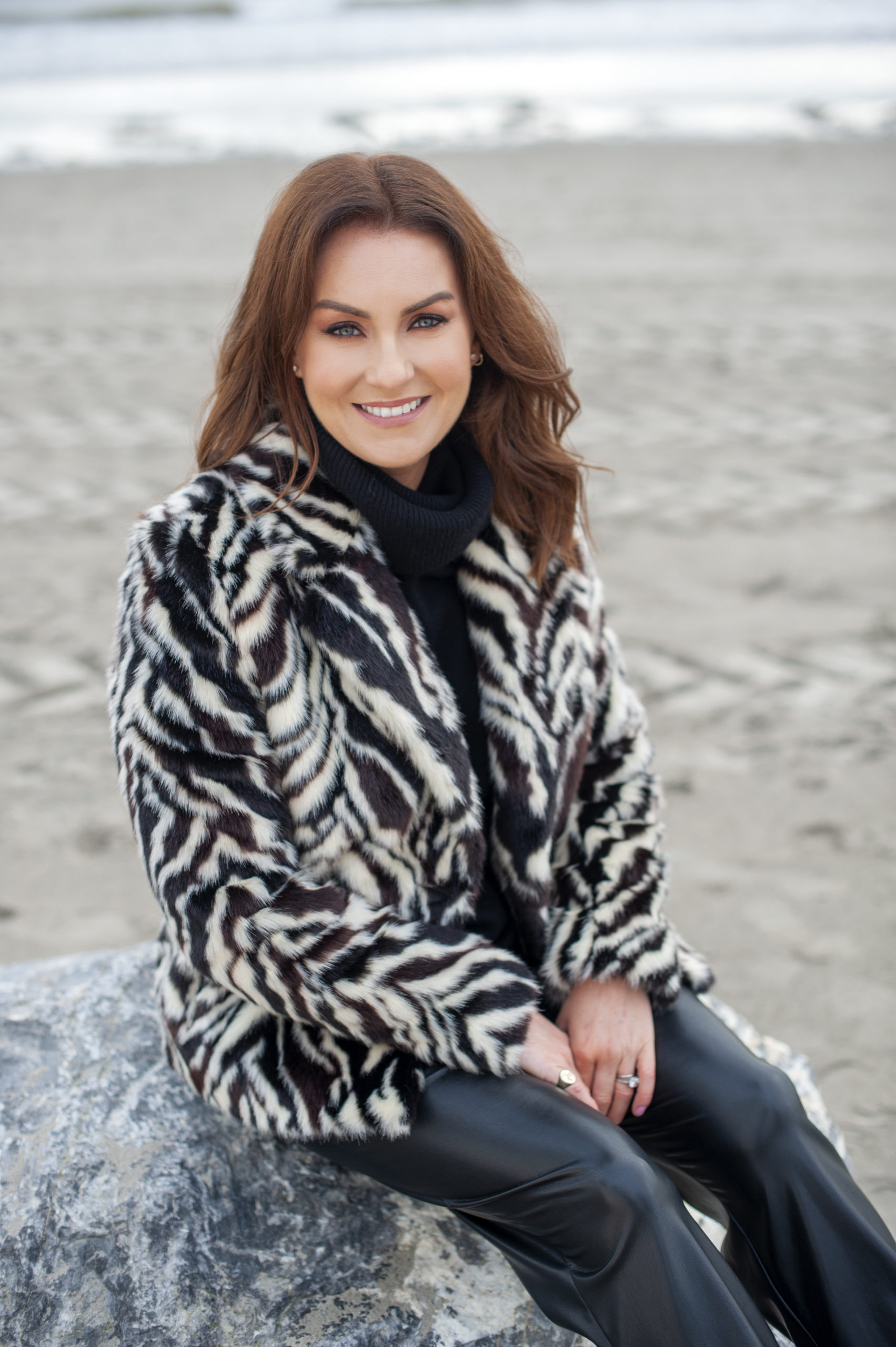 She went on to say "I almost felt like I couldn't complain because so many people had had the rug pulled from under them so it was like this silent struggle. I didn't want to moan, but I was really struggling."
Mairead, who is mum to Dara, Eliza and Bonnie, constantly worries about how it impacts her children, and the rest of the little ones around the country.
"My girls are so young I'm hoping they won't remember it. I would be concerned for the teenagers though. I think for them not being able to see their friends, the way they normally would have, has been very hard," she told VIP.
"I hope sport and dancing is not taken away from them again, because it's such an important part of their lives. If they can go to school and sit beside someone in a mask, surely they can play a sport. My 13-year- old son Dara is rugby mad and no contact sport has been very hard for him."
Pick up the brand new issue of VIP Magazine, on shelves now, to read her full interview.