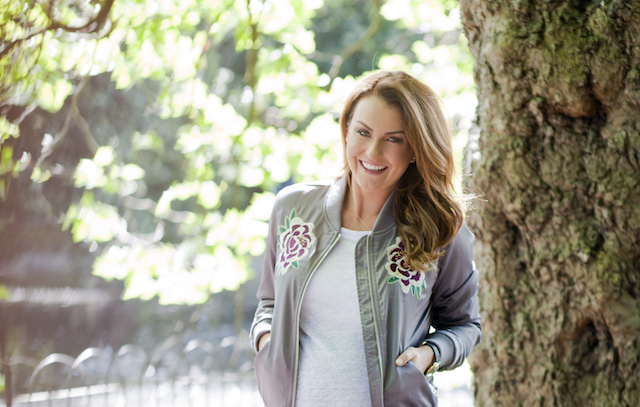 Mairead Ronan has announced she's expecting baby number three.
The broadcaster, who is already mum to Dara and Eliza, and can't wait to expand her brood.
Sharing the news on social media, Mairead flashed her growing bump, looking happier than ever.
"Baby number three is on the way," she said.
The RTE star previously revealed that her son Dara is loving life as an older brother.
Speaking to the Irish Independent, she said, "He is in love with Eliza, absolutely mad about her.
"He used to always want to go to school early to play with the lads in the yard, and now he's very much getting to school at three minutes to nine because he's staying at home to play with Eliza. They have a lovely relationship."
We're sure he's very excited for the latest arrival!