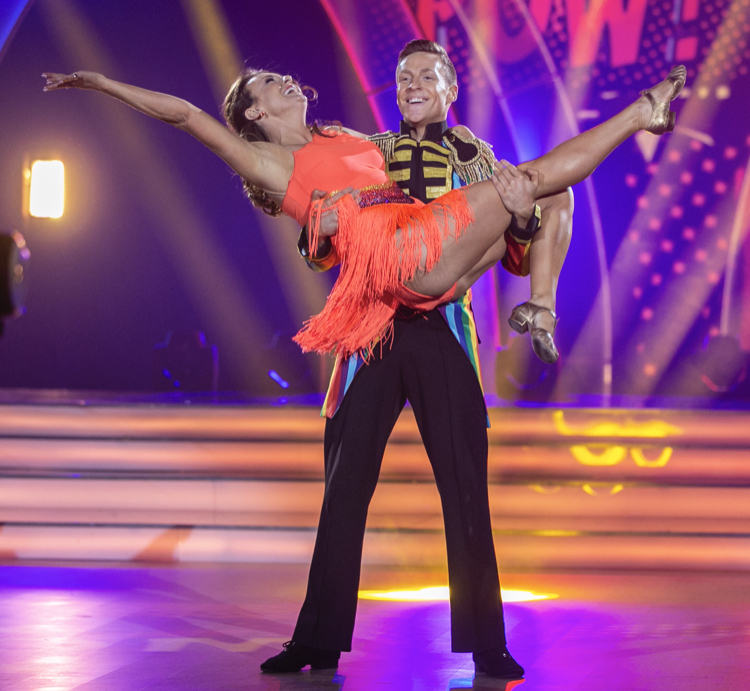 Mairead Ronan and her dance partner John Nolan have lifted the glitterball trophy, after being crowned the new winners of Dancing With The Stars.
The pair faced tough competition, battling against actor Johnny Ward and singer Cliona Hagan, but following three grueling routines, came out victorious.
Speaking of the win, Mairead said, "I don't have enough time to say all the things I want to say.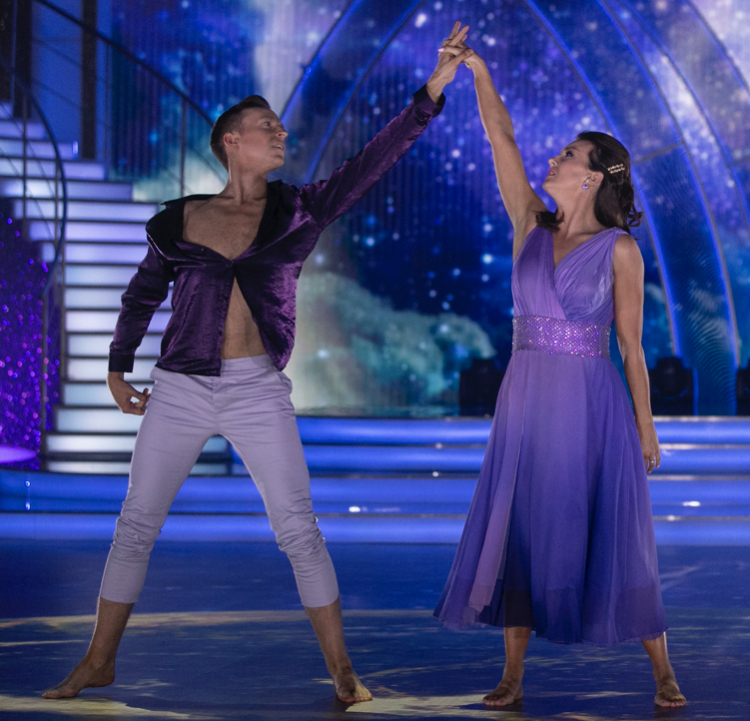 "This time last year I was sitting in the booth where my family are sitting. I was 20 weeks pregnant. I never thought a year later I'd be on the dance floor picking up the Glitterball."
Gracious in defeat, Johnny Ward said, "Thanks to everyone. It's been a life-changing, incredible experience."
Cliona Hagan added, "I loved every bit of this experience."
Huge congrats to all!