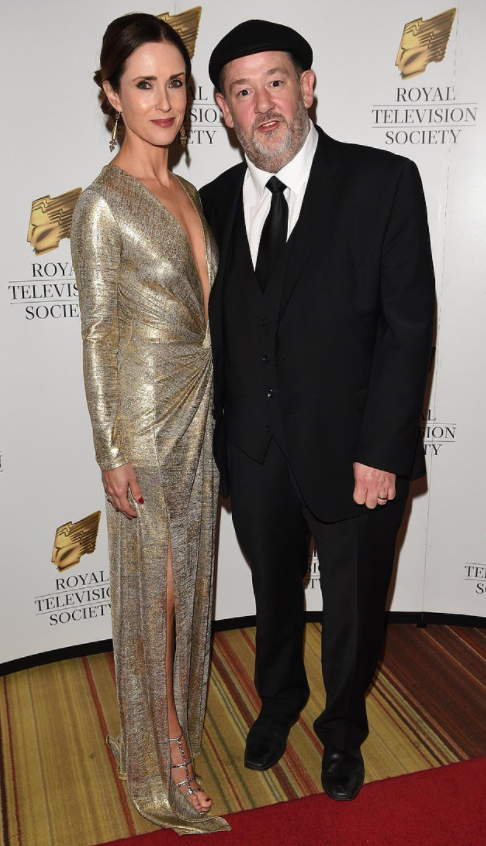 Maia Dunphy stunning in a gold gown at the Royal Television Society Awards on Saturday night.
The presenter dazzled in a long-sleeved deep-V gown from popular Irish store Folkster.
Giving the shop a shoutout on her Instagram, the star said:" So many people asking about my gorgeous Folkster dress. Rallying between wanting to be decent and not wanting anyone else to have it. But decency won out so here it is…"
Maia also revealed it's not the first time she's worn the beautiful dress to an event, something fans praised her for.
"It is a stunning dress and well worth a second outing. If more people did this, we would be helping the planet," one person said.
"I love seeing people doing this! Dress is just stunning" another added.
The guna can be found on Folkster's website and in their Dublin and Kilkenny stores for €129.95.
There's a midi version of the gown in the store too, perfect for shorter gals at €97.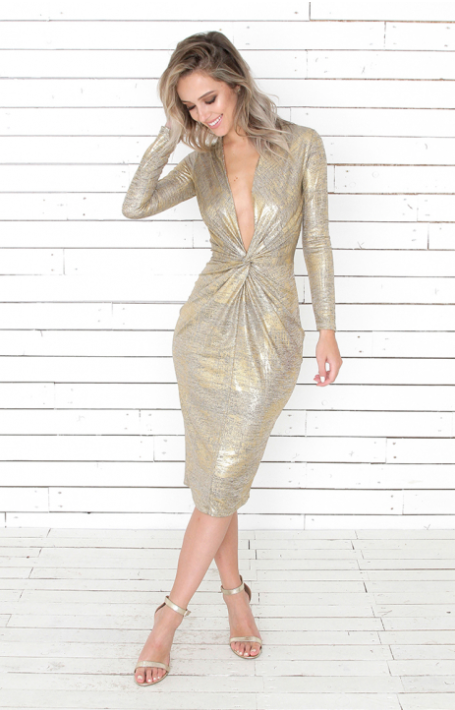 Maia attended the event, which honoured the best of TV over the last year, with Johnny Vegas who was nominated for best performance in a comedy.
The couple announced their split back in May but have recently been spending more time together.
They have one son together, three-year-old Tom.