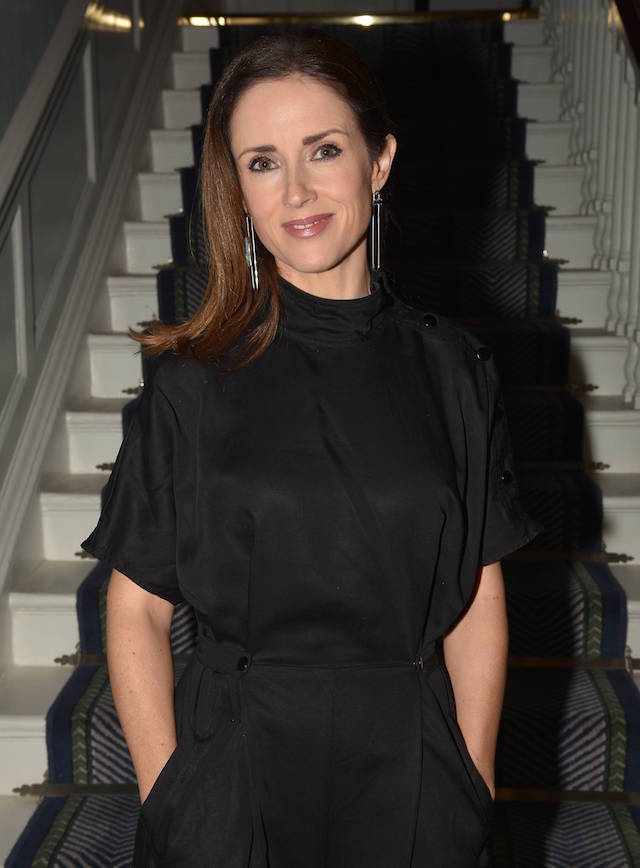 Maia Dunphy has been enjoying some well-deserved downtime, during a trip to Cuba.
The broadcaster flew out for some rest and relaxation after finishing up a ghostwriting job earlier this month.
Cócteles con mi amiga. pic.twitter.com/Jrz5iTe2M0

— Maïa Dunphy (@MaiaDunphy) February 20, 2019
As well as soaking up the sun on Cuban beaches, she hit the road, taking in some sights around the country.
Maia visited both Trinidad and Havana, before making her way home to her little boy, Tom.
"Over 24 hours travelling and I'm giddy with excitement at seeing my little man," she said. "Never leaving him for a week again if it can be helped."
Check out some of her stunning snaps below!
Havana! pic.twitter.com/W87Z0dREXA — Maïa Dunphy (@MaiaDunphy) February 20, 2019
The first glimmer of WiFi in days! Surprisingly happy without it. #Cuba pic.twitter.com/fVu8Hphl6Q

— Maïa Dunphy (@MaiaDunphy) February 17, 2019
Current mood…… pic.twitter.com/Z7TyNJvSJg — Maïa Dunphy (@MaiaDunphy) February 17, 2019