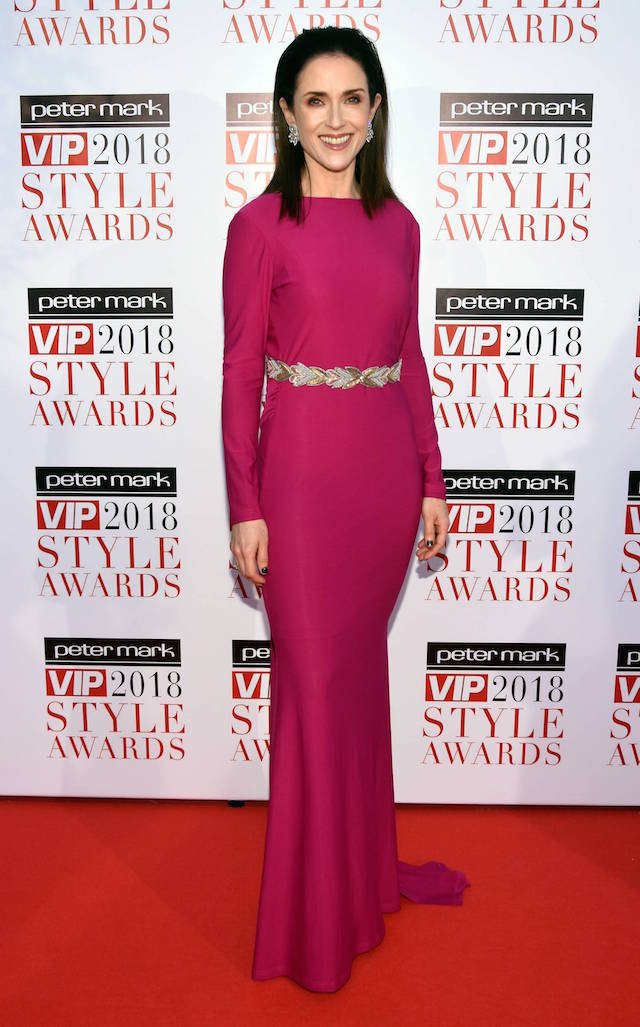 Maia Dunphy has revealed an exciting new career venture; that she's penning a children's novel.
Following the release of her parenting book titled The M Word last year, the Dubliner is jumping back into the literary world – but with something totally different.
Maia, who is mum to two-year-old Tom, hopes to focus all her attention on the project over the coming weeks and have it complete by summer.
Speaking to VIP Magazine, Maia said, "I'm finishing a children's book which I've written with best friend."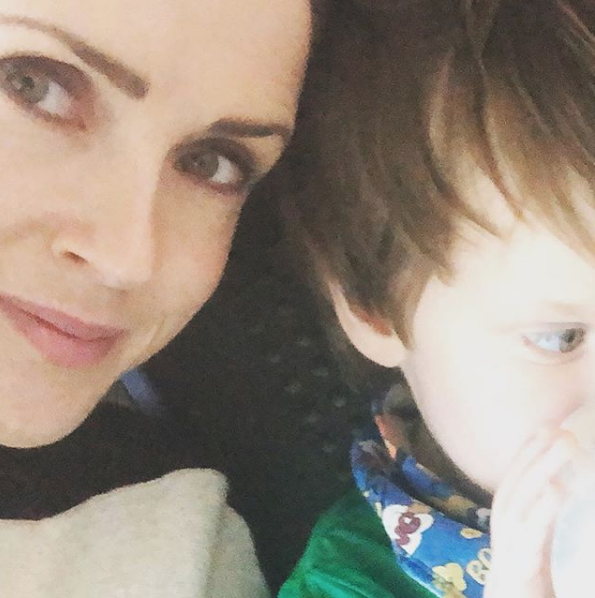 "It's been on the back burner recently. We have to do the final edit and then illustrations," she said. 
"As of next week, this book is priority for the summer. I've got some pitches for the Autumn too."
We sure her little boy will be only too delighted about her new gig!