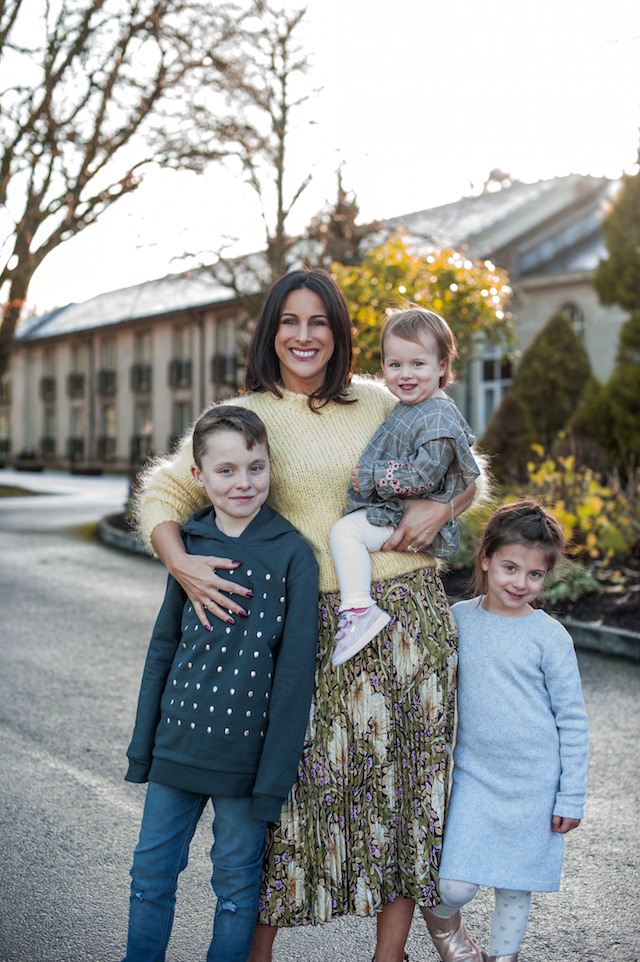 In between her daily breakfast show on Radio Nova and filming the upcoming series of Ireland's Got Talent, Lucy Kennedy has somehow found time to pen a children's book.
The Dubliner has revealed she's spent the last few weeks writing the book, which will land on shelves just before Christmas.
Lucy, who is mum to Jack (9), Holly (6) and Jess (2), took inspiration from her youngsters, and has featured them as characters in the story.
"It's very exciting. I can't give any spoilers, but the subject is very current and it's for small children," she exclusively told us at the launch of the Peter Mark VIP Style Awards.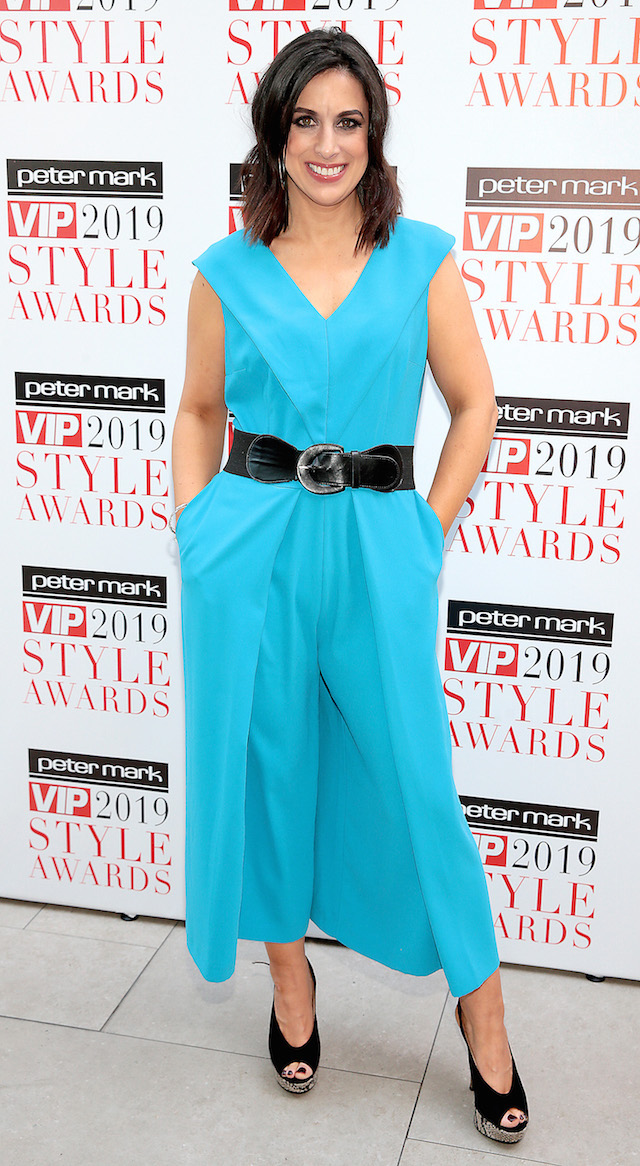 "I quite like the idea of leaving something for my own children to read. Their names are in it. They're characters."
She went on to say, "I've been talking about writing this book for about eight years. Honestly, it's been my New Years resolution for so long! This year, I said why not?!
"It's not finished, but I'm about halfway there. I need to get my skates on and finish it properly."
The book has already received approval from her tots – which is the only validation Lucy requires.
"I read it to them and they said, well it's actually very good, and that's all I needed."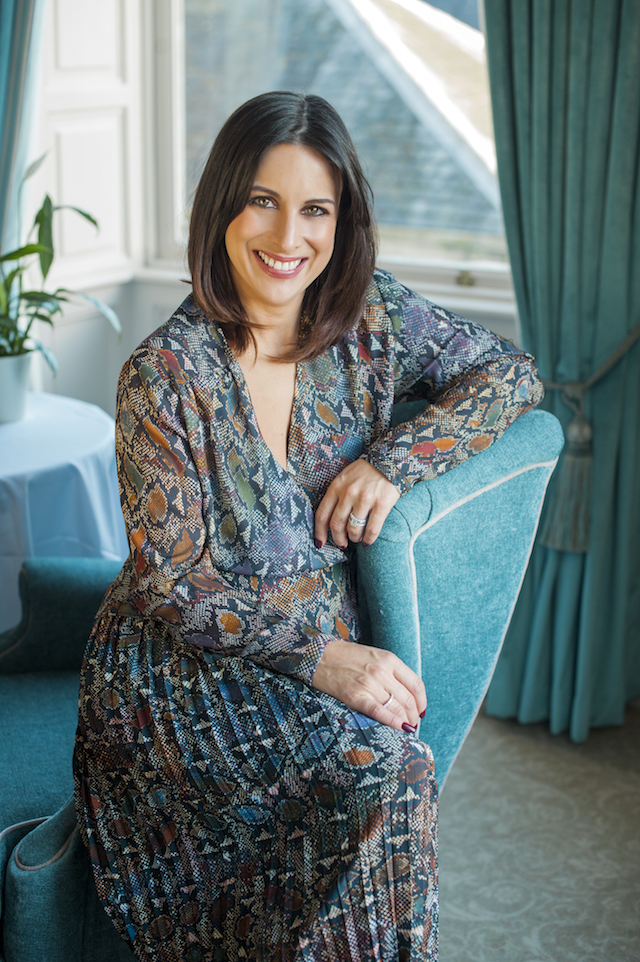 Lucy is nominated as Most Stylish Woman at the Peter Mark VIP Style Awards 2019, alongside Sinéad Burke, Elaine Crowley, Rosie Connolly, Aoibhin Garrihy, Doireann Garrihy, Celia Holman Lee, Suzanne Jackson, Kathryn Thomas, Bláthnaid Treacy, Vogue Williams and Jennifer Zamparelli.
Check out the full list of nominees and vote for your favourite here.