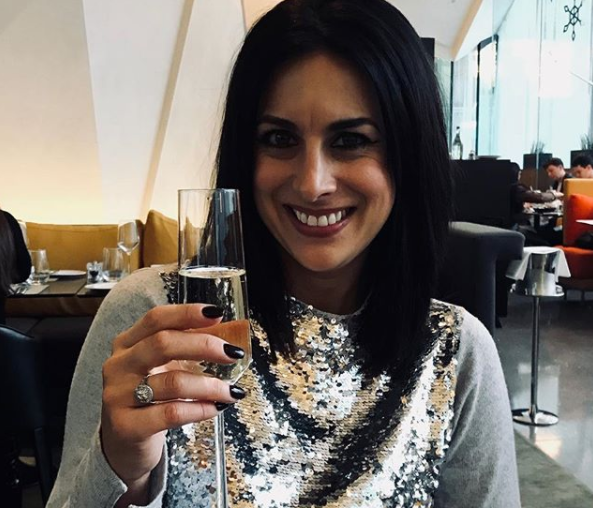 Lucy Kennedy has shared a hysterical throwback picture from a Debs she went to with none other than Derek from Crystal Swing.
The Living With Lucy Presenter shared the picture on Instagram, showing herself looking bemused as Derek steals the limelight with a signature pose.
The pair headed of to his Debs together, along with Derek's sister Dearbhla and her date, which made for great viewing!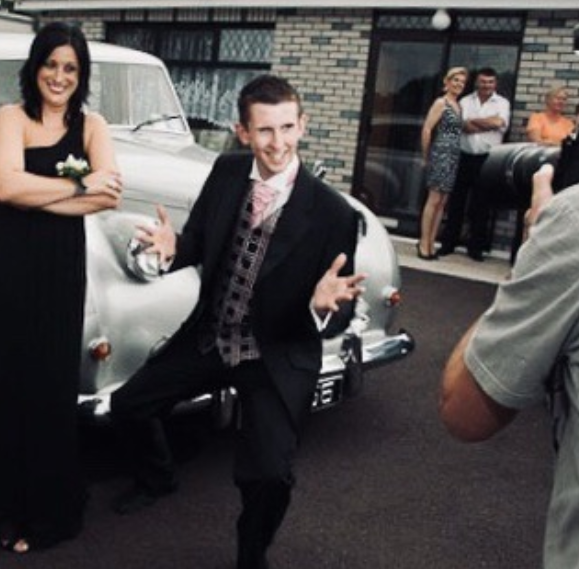 "This picture always makes me smile…." she captioned the shot.
"Myself and Derek from Crystal Swing going to his debs!"
The picture was taken back in 2010, when Lucy moved in with the Burke family, AKA Crystal Swing for the RTE reality show, and it seems like they all had a blast!
Lucy doesn't look too impressed!