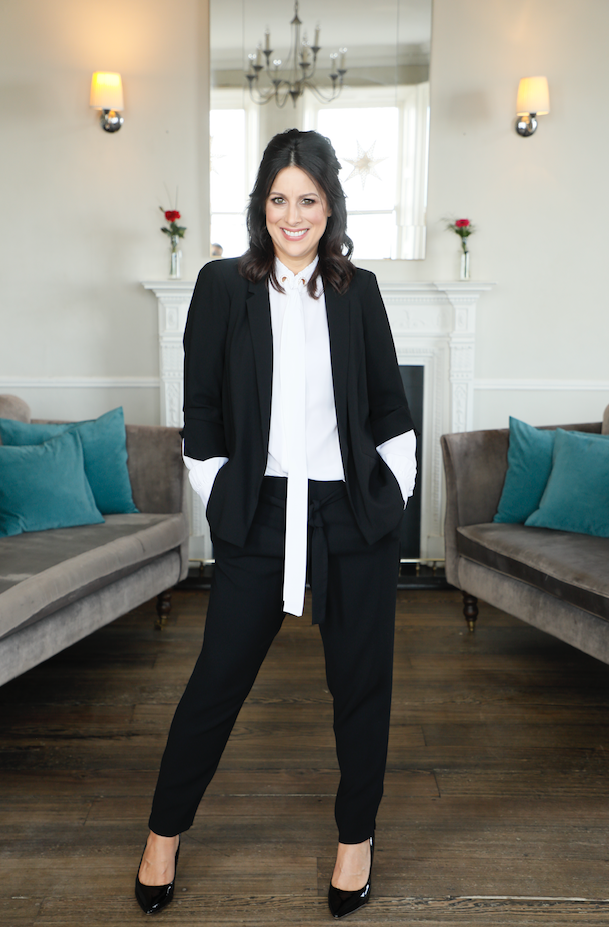 Lucy Kennedy has revealed that she has some very exciting projects in the pipeline.
The presenter, who just finished up on massive Ireland's Got Talent, has revealed that she is working on some non-television related work.
Speaking exclusively to VIP Magazine, she said:
"All I can say is one of the exciting projects involves clothes, and one of the exciting projects involves radio!"
Lucy has presented a number of radio shows in the past, including Weekend Breakfast with Baz & Lucy with Baz Ashmawy, and says she is getting back into the area soon.
"Jess will be starting creche in April just for a couple of mornings a week! She needs to make some friends, as it stands I'm her only friend. I truly believe small people need small people.
"But even so this was such a big decision…loads of doors have been open for a long time and I'm only choosing to open them now."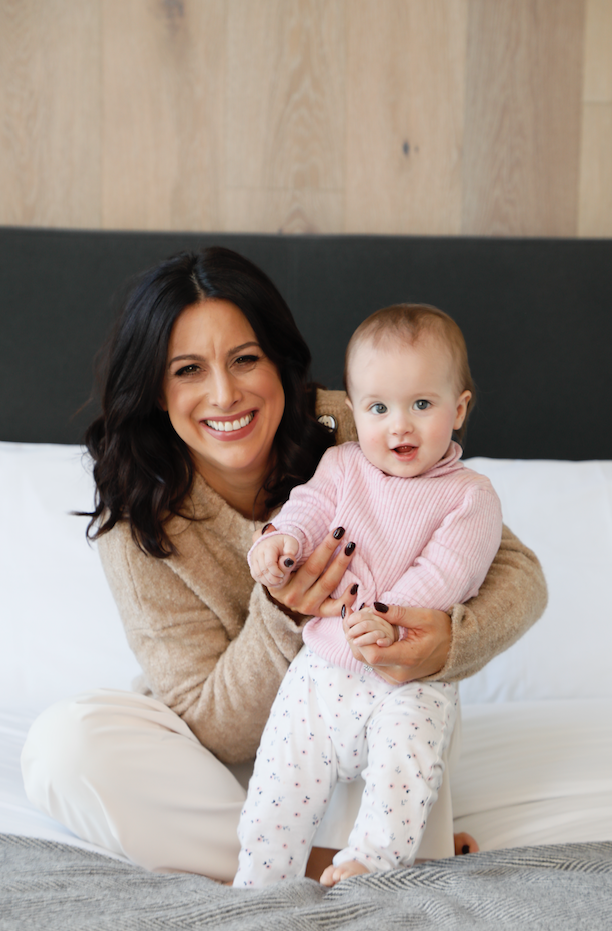 The star also explained that she didn't take a break after giving birth to her third child, Jess, who is 10-months old.
"I didn't even really take maternity leave!
"I moved in with Davy Fitz [Wexford hurling manager] when Jess was five-months-old so I had to express my milk in his spare bedroom!" she explained.
"Poor Davy! I was trying to have a serious conversation about GAA and he must have felt he was talking to Jordan…they were just getting bigger and bigger! So yeah, I was still breastfeeding when I went back to work, but that is part and parcel of being a working mum. I wouldn't change it for the world."
With Ireland's Got Talent having just finished up, Lucy is already working on another season of Living With Lucy, which we cannot wait to see.
But with radio and fashion plans in the works, we are looking forward to seeing what Lucy has up her sleeve!
You can read Lucy's thoughts on mummy guilt, botox and body image in the March issue of VIP Magazine, on shelves now.