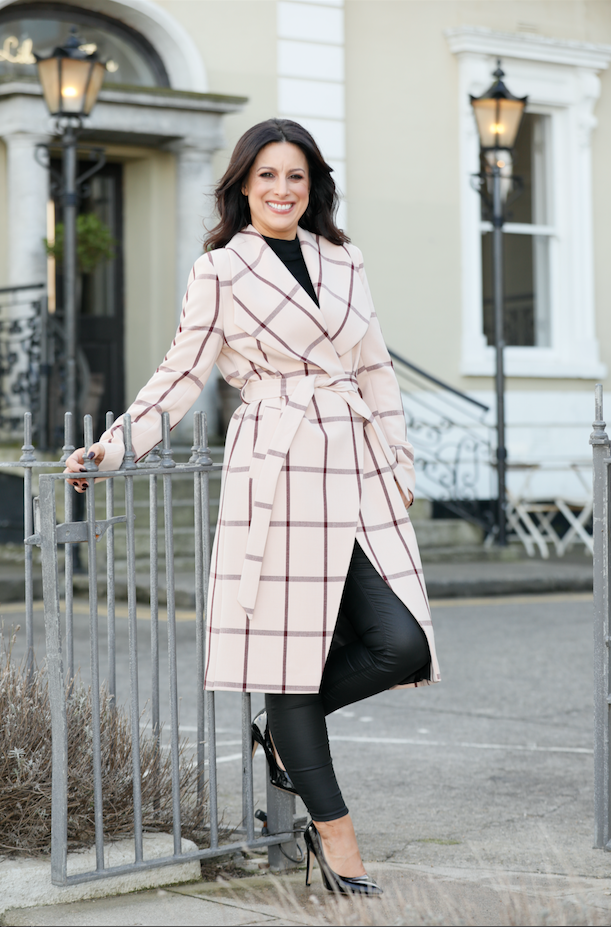 Lucy Kennedy has shared her excitement about moving in with Gemma Collins this weekend.
As part of her upcoming series of Living With Lucy, the presenter will be staying with the TOWIE star for a couple of days, starting this Friday.
"First, I'm moving in with Gemma Collins for the weekend and I can't wait," she told VIP Magazine.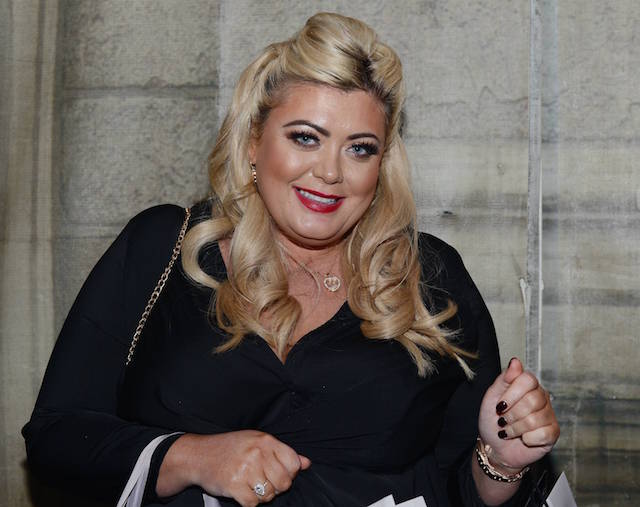 "I'd say she'll be good fun and easy to live with. Or at least I hope she will!"
Lucy has eight more celebs to move in with, including Liverpudlian, Nathan Carter.
"I lived with him and his band on a tour bus," she recently told us.
"It was hysterical. Thirteen boys and me. There was a lot of snoring and a lot of farting," she added with a laugh.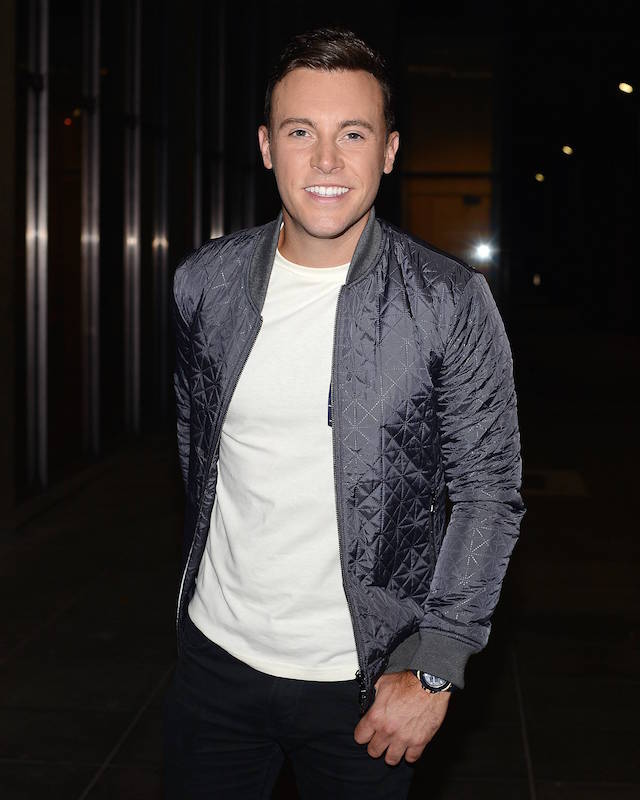 The show received some harsh criticism online during the last series, with viewers taking to social media to blast the guests. However, Lucy didn't allow that affect her – or who she opted to live with.
"The reaction at times was tough. I'm really glad that I lived with Katie Hopkins and Daniella Westbrook who would have been seen as controversial.
"I think we needed that for it to be a meatier, grittier series. Now that I've done it, I can take on anybody," she said.
The show will air on TV3 later this year.