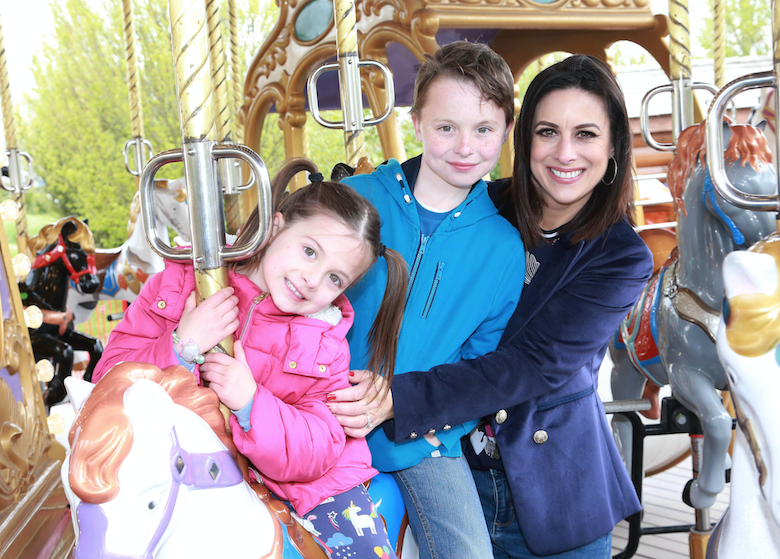 Lucy Kennedy has been announced as MC for the inaugural Funfest Family Festival at Tayto Park.
With a line-up of international and Irish music acts, along with a host of family fun activities, Lucy will be on hand to ensure the fun continues right throughout the park highlighting the various magicians, dance acts, circus performers and much more taking place in the big top tents across the fun filled weekend.
The fun-filled event takes place this June 29th and 30th.
Speaking at the announcement, the Ireland's Got Talent host said:  "I'm delighted to be part of the first FunFest, myself and all the family are big fans of Tayto Park and I'm looking forward to catching all the performance acts and family activities taking place in the various big top tents throughout the weekend but don't expect me to ride Cú Chulainn!".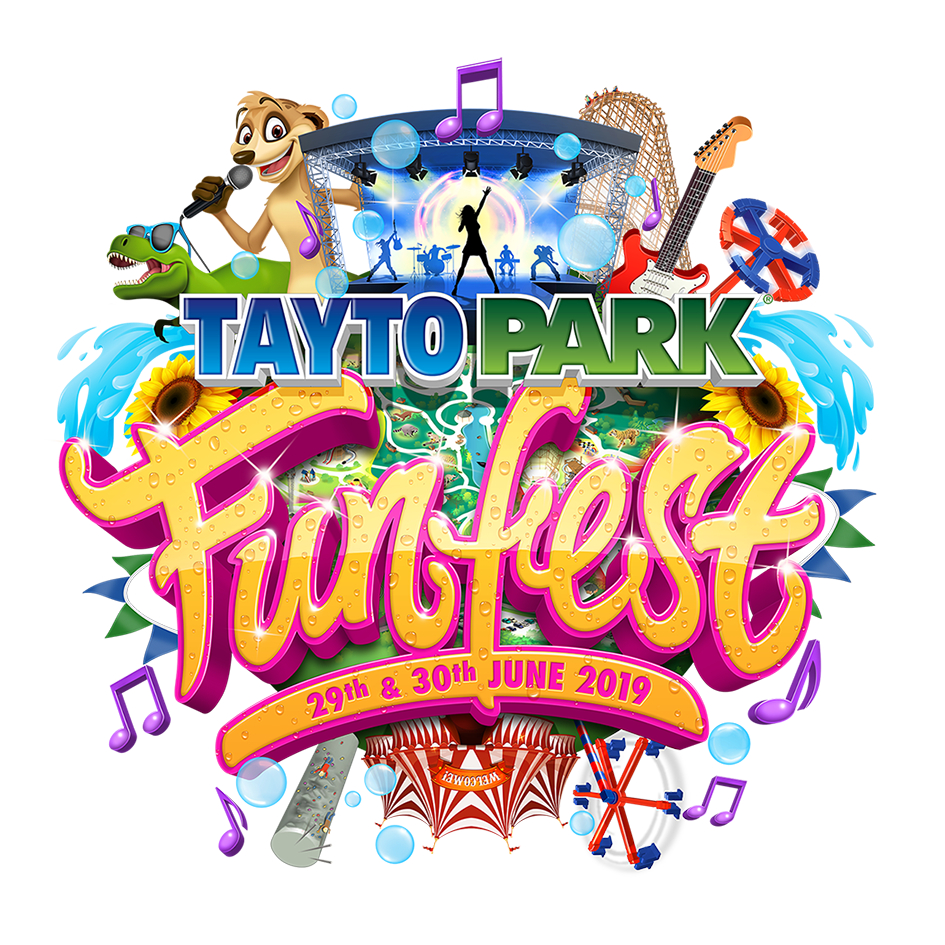 Among the various acts over the weekend, are KeyWest perform on the Saturday alongside The Blizzards, RAK-SU, Heather Small, Boyzlife and much more.
The weekend festival will host 16 Irish and International music acts on the main stage across the weekend and the big top tents will host magicians, dance acts, circus performers and much more.
Tickets are priced at €55 per day and this includes entry to the park, wristbands for all attractions (as many times as you want) plus entry to Funfest. On 29th & 30th June, Tayto Park will only be open to Funfest ticket holders.
Get tickets and find out more at www.Taytopark.ie