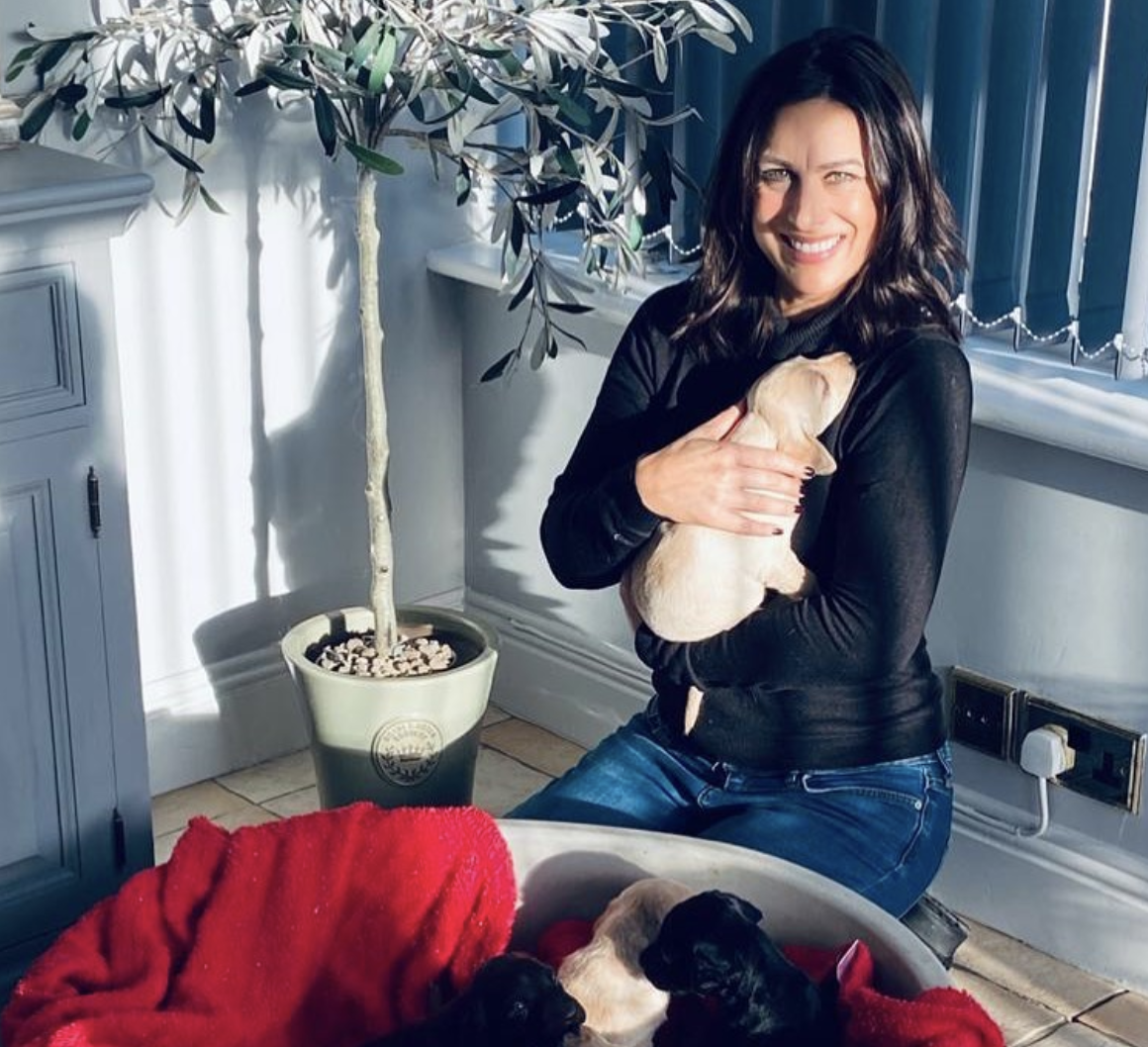 Recently, Lucy Kennedy shared the latest addition to her family, a rescue puppy that she and her family have been waiting a long time to arrive.
"Finally our time has come" she shared on Instagram. "This is Riley, our little @milosmissionrescue rescue puppy. Our hearts are honestly bursting. We've waited a long time for this chance to give a rescue puppy a loving home.
"We applied to adopt this time last year and now the stars have finally aligned. We are all so besotted with her" Lucy continued.
Now, Lucy has shared an update, or a pupdate if you will, and is encouraging her followers to go through the adoption process if they are looking for a new pet.
Sharing the cutest photo of Riley on her Instagram, Lucy wrote: "The adoption process is longer yes but it is the right way to do it in my opinion."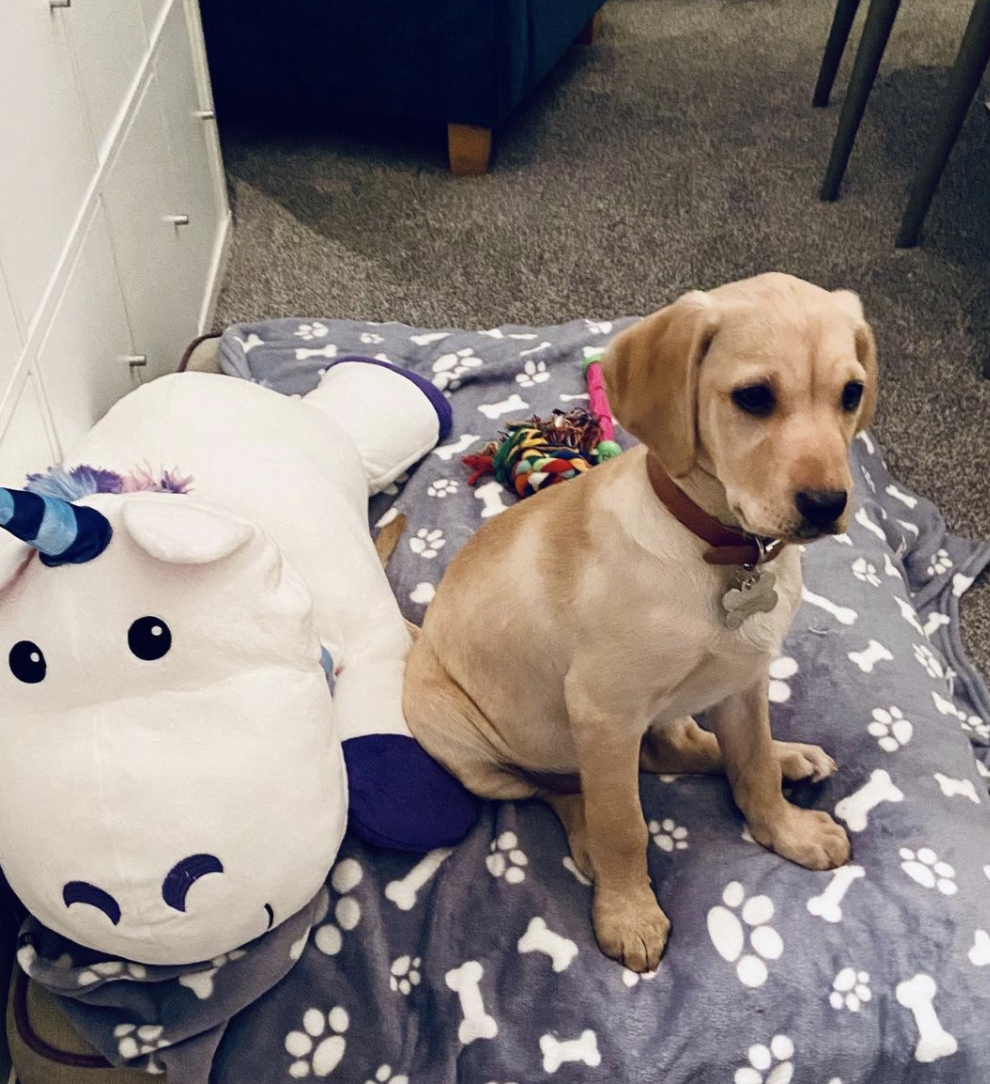 She continued, "We are all completely besotted with her. She is so special to us," along with the hashtag #adoptdontshop.
This comes after Roz Purcell shared that adopting a dog is the "best thing you'll ever do."
Roz shared that she adopted her second pup, revealing "I wasn't going to say it for a while but we applied to adopt a few months ago.
"We had been thinking about getting another rescue for the past year and a half. So we went for it. Got the news two weeks ago that it's accepted."
She continued, "When you adopt, they're great at getting to know you and matching you with a dog that would suit your lifestyle.
"There's so many amazing rescues out there. The people who run them are actual saints. It's not an easy job but one worth doing."