Lucy Kennedy and Colm Hayes have announced some big news this weekend, that they will both be leaving Radio Nova.
On the official Radio Nova Instagram account they shared the news; "It's goodbye but not farewell! THANK YOU @colmhayes & @lucykennedytv for the last 3 years on Radio NOVA!"
"We have loved waking up with you guys every morning & for the mad adventures we have had along the way!"
"Best of luck in your new radio adventure, we won't be too far away!"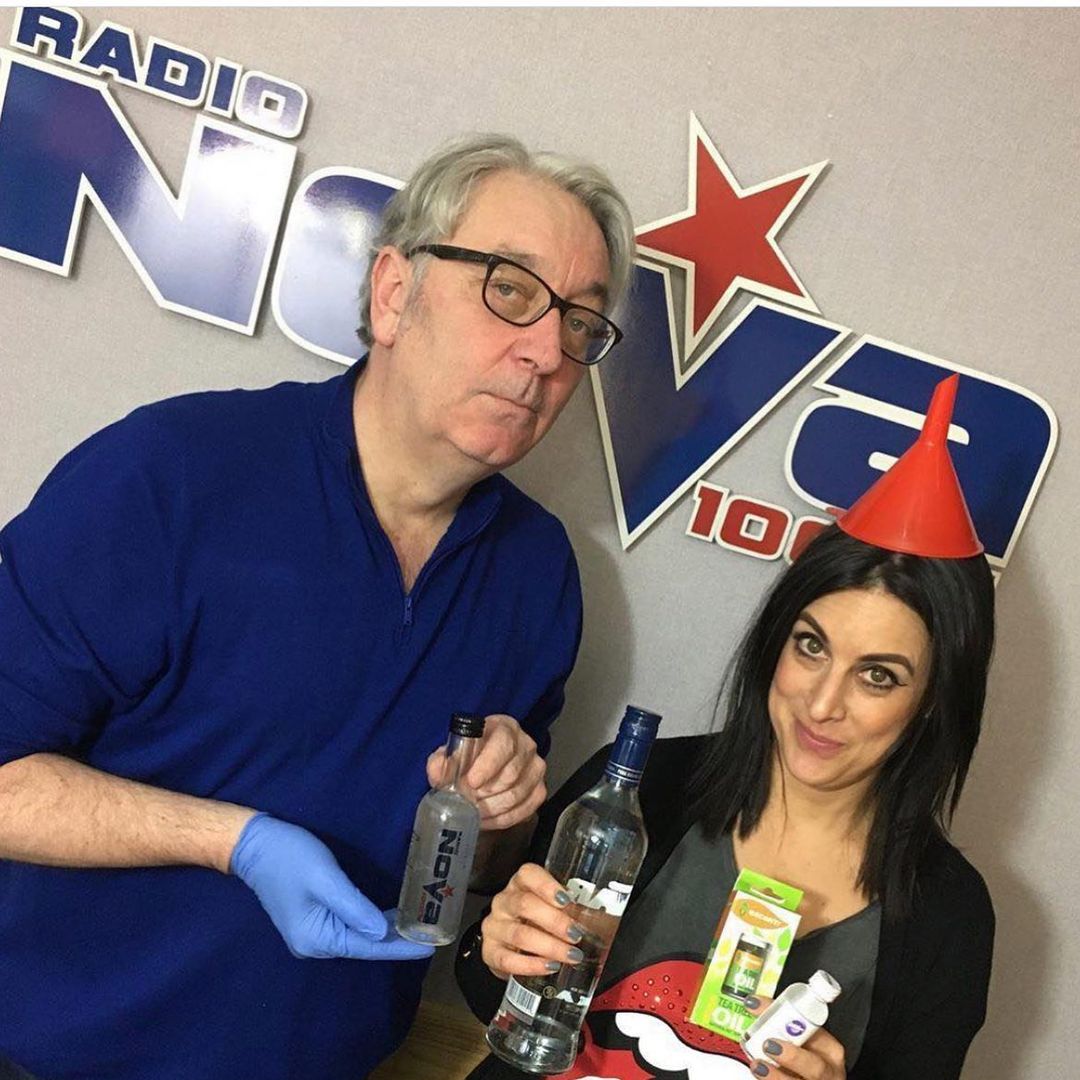 The much loved presenting duo are not going their separate ways, but have instead been snapped up by Classic Hits where they will be hosting a new show.
Classic Hits presenters, PJ and Jim will be taking over the breakfast slot on Radio Nova, and it seems it's a straight swap for Lucy and Colm!
Lucy shared that they will begin their new show at the start of April posting; "Happy memories from working in @radionova100 with @colmhayes"
"However, we will continue the madness on @classichitsradio starting April 1st."