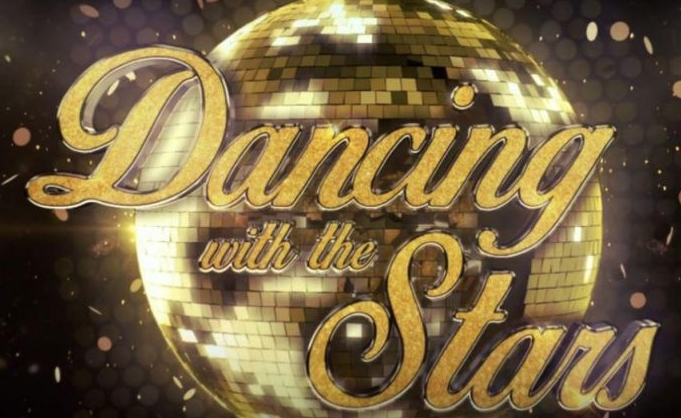 Former Love/Hate and Fair City star Johnny Ward has been confirmed as the eight celebrity to take part in Dancing with the Stars.
While the show is set to return to our TV screens in January 2019, each of the contestants are being released this week.
Johnny will join Mairead Ronan, Eilish O'Carroll, Darren Kennedy, Holly Carpenter, Fred Cooke, Clelia Murphy and Denis Bastick on the dancefloor in the new year. 
Speaking of the exciting new project, he said, "For once I get to be a gentleman rather than a psychotic gangster, kidnapper or clamper!
"I'm really looking forward to joining the show and leaning a new skill. The nerves are there but I'm up for the challenge and loving every minute of the experience."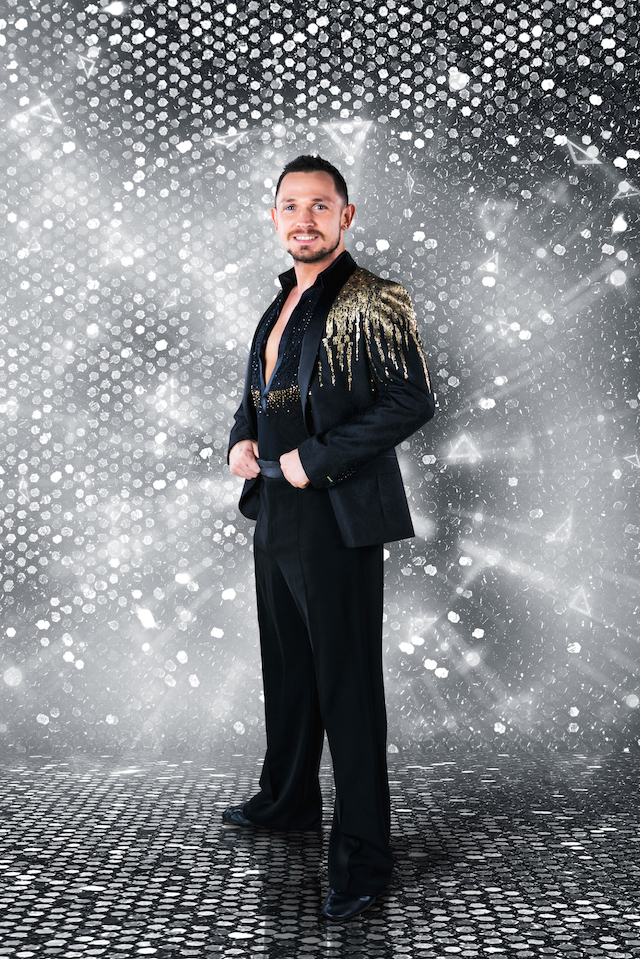 It's a year of big changes, as Jennifer Zamparelli is set to take over from Amanda Byram, hosting the show alongside Nicky Byrne.
"I'm absolutely thrilled to be joining the Dancing with the Stars team," Jen said.
"I was lucky enough to witness the live production first-hand last year when I sat in the audience supporting Bernard O'Shea and I was genuinely so impressed by the overall scale of the show.
"I can't wait to get my glam on and start entertaining the nation on Sunday nights and who better to do it with than the fabulous Nicky Byrne."
The show airs January 6th. Will you be tuning?