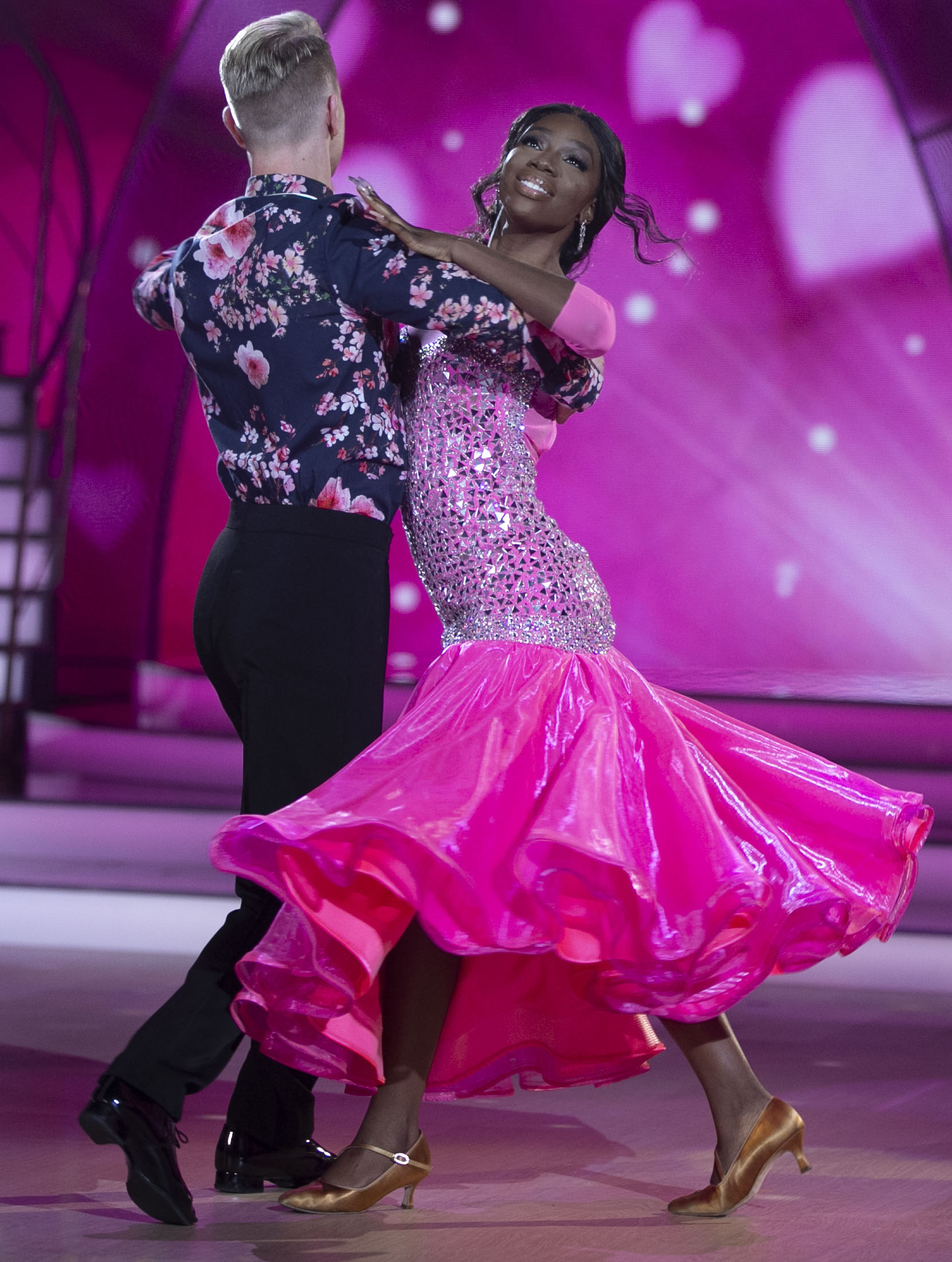 Yewande Biala has been named as the first celeb to be eliminated from this series of Dancing with the Stars.
The former Love Island contestant, who performed a Viennese Waltz with her partner Stephen Vincent, failed to impress the judges, getting a score of 12 out of 30.
Yewande admits that while her nerves may have got the better of her on the night, she enjoyed her time on the show.
"I was nervous as it was my first time doing ballroom," she said.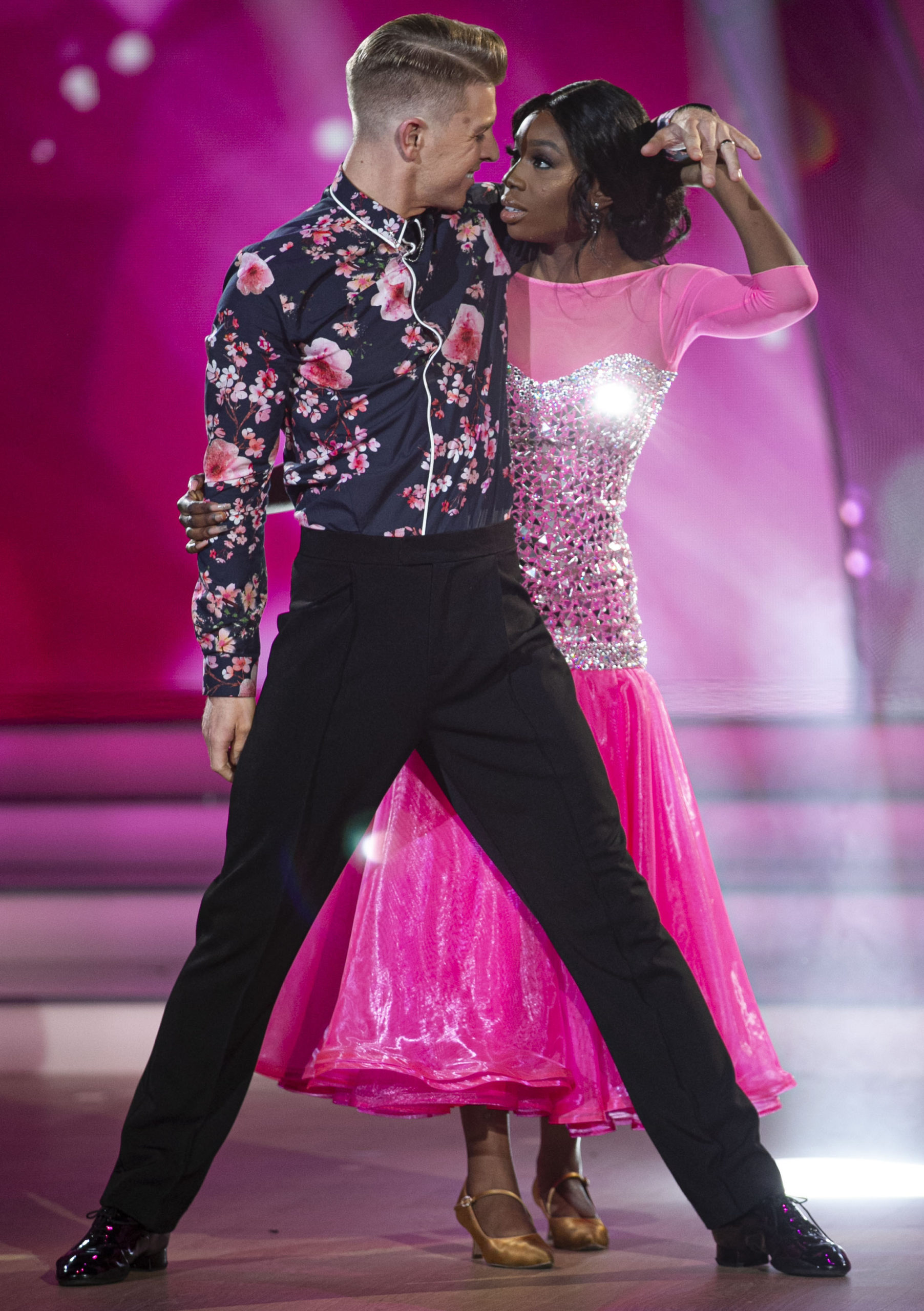 "I did have fun, I had an amazing partner and it was an interesting experience."
Next week will see Grainne Gallanagh, Aidan Fogarty, Michael Carruth, Sinead O'Carroll, Glenda Gilson, Fr Ray Kelly, Ryan Andrews, Lottie Ryan, Mary Kennedy and Brian Dowling return to the dance floor.
We can't wait to see how they get on!