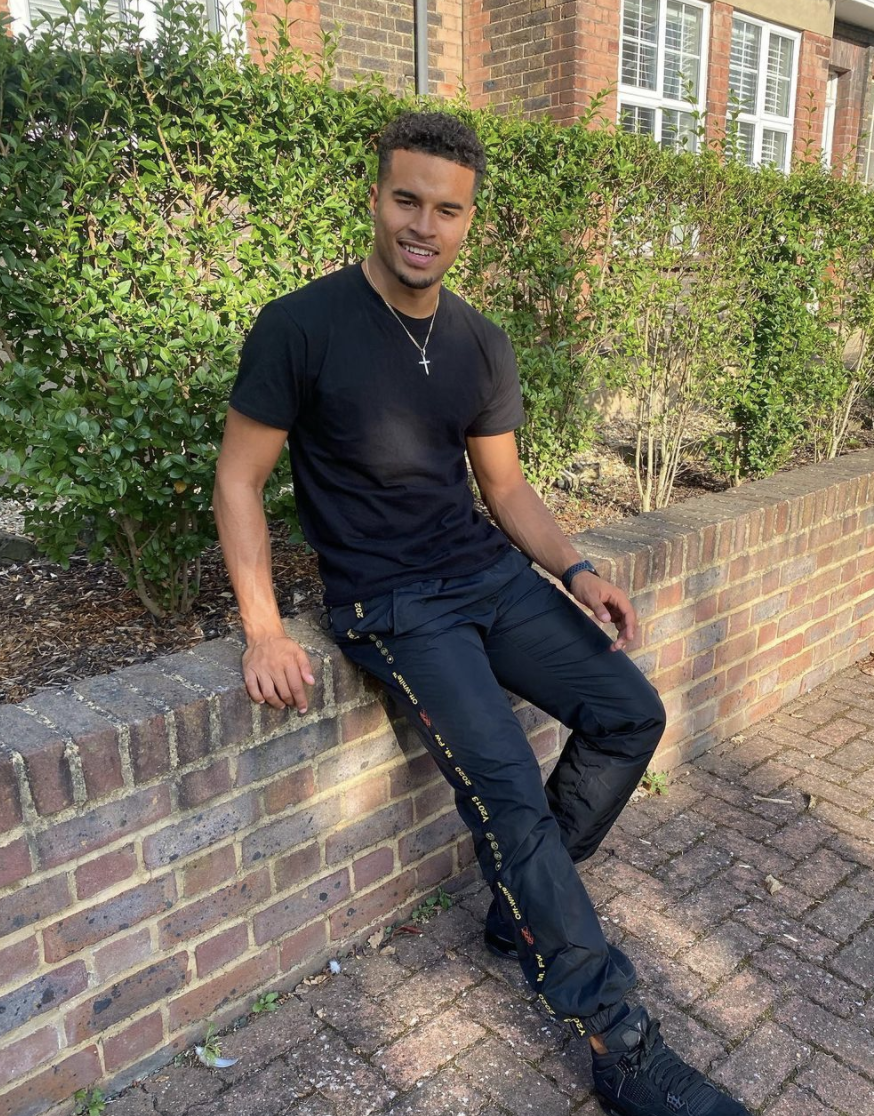 Love Island's Toby is currently visiting Ireland, and he's sharing snaps from his trip to Mayo with his Irish Mammy, Victoria.
Irish fans of the show were initially surprised when the parents came into the villa, where they quickly noted Toby's mother's Irish accent.
Victoria, who is originally from Crossmolina, Mayo, visited her hometown with Toby after jetting into Dublin Airport just beforehand.
Sharing a cute snap of them both in front of the sign for Crossmolina, Toby captioned the pic: "Me & Mumzy back at her roots! 🇮🇪."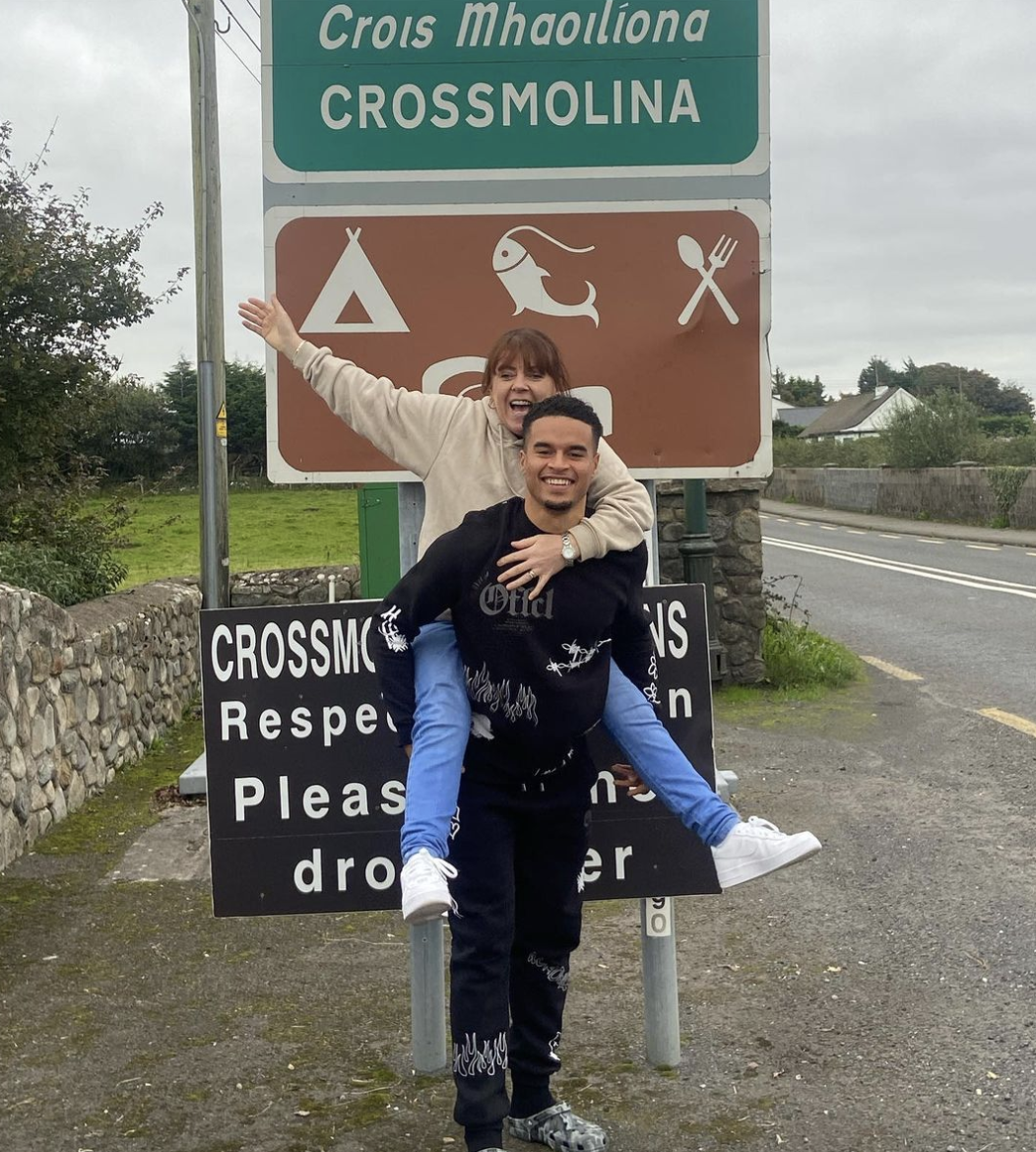 In a recent Q&A on Instagram Toby addressed his heritage when one follower asked, "When ye coming to Ireland?", Toby replied, "I can't believe no one knew I was Irish to be honest, but when we get time me and Chloe are going to go to Ireland".
Chloe was very keen on this trip too adding, "We're going to Ireland. To the Guinness place".
Where exactly will they go? Toby said, "We're going to Mayo", writing "See you in Mayo x" in the caption.
There's no sign of Chloe joining just yet, but we'll wait and see.