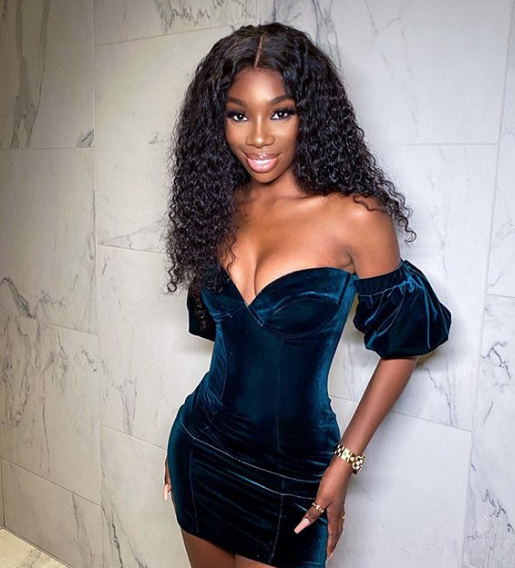 Love Island's Yewande Biala is preparing to release her first memoir, detailing her struggles and triumphs through essays.
The book, titled 'Reclaiming' will detail her past mental health struggles. The 27-year-old shot to fame in 2019 when she appeared on that year's Love Island. Since then, she has been building a media career in London.
Chatting with The Star about her book, she said that readers may be shocked to hear of her previous struggles.
"I think the biggest shock in the book will have to be my mental health chapter. The way I've written that is kind of different to all the other essays"
View this post on Instagram
"This one is more written as a dear diary kind of style with dates in it from the very first time I noticed that I had mental health issues to where I am now.
Continuing on, Yewande added: "The way it is written is also it is conversations with my therapist which obviously no one would normally have access to. That has all gone in my book.
"Everything that I have struggled with mentally is in there and a lot of things that are in there I have never spoken to anyone about."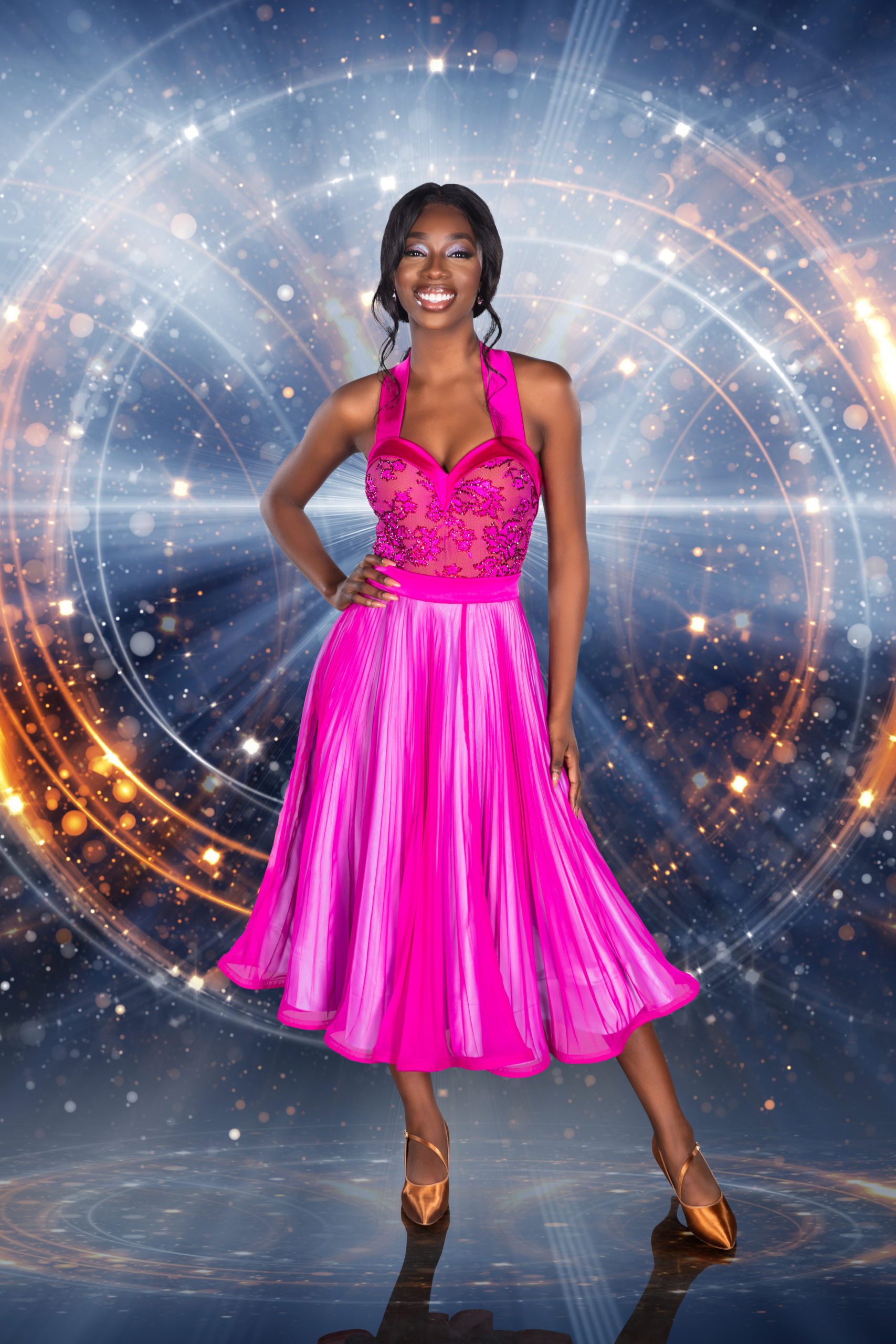 Sharing that she was unsure if she should publish the chapter or not, Yewande said that she spoke with her publicist extensively before choosing to go ahead with it.
"I remember handing in the mental health chapter for review and I was so scared to hand it in, not because I knew someone else was reading it but because eventually everyone else who bought the book would have access to it"
"I remember her saying to me 'I don't know if you'll want to publish this chapter'. I think she was so afraid for me because she knew what the press could potentially be like.
"She said 'we don't know how you'll feel, we'll come back to this in a couple of months. If you want to take anything away, you can do it but if you want to go live with this', we'll do it and I have decided to go live with everything in there.
"It was way before Love Island. It was around when I was 16-years-old to where I am now. So, it's about what it was before, what it looked like after Love Island and what it is now."
Yewande's book Reclaiming will be available in bookstores from the 14th of July.