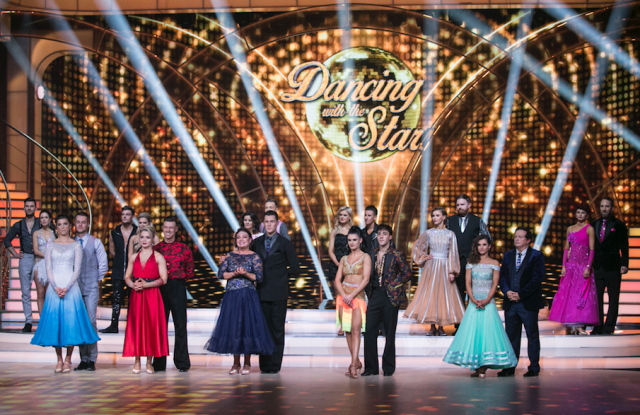 Irish reality star Shannen Reilly McGrath has revealed that she has her sights set on Dancing with the Stars Ireland after a difficult period in her life.
The Dubliner appeared on last years' Love Island as she and Rob Lipsett represented Ireland in the villa.
The stint on the show was short however and Shannen revealed she's taking on another big reality project.
"I'm on to bigger and better things," she told the Sun.
"I can't give any real details at the moment, but I have shows lined up that I would consider even bigger than Love Island."
Back in Ireland however, the 24 year old says she'd be selective about doing tv but is keen on DWTS.
"There's one show in Ireland that I'd really like to do after I finish the UK project. I've been a dancer since a very young age and I had my own dance school, so I think that going on Dancing with the Stars would be perfect for me," she said.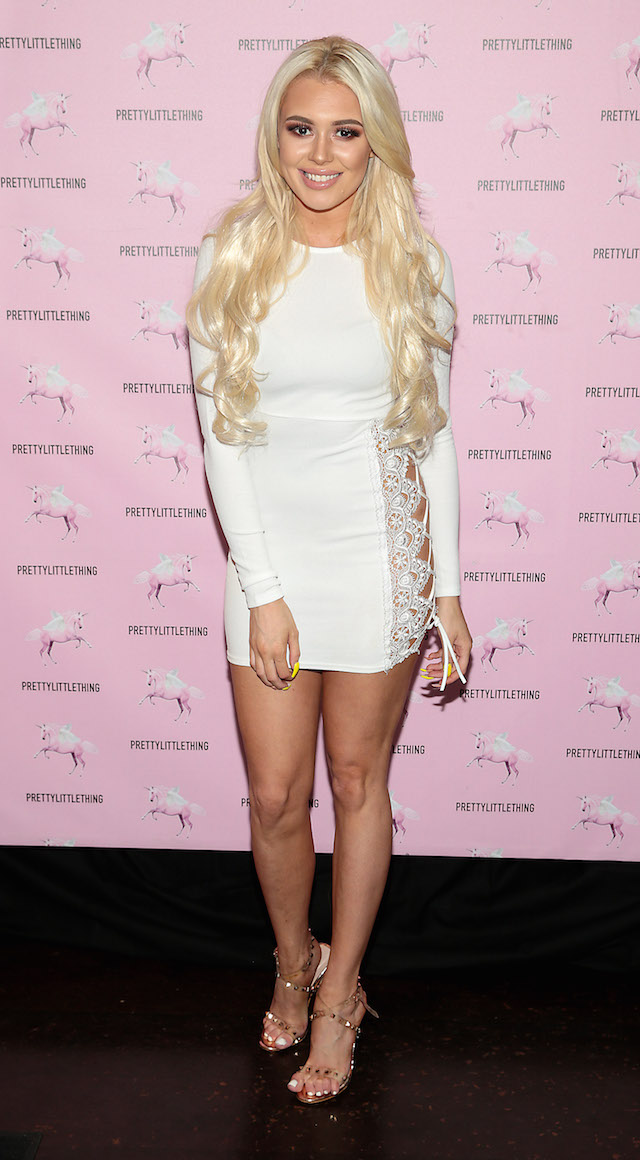 It's been a tough few months for Shannen whose boyfriend Dano Doyle passed away.
The Love Hate actor died after he was found to be unresponsive in his prison cell in Mountjoy.
Speaking about the grief she said: "Like anyone I have my good days and my bad days."
While she's looking to throw herself into Dancing with the Stars, Amanda Byram recently revealed who she's love to see join the show.