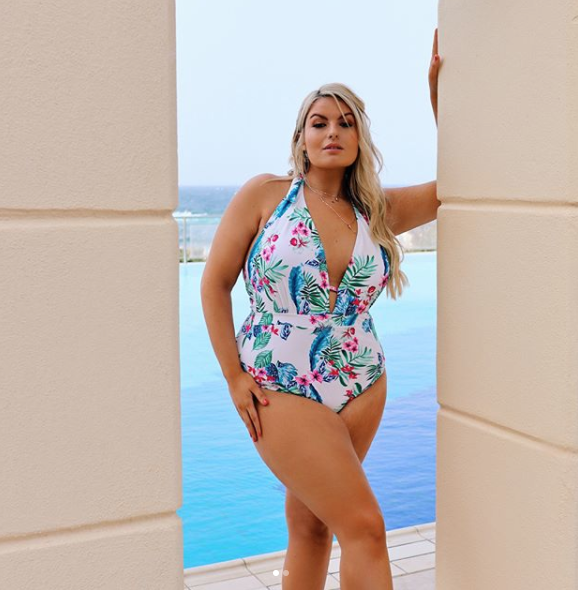 Louise O'Reilly has shared some advice for those shying away from bikinis and swimsuits during the sunny weather.
With many people jetting off on holidays and others spending days on Irish sand, many women are still shy when dressing for the beach.
The blogger, who goes by Style Me Curvy, said that even she struggled for a long time with body confidence.
Louise showed off her stunning figure in a white one-piece on Instagram, something she once thought she'd never do.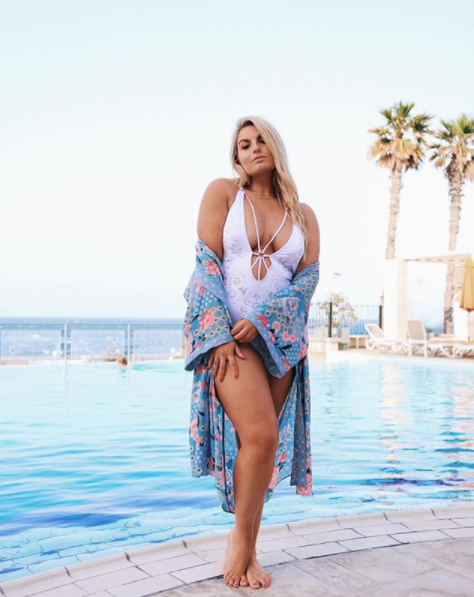 "Growing up if you were to ask me to wear white swimsuit there would have been no chance whatsoever!" she revealed.
"A stark contrast to nowadays. As a teenager I used to hate summer or holidays in general because I'd have to wear some kind of swimwear.
"I'd try to keep myself as covered up as possible in shorts and T-shirt's to avoid it where possible."
The model admitted she spent a lot of time obsessing and worrying about others judging her.
"I was so worried about what other people would think of me or if they knew what size I was wearing.
"I spent so much time worrying about silly things that meant absolutely nothing. I laugh now about it in some ways but a part of me is annoyed for letting that want for a "perfect beach body" occupy so much of my headspace."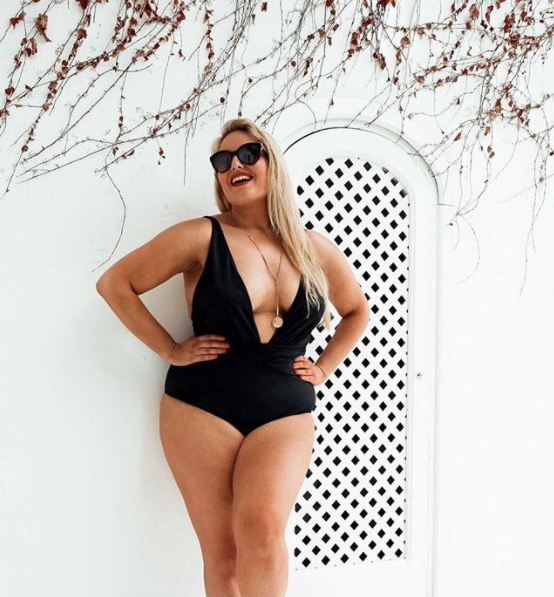 Offering her advice to others in the place she was years ago, she said: "No matter what your age please don't shy away from this time of the year… you will thank yourself in years to come. Create your own beach body rules and wear what you want to wear."
Louise was praised by her followers, with many sharing their own stories.
"You are such a positive role model Louise. You should be very proud," one follower said.
"I love this message. I posted my first ever bikini pic on my instagram today after feeling inadequate for so long. You look beautiful and sexy and comfortable and you're inspirational xxx," follower Jen added.
"Stunning Louise! Totally agree with the fact that all bodies are bodies are beach bodies and the sooner we all start thinking like that the better!," Michaela O'Shaughnessy said.
"Love this, just what I needed to hear!!" another follower said.
So remember, if you want to achieve a bikini body, put a bikini on your body!