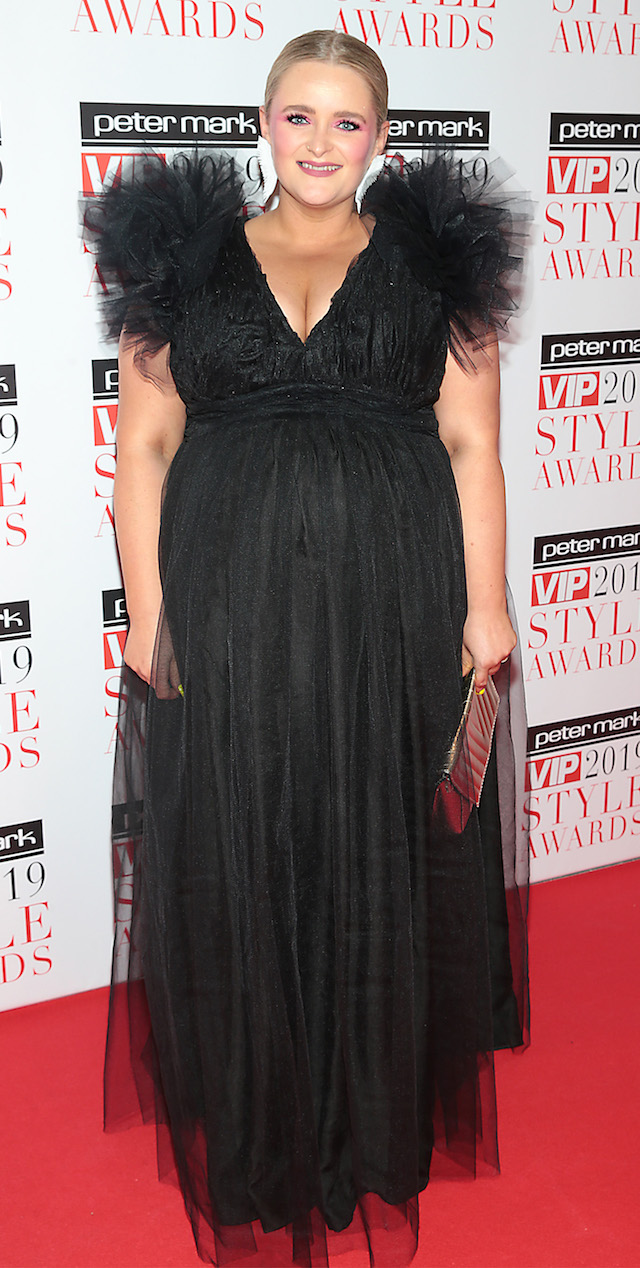 Louise McSharry has shared a sweet tribute to husband Gordon Spierin, as they celebrate their fourth wedding anniversary.
The happy couple wed during in an intimate ceremony in Co. Cork surrounded by their closest family and friends.
Remembering their big day, Louise shared a picture of the pair laughing and joking, moments after they tied the knot.
"Happy anniversary, Gordon," she said. "May the lols keep coming."
The couple have two children together, two-year-old Sam, and baby Ted, who arrived in May.
Speaking about motherhood, Louise previously said, "No one is perfect, everyone is doing their best.
"There is no single right way to parent. Your way is the right way for you guys, take things at your own pace and you'll find your groove."