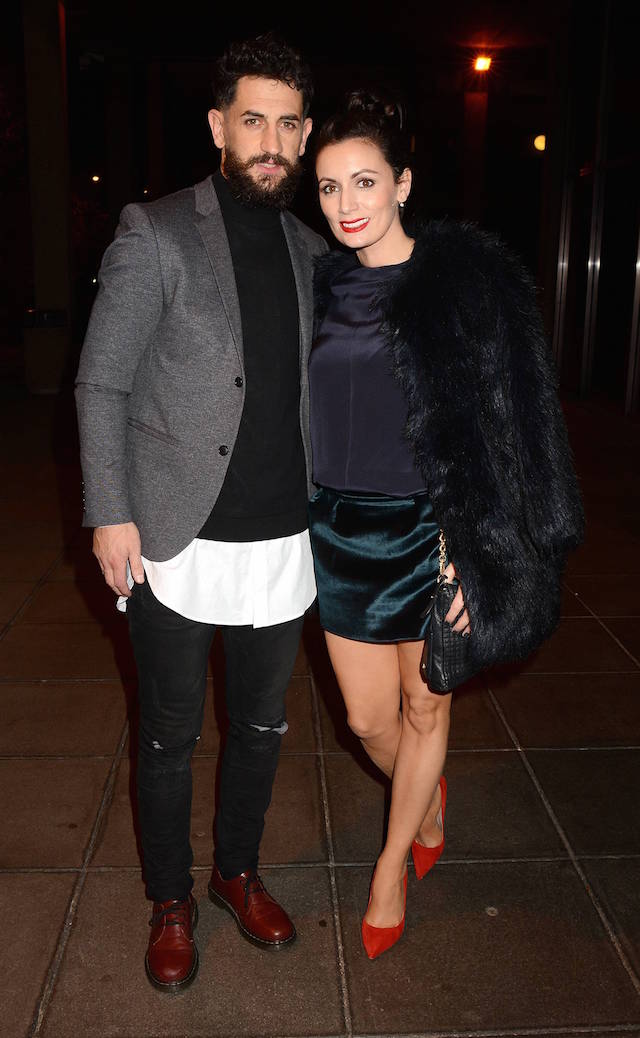 Louise Duffy and Paul Galvin are celebrating their adorable baby Esme's first birthday.
The Today FM radio presenter and former Kerry football legend welcomed their first child together last year, and have are sure to be celebrating her big day in style this weekend.
Taking to Instagram, Louise shared a sweet throwback snap from the day Esme was born, wishing her daughter a happy birthday.
"This day last year. And now she's 1," the beauty the loving shot.
"Happy birthday my little pal!"
Louise returned to her slot on Today FM radio back in January after having little Esme, and recently revealed that it took her a while to get back into the swing of things!
"It's going to take a while to get us caught up," she said. "Six months ago I left and became mum to my little Esme, but it's high time I got off my arse and back to work.
"I'm a little nervous going back on air, getting back into the swing of things, leaving your little baba at home, but it's so good to be back."
Huge happy birthday to little Esme!