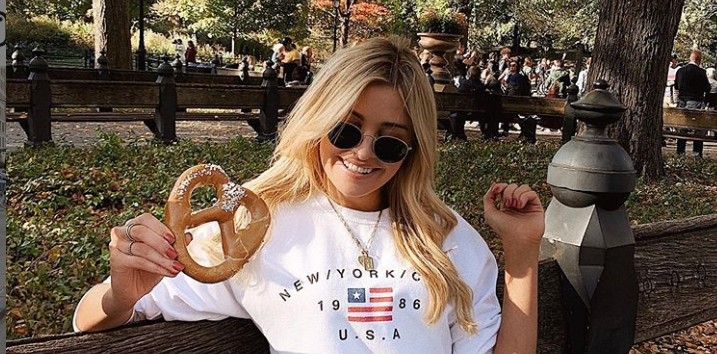 Louise Cooney, who moved to New York last  year is usually quiet on the topic of dating and relationships, but in her most recent YouTube video she opened up about the topic admitting she goes between wanting to talk about it and wanting to keep it private.
"There's nothing to be ashamed of, I'm not doing anything wrong. I always feel better when I talk to my friends about it…I definitely have to factor in that i could overshare, I'm still figuring it out myself."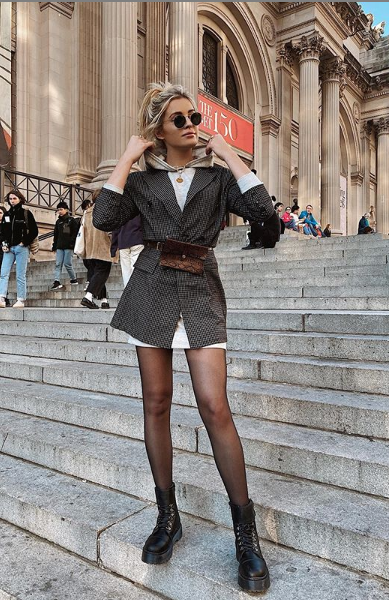 Louise doesn't discuss why her last relationship ended but she does discuss how she coped with single life after being in three relationships which altogether made up eight years.
"At the end of the day I'd rather be single than be in a relationship that's not right," she explained.
Some things that Louise found helped her adjust to single life and still helps her not feel lonely include being with friends, making plans with them and planning trips, trying to meet some single friends too because she admits it can be hard when all your friends are in relationships.
Louise highlights how important it is to be happy being alone while your single is, saying: "I was going out a lot to avoid being alone, but this year I've made a pact with myself to be okay with being alone.
"I do think you need to be excited to be by yourself and then you'll meet someone that will make your life better and your not with somebody because you need them. In relationships I've been in before i have kind of relied on people. I had to learn again what makes me happy."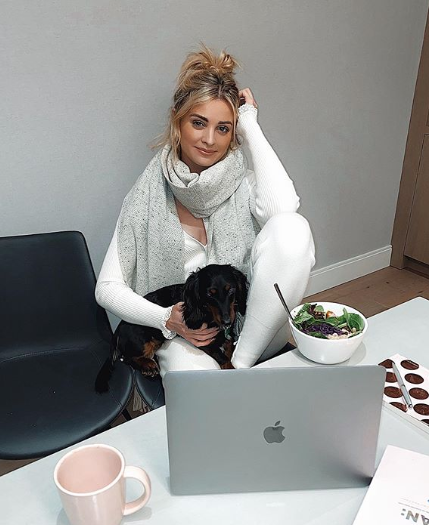 The blogger also talks about the pressure to have a family and the worry of the body clock, "I definitely want to have kids so that is scary and it's annoying that guys don't have that pressure. But now you can have kids up until you are like 45 so I'm not really in any rush."
Louise is happily dating in New York, she explains the dating culture over there is much different to how it is in Ireland even admitting she has caught on to the "flaky" New York attitude to dating, "It is such an effort, I've only done this once but you can slot a few into the same day. I fit two into the same day there recently , it's handy  you don't have to pick out two different outfits or do your hair twice!"
We admire her time management skills! The full video is up on her YouTube channel now.
Words: Jade Carpenter