Louise Cooney made the move from Limerick to Dublin this month and she isn't looking back. The fashion and lifestyle influencer has been back on Irish soil for eight months now after making the difficult decision to leave NYC due to the Covid-19 pandemic.
After spending eight months living back at home with her parents she now has a gorgeous new apartment in Dublin. Speaking exclusively with VIP Magazine about how exciting this is she said; "I just love it, it's so nice to have my own space again.
"I feel like I've learned so much like over the last year, I was living in New York by myself and now I have a roommate, I just appreciate that so much.
"I feel like I'm starting a new chapter and it feels really like it feels like it's the right time and I'm in the right place."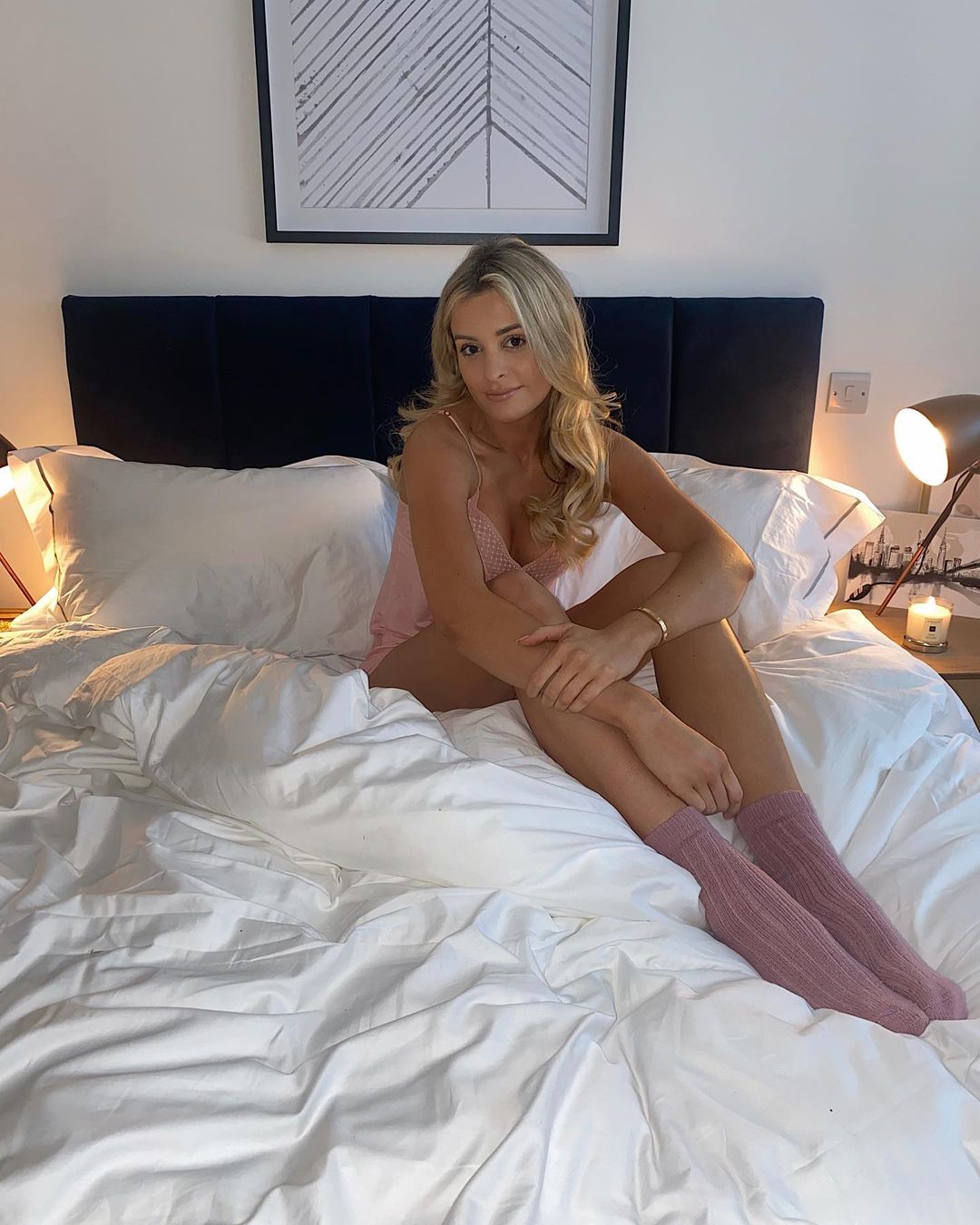 However there are some things she misses about her native Limerick. After living so far away for so long, getting to spend quality time with her family was something special; "it was my first time kind of spending proper time with them on my own."
"It also taught me slow down which I really needed to do, you know, just for my own mental health. I feel like I'm taking what I've learned and kind of bringing it with me now."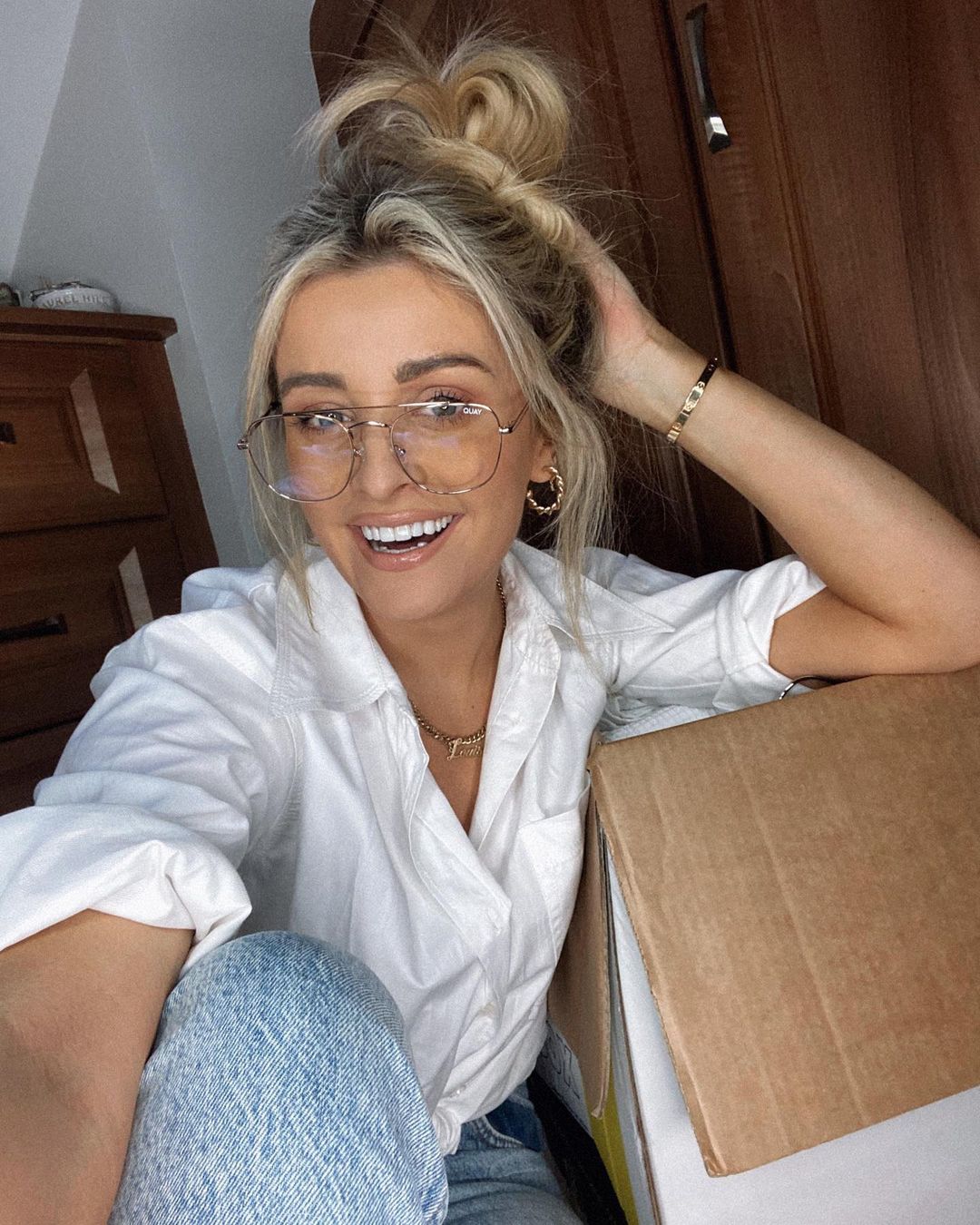 Louise was undoubtedly disappointed to move home so soon after making the leap to live in NYC, but is now looking at the positives. We asked her if, when everything calms down, she would consider moving back to the big apple.
"I feel like everything happens for a reason and I do feel happier at home like around my family, like my best friend is pregnant, so many of my friends are getting married. I mean who knows I might change my mind again!" she added.