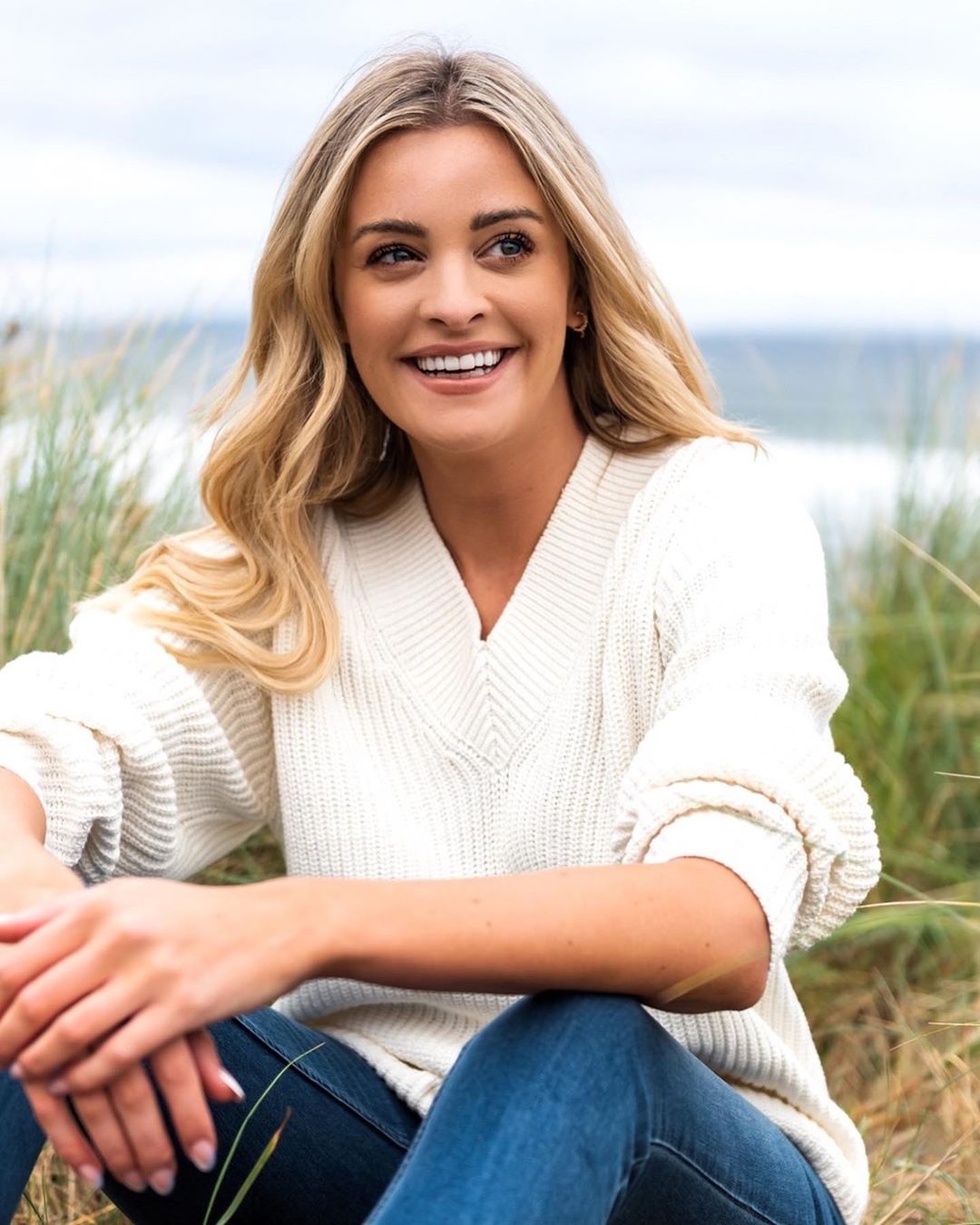 Like many of us, Louise Cooney has revealed she's finding life difficult at the moment. The Limerick influencer opened up to her followers this week about how she's been feeling.
"I haven't been on chatting this week really because I just feel like I'm in really bad form this week, just having a sh*t week – and I know a lot of people are."
"If you're feeling crap about our new pandemic life, you're not the only one. As much as I think it's really important to focus on the positives, and try to stay positive, it is important to share when you're having a sh*t time too. I know there's loads of us going through it."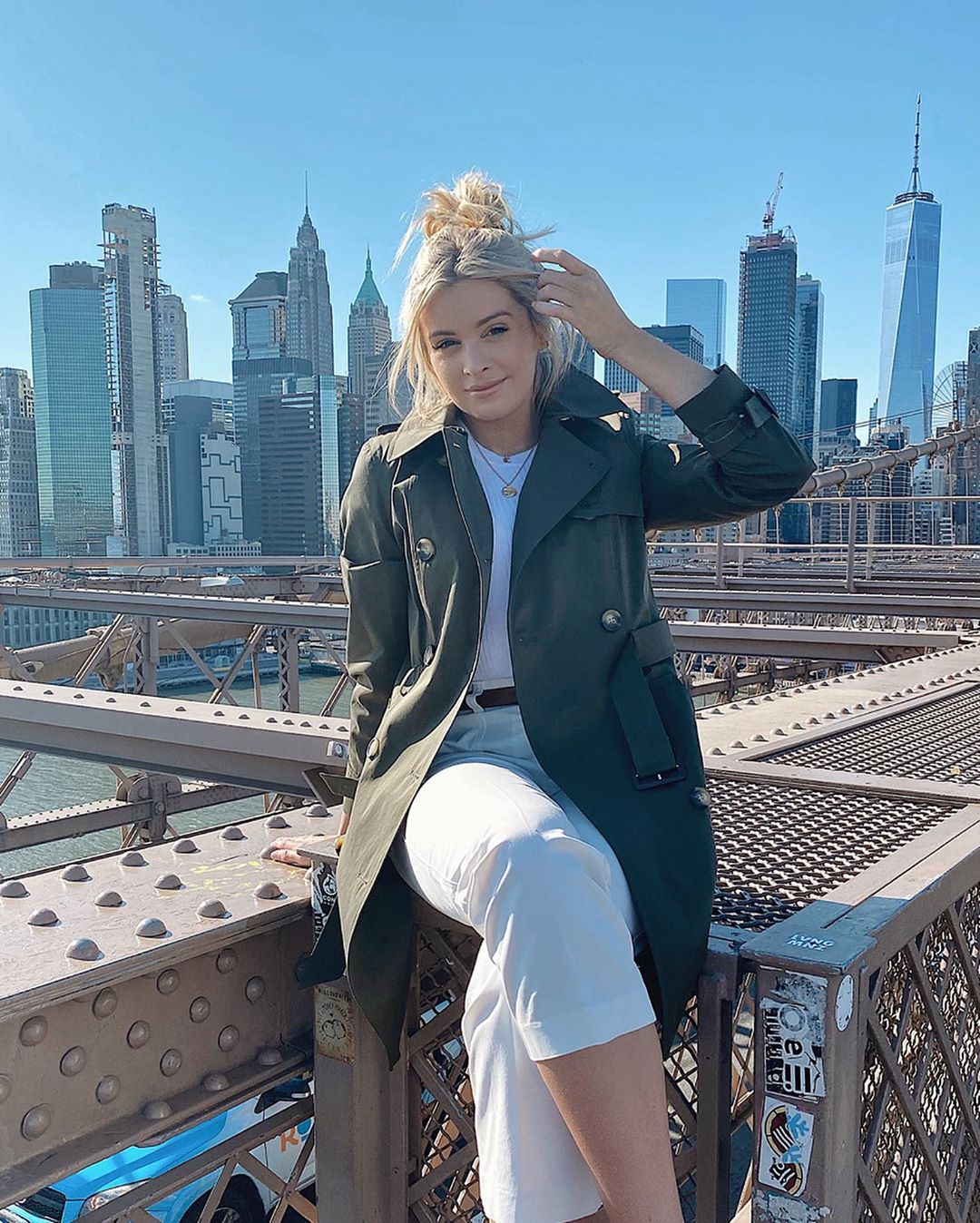 Louise made the big move to NYC last year and had to return home in March amid the pandemic, to be with her family.
"It's really hit me this week how different life is. I'm at home 6 months now, and I've seen nobody this week but my mom, my brother, and my dad."
"I work at home by myself. I'm just so fed up. But I am going to try and focus on the positives – there's always positives even though it doesn't feel like it right now."
The social media star shared what helps her when she's feeling like this; "writing stuff down, talking to my friends, being reminded that you're not the only person going through these feelings. I also try and exercise, I try to go for a walk or a run because those endorphins do work. Playing with the dog helps too."
"I know there's a lot of people feeling like this, and me hearing other people say: 'Oh I felt like that yesterday!', that makes me feel better."
"It's just about sharing how we're feeling, because there is no end in sight for this right now – so we just have to go through the motions and the feelings and adjust, and try to stay positive."
With many people feeling like this at the moment it's so important for influencers to show the bad days as well as the good!