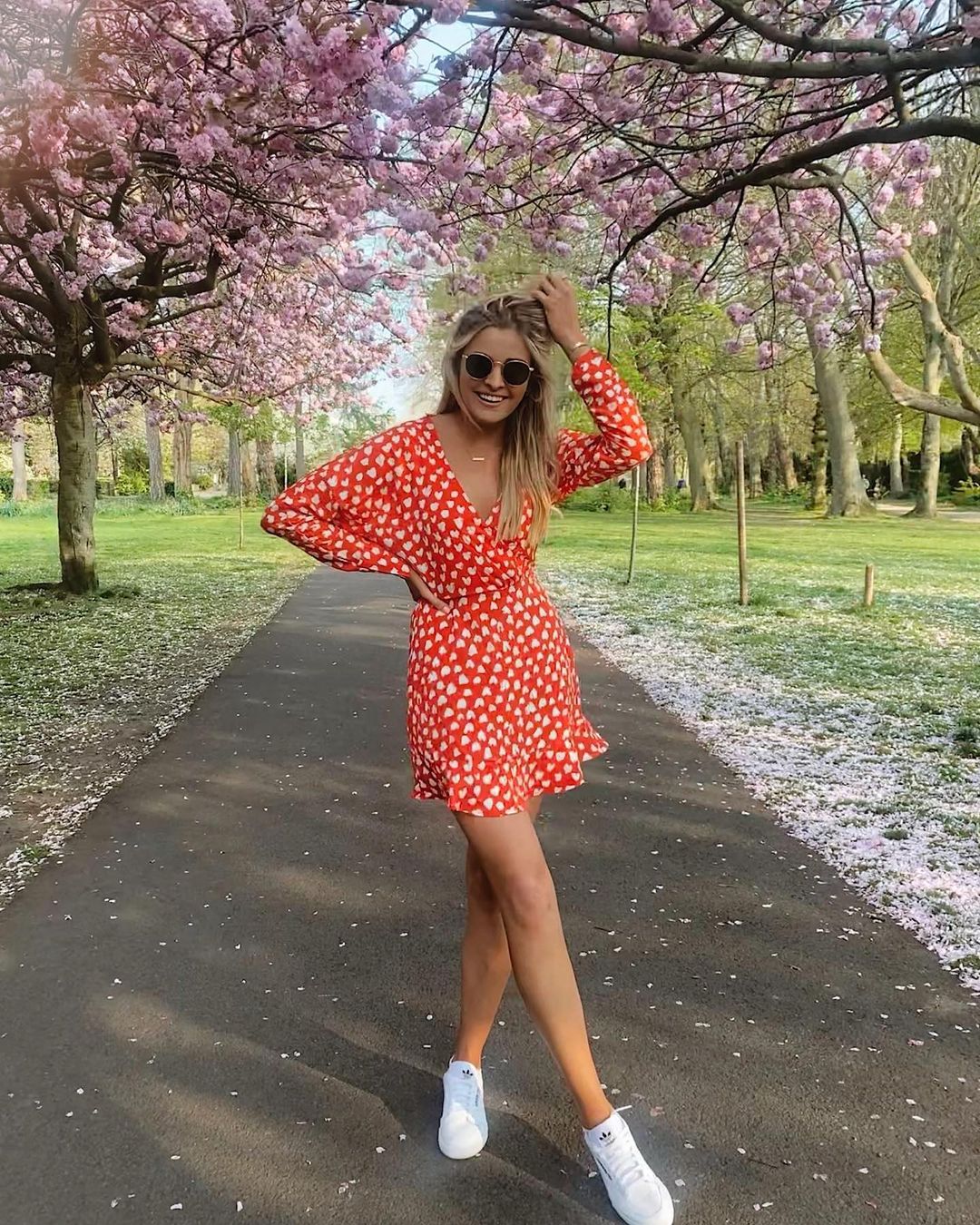 In a new interview, Louise Cooney has opened up about her new boyfriend. For weeks eagle eyed fans had thought she was seeing someone, and she revealed the news to social media back in March of this year.
Speaking with Magazine+ about her new relationship she shared that she doesn't think she would have met him if the chaos of the past year hadn't happened.
In 2019 Louise made the move to NYC, but made the difficult decision to return home to Ireland because of the Covid pandemic in 2020, but luckily whilst she was back home she found her new man!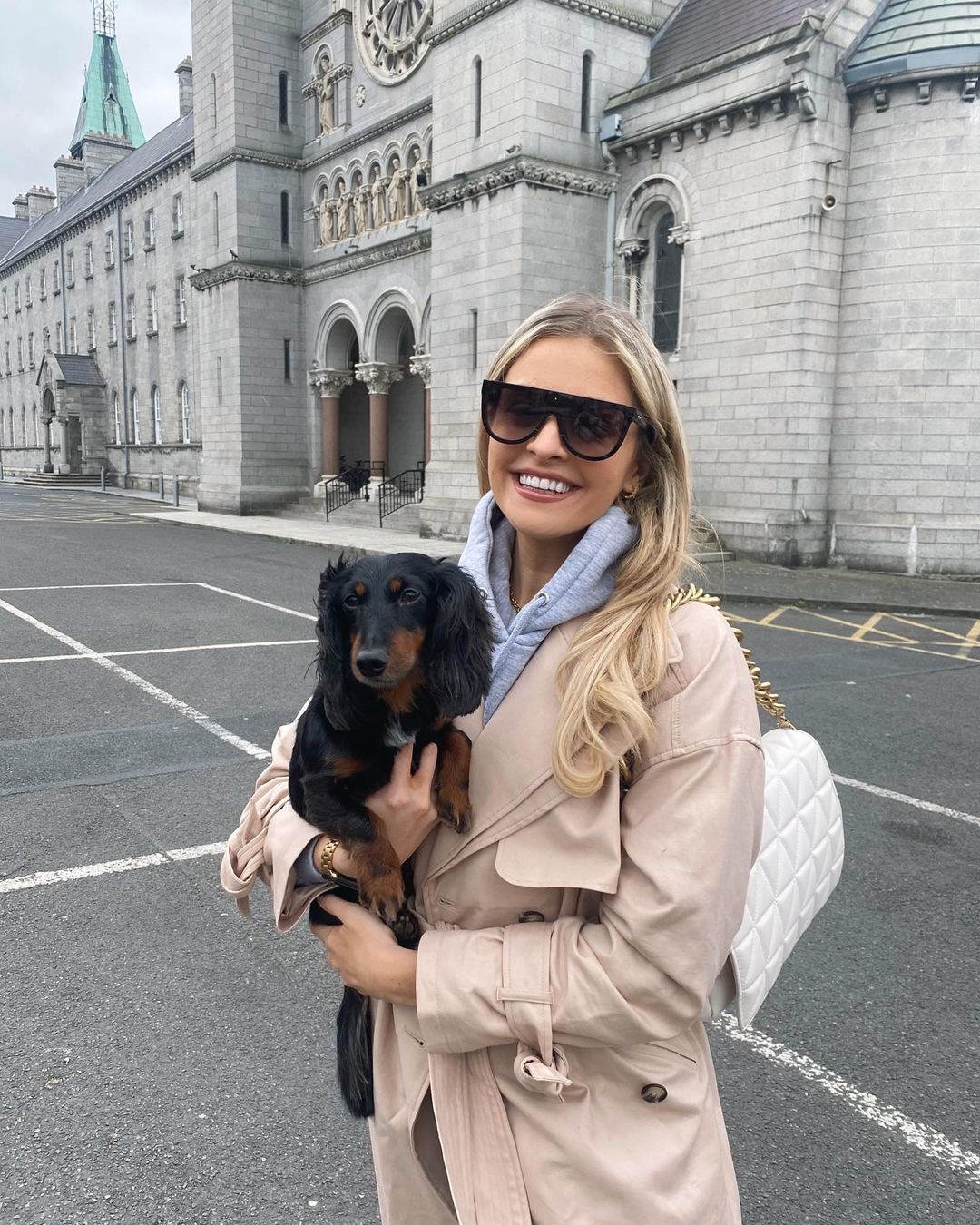 "Up to this point I feel like everything has happened for a reason. I am in a relationship which has been amazing and I would never have met him if it wasn't for the last year."
"People always say 'it happens when you don't expect it' and I find that kind of condescending because I still think you need to put yourself out there — if you don't, it's going to be hard for you to meet somebody."
The influencer continued; "I think when you're totally ok by yourself, that's when it's a good time to meet someone."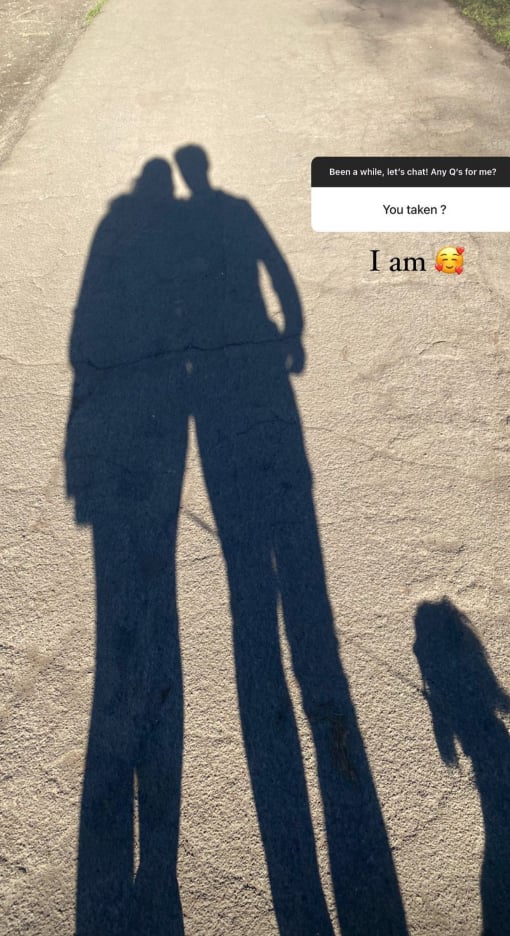 She also spoke about why she had decided to keep her relationship private, something many online personalities opt to do now; "He is private and he's just not really into social media and I totally respect that."
"So that's the decision I made and I couldn't be happier so why change anything?"
The influencer was doing a Q&A over on Instagram when she confirmed her new romance back in March.
One follower asked: "you taken?" to which Louise replied: "I am."
Alongside the reply, she shared a cute pic of the pair's shadows on a walk with pup Cooper.