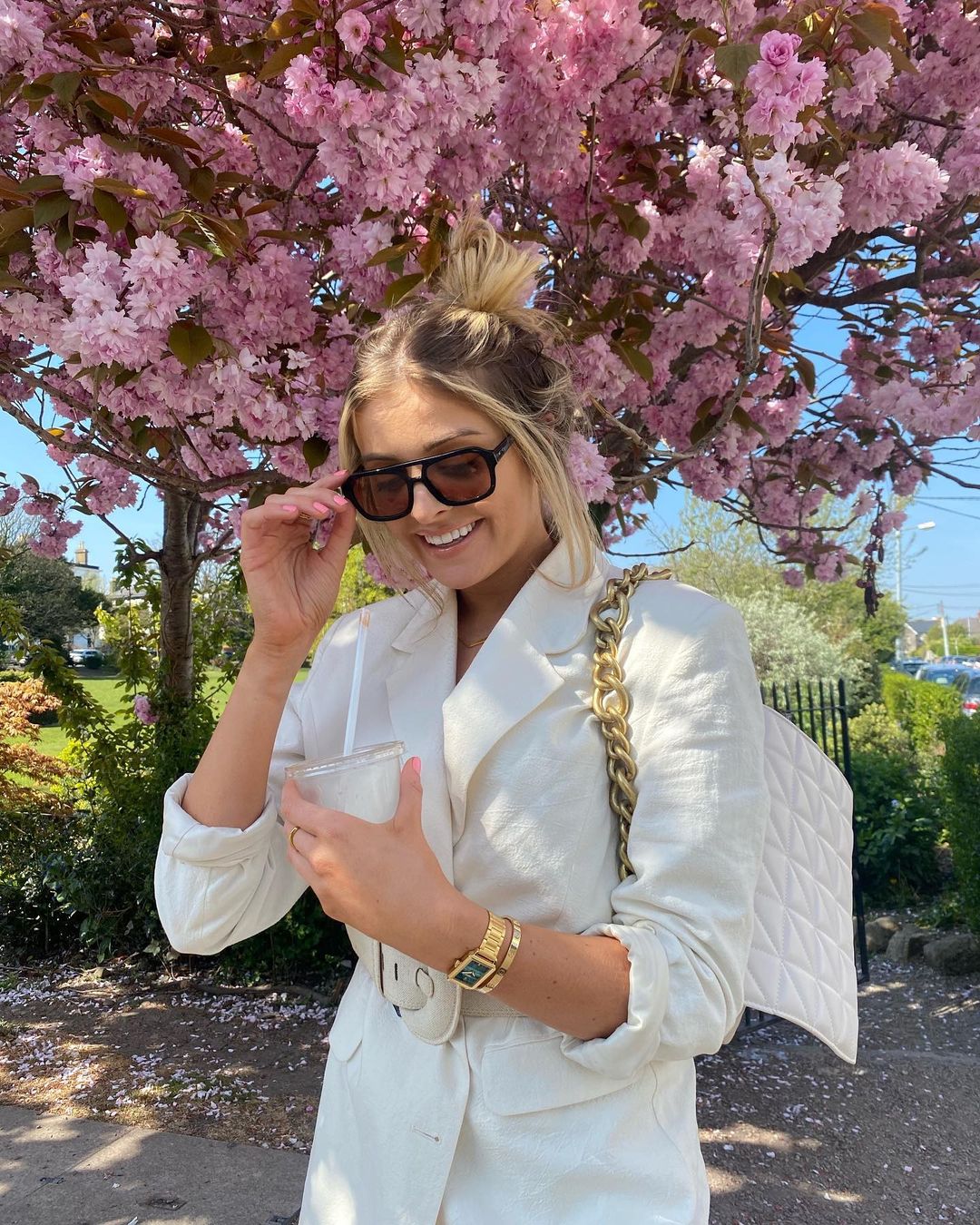 For many influencers trolling has sadly become part and parcel with the job these days and Louise Cooney has opened up about it in a new interview.
The 28-year-old was speaking with Magazine+ when she revealed that she is targeted by trolls "daily."
The popular Irish influencer has over 200 thousand followers on Instagram where she regularly shares fashion and lifestyle content.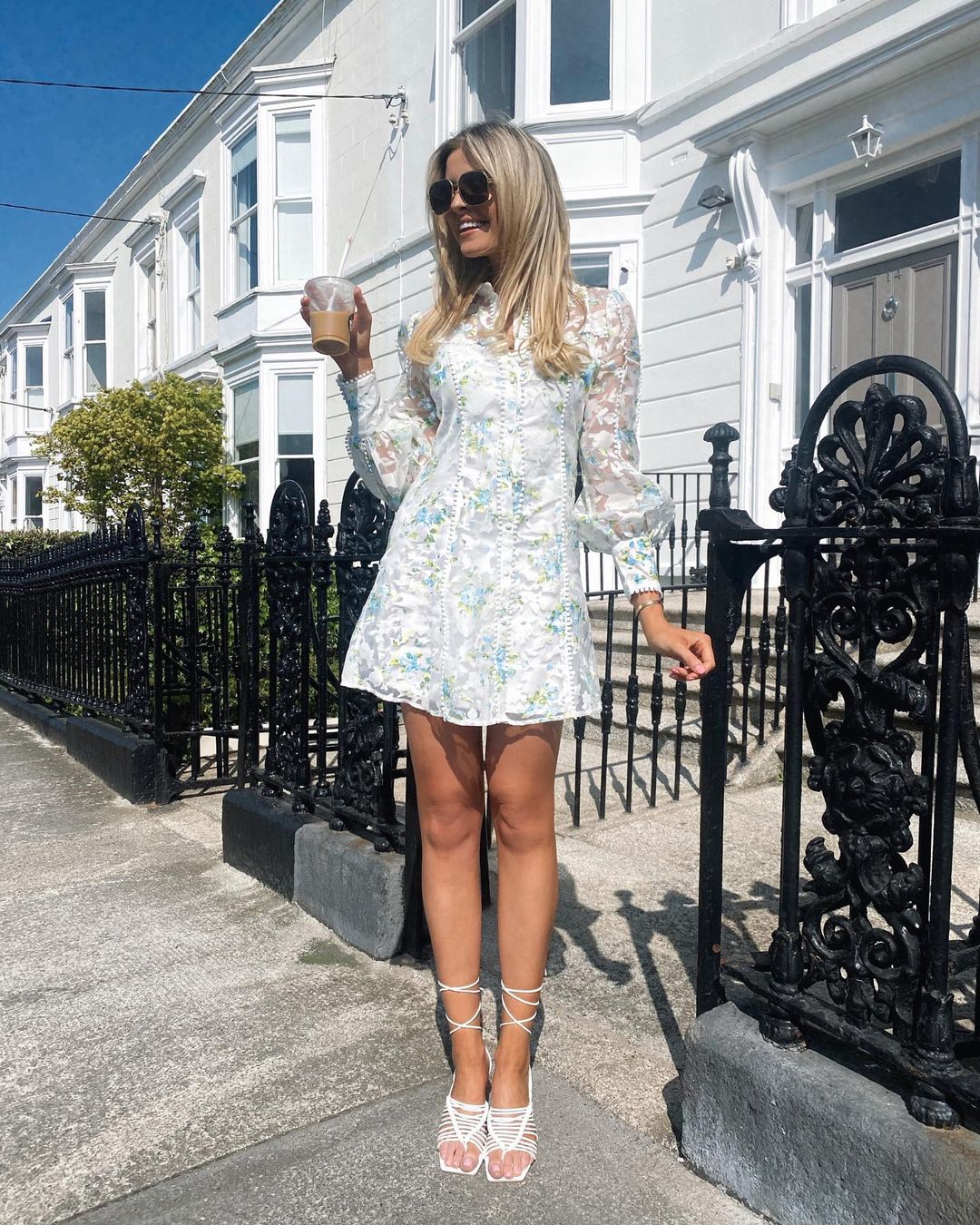 Sadly, this means that she is often targeted by online trolls and fake accounts. Louise shared that she thinks this has got worse since the pandemic too; "I think people are unhappy in lockdown and probably have too much time to be on their phone and laptops — people living unhappy lives."
For Louise, she revealed that it doesn't impact her too much, but it's what they say about people close to her that can hurt; "I have really thick skin so if something bothers me then it is bad."
"My friends and my family and anyone who is associated with me, if anyone ever said anything about them I would worry about them because this isn't what they signed up for."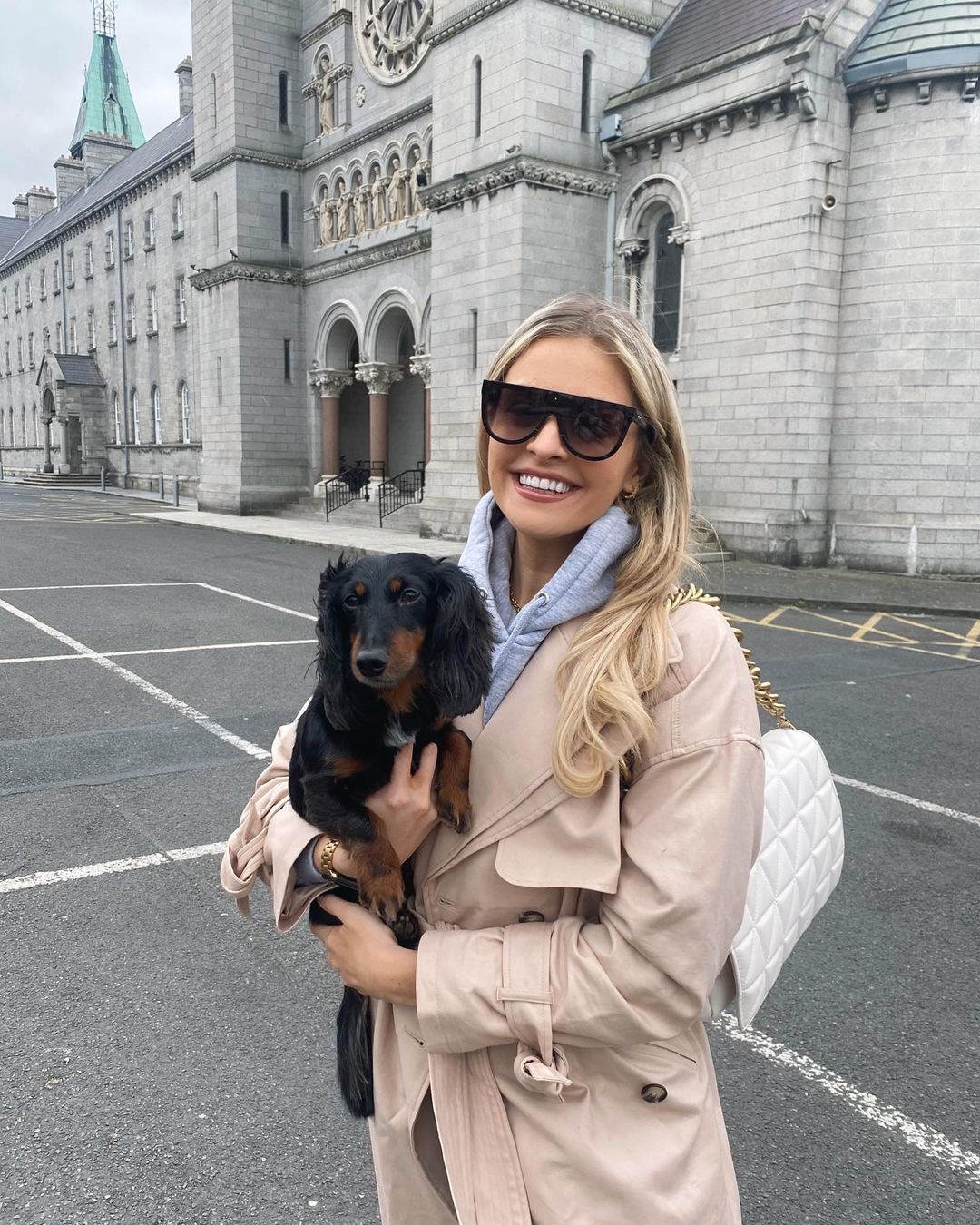 Continuing, the 28-year-old added that she is hopeful this is an area that will become more regulated in the coming years; "I think in a couple of years' time it's going to be illegal. There have already been steps taken to find people behind anonymous accounts."
"It's lucky I am able for it but there are days when it really does get me down. I would get something daily."
"Yesterday someone commented and said, 'was I going to be moaning about a busy week again? You clearly aren't busy.' It's not my job to make my life interesting for other people and that's a lot of pressure to put on yourself especially during Covid times."
"You have to manage that for your own mental health. I have had to learn how to be kinder to myself when people do comment on things" she added.