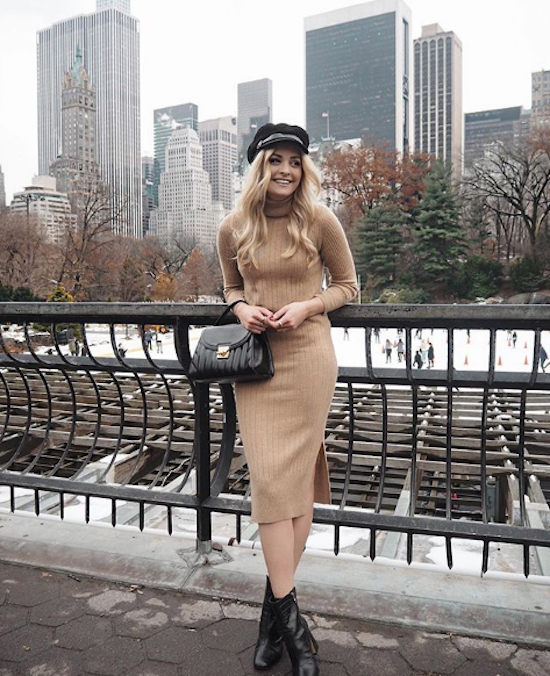 Louise Cooney has opened up about life in New York, revealing she finds it quite difficult at times.
The influencer moved to the Big Apple late last year, and while she says it's one of the best things she has ever done, admits the adjustment hasn't been easy.
Speaking to VIP Magazine, Louise said, "I feel like since moving, my mind has been opened to a million different things.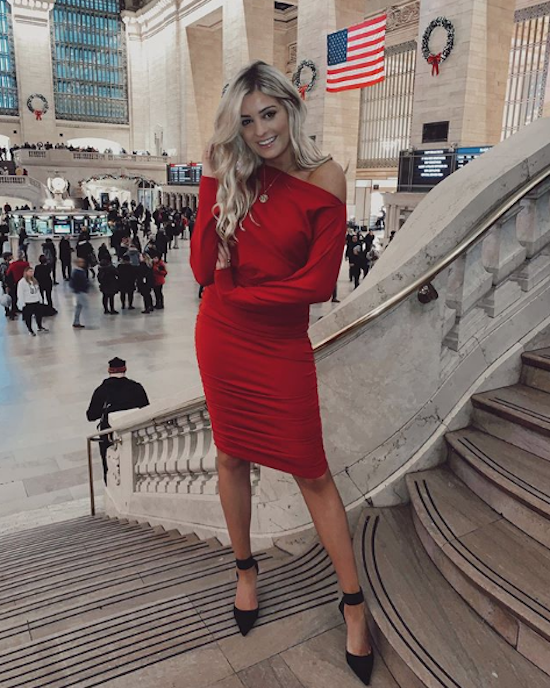 "One thing I think I learned very quickly is that you have to look after yourself here – it's such a busy, big city.
"It's really amazing, but it's also expensive, it's tough and it can be lonely…sometimes you feel a million miles away. I imagine it would be an easy place to get burnt out."
She continued, "You have to learn to say no, to surround yourself with good people, stay focused on what your goals are and also practise some self-care.
"If you can do that, I really do think anything is possible here. The opportunities are endless!"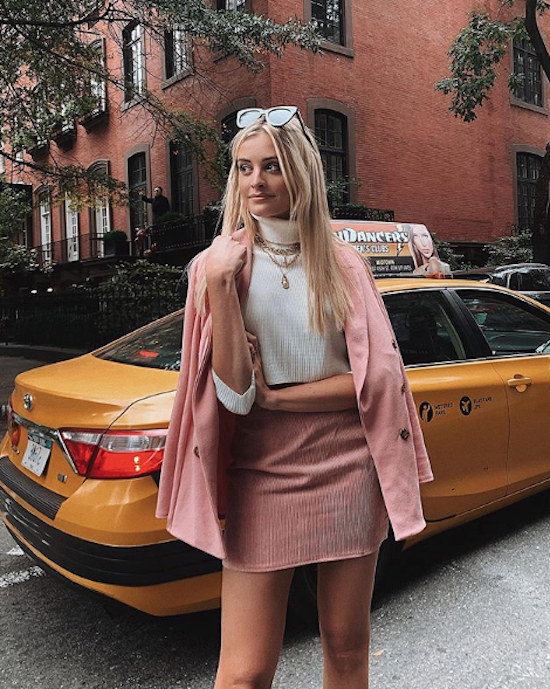 The top blogger documented her move on social media when she headed Stateside in 2019.
Louise brought her followers along on the journey, sharing everything from picking and decorating her dream apartment to her day-to-day living.
She told us, "It's my first time living alone so it was very exciting to be doing it all by myself and I'm so happy with how it turned out."