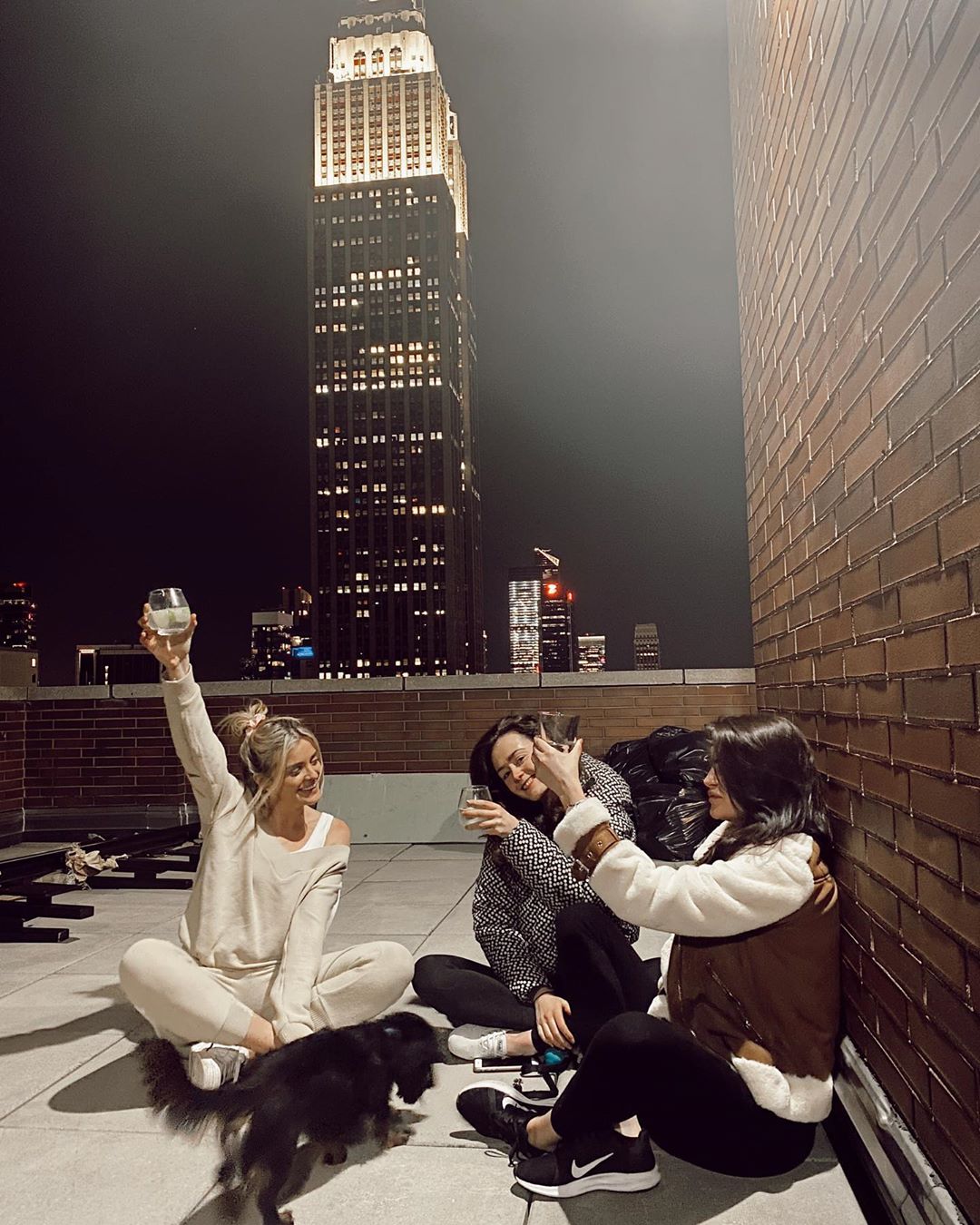 Louise Cooney celebrated her last night in NYC with rooftop drinks, with her friends who have also been self-isolating over the past few weeks.
The Irish influencer made the difficult decision to come back to Ireland due to the Covid-19 pandemic.
Posting to Instagram she said;
"Last night as an isolation trio… we are a man down heading back to Ireland without @lcscloset today. Hopefully we'll be back sooner rather than later. Get well soon New York. #home #newyork #friends #ilovethem"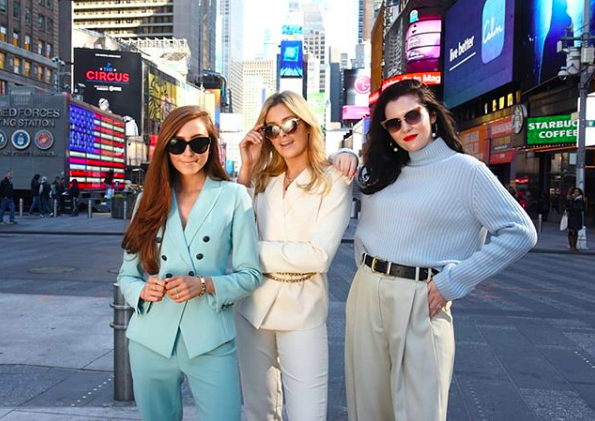 Louise Cooney has made the decision to return to Ireland amid the ongoing Coronavirus pandemic.
The influencer moved to the US last year, but with everything going on at the minute, wants to be with her family.
Taking to social media, Louise said, "I just booked flights to come home on Saturday. My parents were very worried.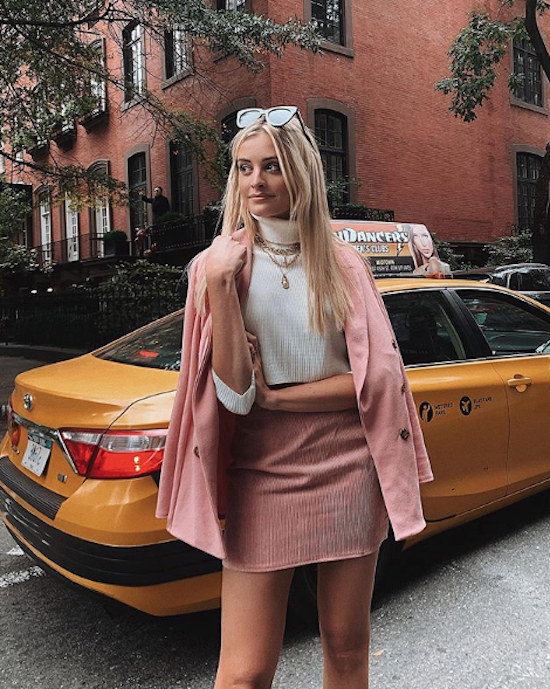 "It has spread so quickly in New York that it's actually scary – that's why I want to go. The numbers are crazy and growing so quickly.
"The streets feel unsafe because there's nobody out on them. I don't feel safe going out for a walk."
While she's unsure if or when she'll be returning to the US, Louise knows it's the right decision for her. 
"It's not the New York year I imagined but I just want to be home with my family at this time," she said.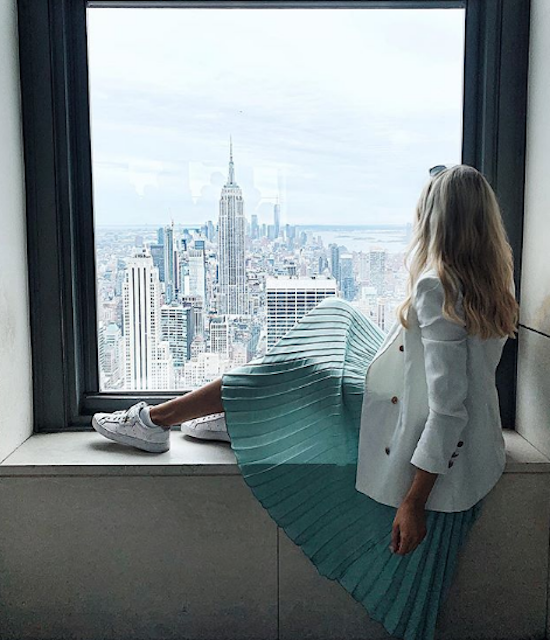 "I don't know what lies ahead over the coming weeks. I don't know when I'll be coming back and I feel very weird about it but I think it's the right decision. I feel like this is the best option."
Pick up the latest issue of VIP Magazine to read all about Louise's New York experience.