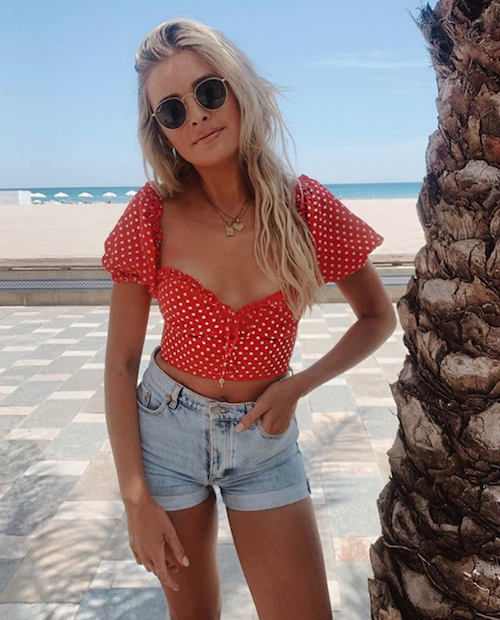 Social media influencers Louise Cooney and Aideen Murphy have been soaking up the Spanish sun on a laid back girl's trip.
The friends jetted off to the stunning Alicante earlier this week.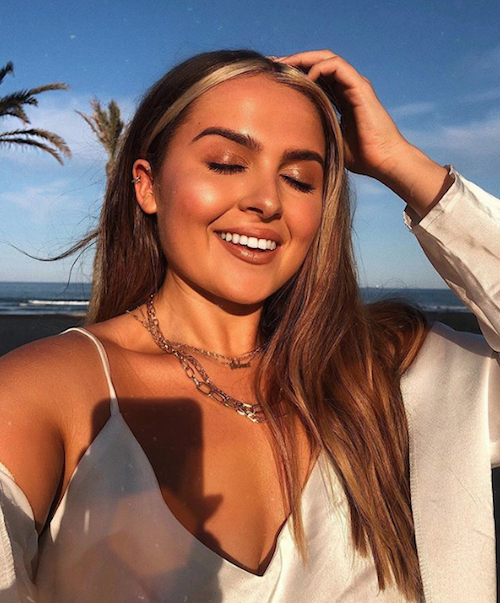 From relaxing by the pool during the day, to sipping on cocktails at night, the girls have been making the most of some much needed R+R.
"Spent 90% of the day in the sun & i'm very happy about it. You can't beat little breaks away like this for relaxing," Louise said.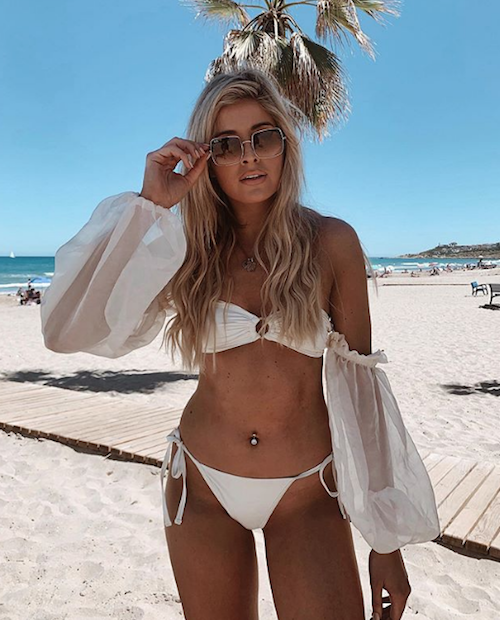 Taking polaroid snaps together on the trip, both girls have expressed that they are sad to be leaving the Spanish sunshine behind, but are feeling refreshed after their few days away.
"If I could bottle up this sunshine and feeling I would," Louise added.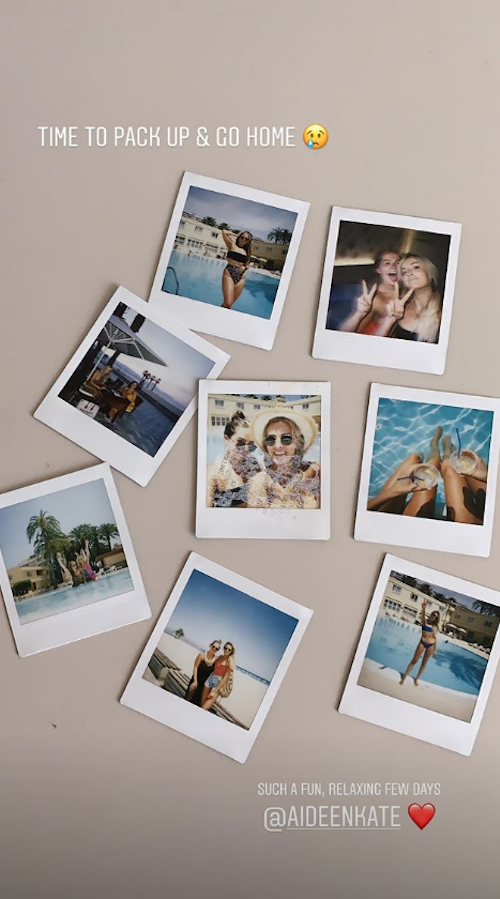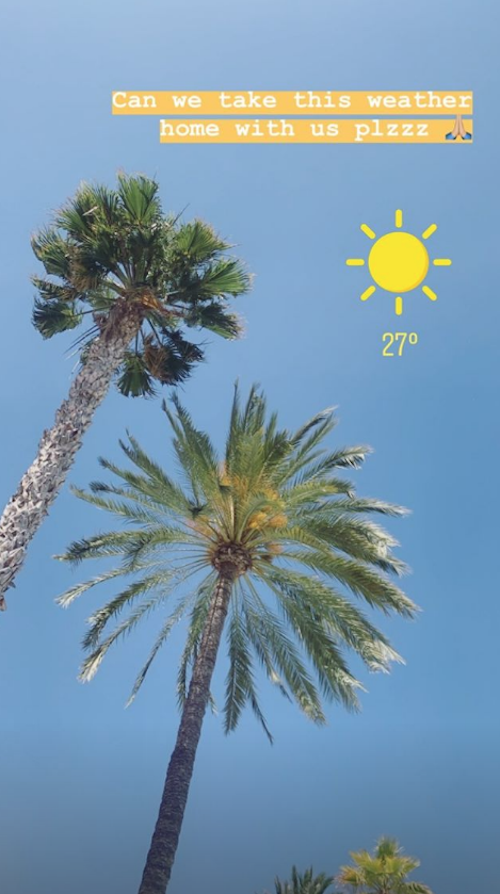 These pictures are making us crave a sun holiday!