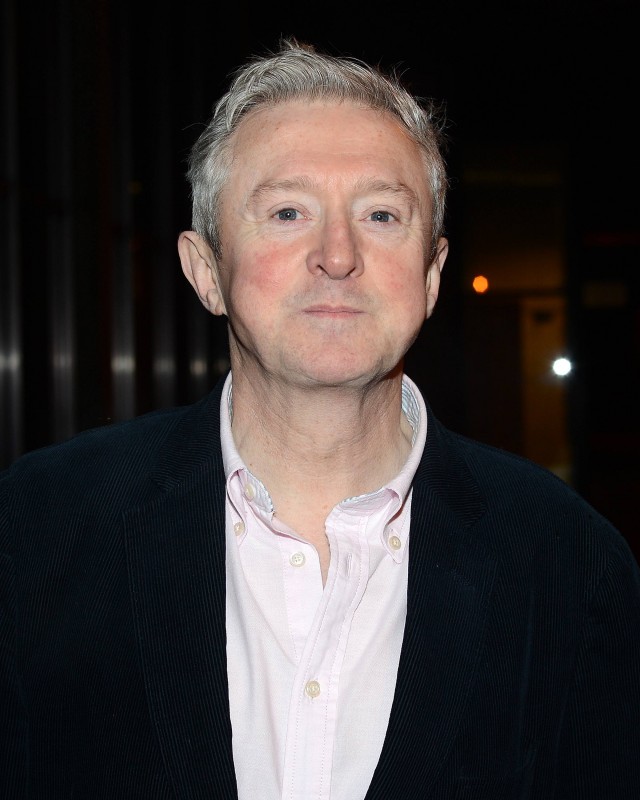 Louis Walsh has ruled himself out of ever doing Dancing With The Stars Ireland. 
The X Factor judge, who was in Dublin last night to judge the Bank of Ireland Junk Kouture final said although he's a fan of the show, he will not be putting on his dancing shoes.
"I'll never do it. Never," he told Evoke.ie
'I love Dancing with the Stars and I always have. I love watching it.
"No dancing. I just want to be a band manager.
"I've a three year contract with the X Factor, and this is my third year. I love the music industry. As long as I'm in the industry, I'll be happy."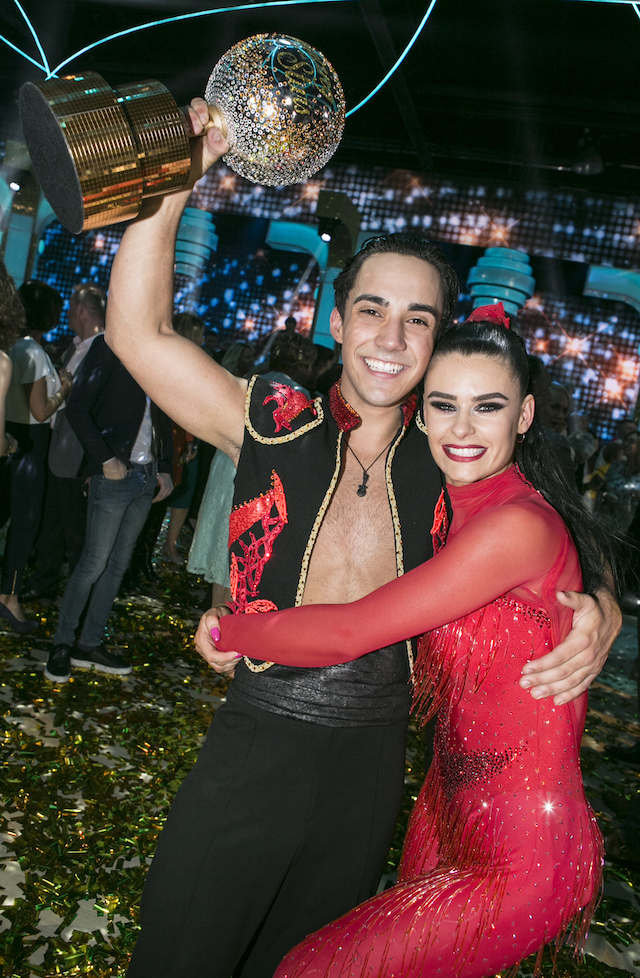 The hugely successful RTE show finished up it's second season last month, with singer Jake Carter and partner Karen Byrne coming out victorious.
Who would you like to see take part next season?