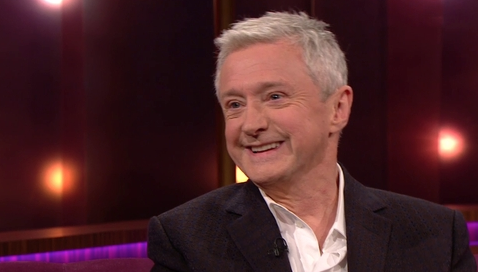 Louis Walsh has confirmed the brand new X Factor All Stars format, as he prepares to rejoin the judging panel for this year's show.
The singing competition will have a unique twist on it when it returns to our screens later this year, with Louis confirming that he is taking part in a new celebrity version of the show.
Returning to the judging panel alongside Simon Cowell and Nicole Scherzinger, the 66-year-old also announced that some big names are returning as contestants!
 "I go to Los Angeles on Tuesday, I go to Simon's house in Malibu, it's me Simon [Cowell] and Nicole [Scherzinger] and we're doing the celebrity one," Louis told Mirror.co.uk.
"We haven't been told who the celebrities are I've just read bits in the papers. They want it to be a surprise to us when they walk out.
"It's going to be great, and then we do the 'best of' all in one week, all the winners are coming back. Leona's coming back, Alexandra, Shayne, they're all coming back."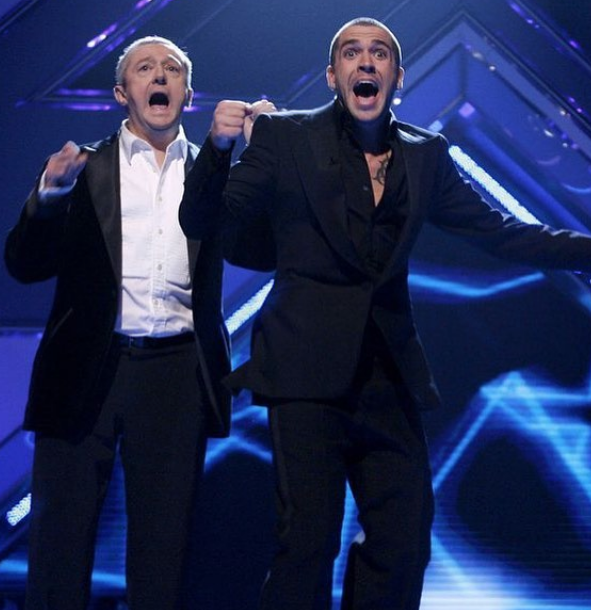 The Mayo man was replaced on the panel last year by former Take That star Robbie Williams, but confirmed his return earlier this year.
He also revealed that as well an Nicole Scherzinger, he would love to have former judge Sharon Osbourne beside him on stage.
"Sharon would be great. She's burnt a few bridges but that's what's good about her — she has an opinion. She's never boring or predictable." he said of Sharon's alleged feud with Simon Cowell.
"She was only joking. It was all panto talk. They will make up. I'm going to mediate between them. I'll do anything necessary."
We can't wait for this to return to our screens!