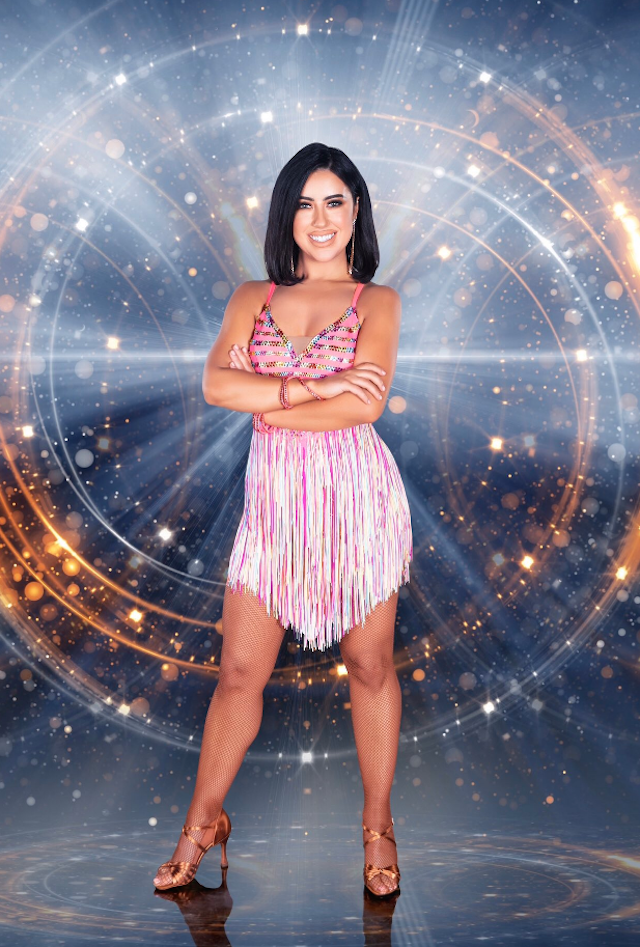 Lottie Ryan has been wowing the judges so far on Dancing with the Stars.
The radio presenter has received high scores each week for her energetic and flawless performances.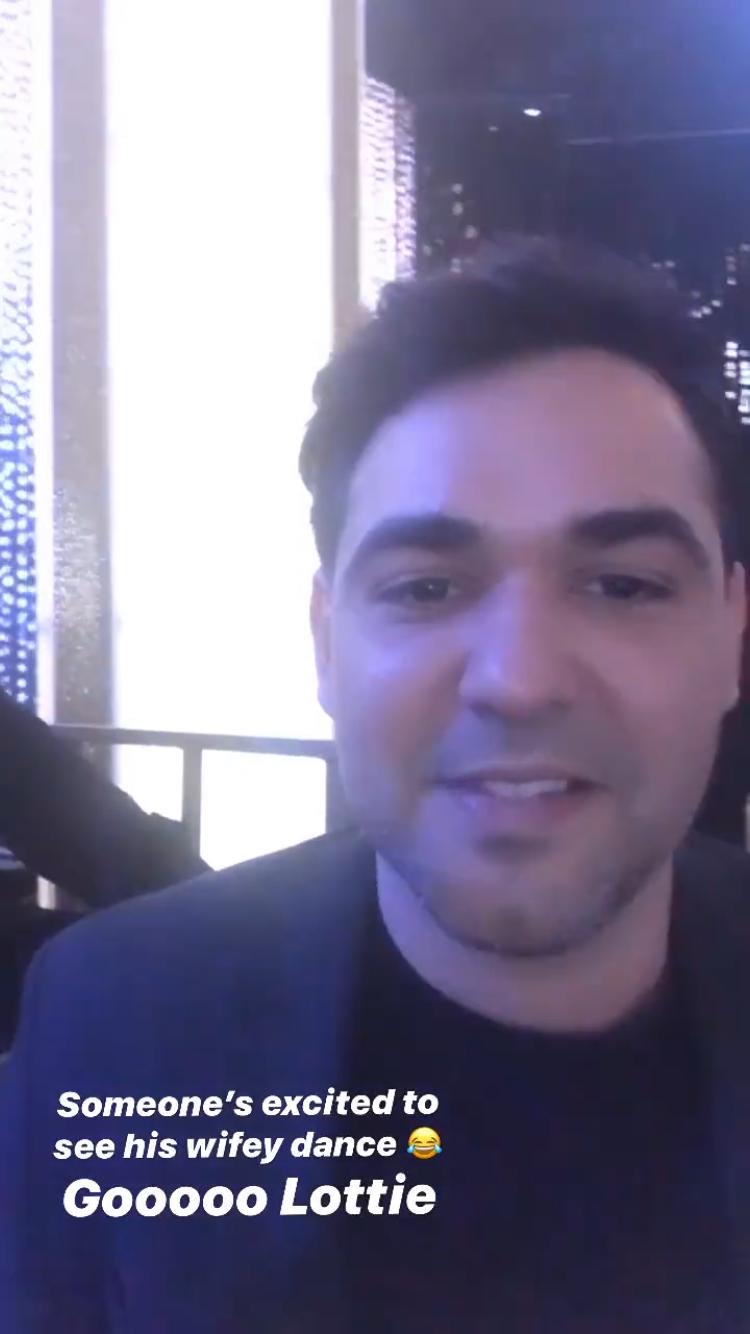 Last night her sister Bonnie and husband Fabio were in the crowd supporting her. Bonnie posted on her Instagram stories with the caption;
"Someone's excited to see his wifey dance – Goooo Lottie"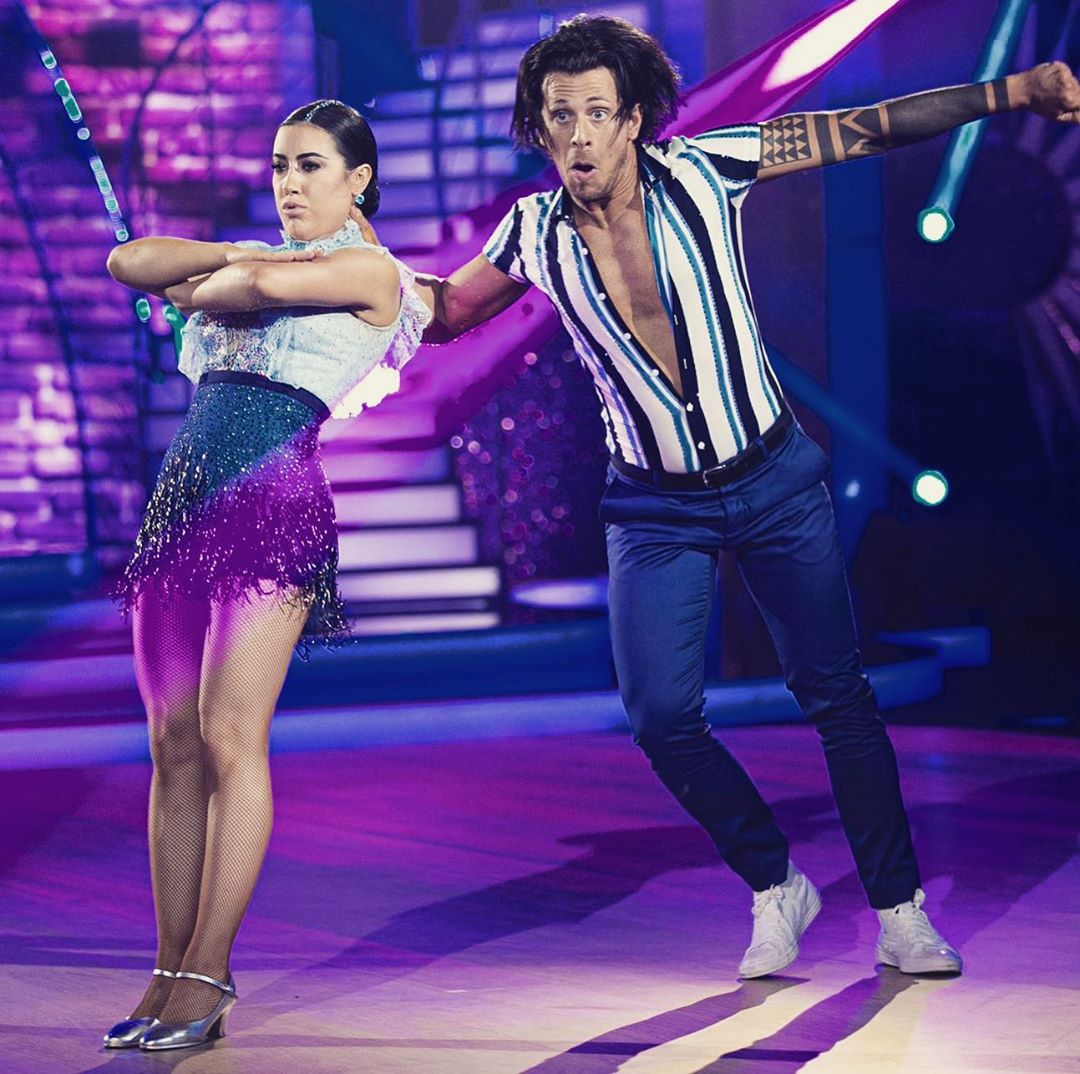 Lottie has been juggling the training for the show alongside her 2FM presenting role but has been excited since day one;
""I've always been a big fan of the show but now that I'm here and I'm in costume, I'm ready to rock."
After her performance yesterday we already can't wait to tune in next week.