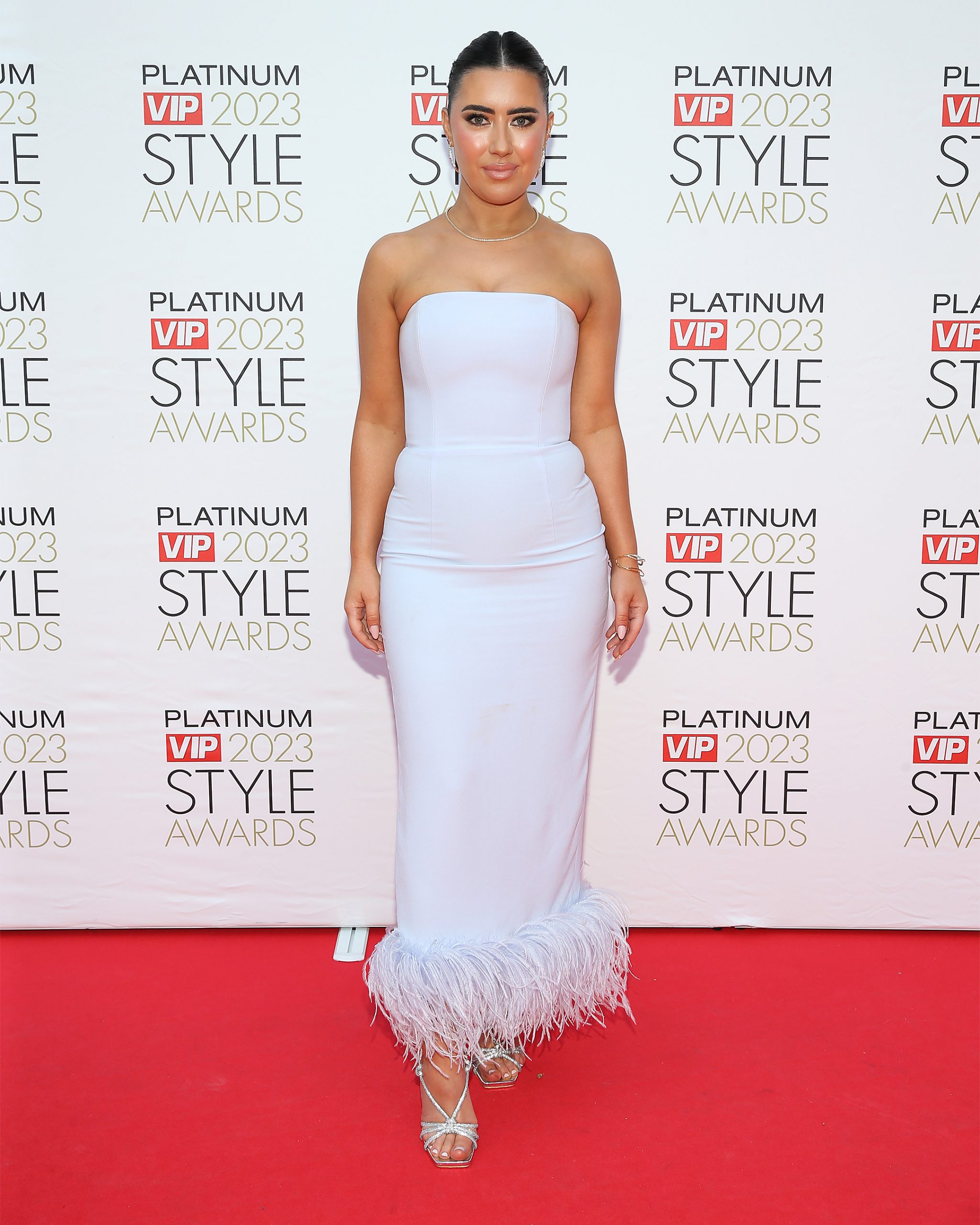 There are a lot of choices to be made when you're getting married from the venue to the dress and the flowers to the reception. It feels like changing your name should be the last thing on your mind. Whether to take your new life partner's name, keep your maiden name or double barrel both of your names it all seems a little overwhelming.
It seems the latter is what Lottie Ryan is choosing to do nearly six years following her marriage to her childhood sweetheart Fabio Aprile.
Lottie revealed she was thinking about making the major change while chatting with her friend and co-host Jennifer Zamperelli on their podcast Jen and Lottie do….. Parenting.
She opened up about the name change but also about still officially being Lottie Ryan.
View this post on Instagram
She said: "Like I wasn't taking Fabio's name."
With Jen replying: "No, you haven't."
The radio presenter swore the name change was just taking her a little while to do but when asked by Jen if she will definitely make the change she said: "I will, yeah, I think."
Always the friend, Jennifer calls her out saying: "You will, yeah, you think? It's not an answer."
Unsure whether to drop the Ryan part of her name she questions changing it to Lottie Ryan-Aprile.
Jennifer reveals immediately that she's always thought that was her name.
Lottie quickly decides on the chosen name: "I think Lottie Ryan Aprile."
With Jennifer noting she needs to get it done now that she's said she will, adding that changing her passport will be a pain.