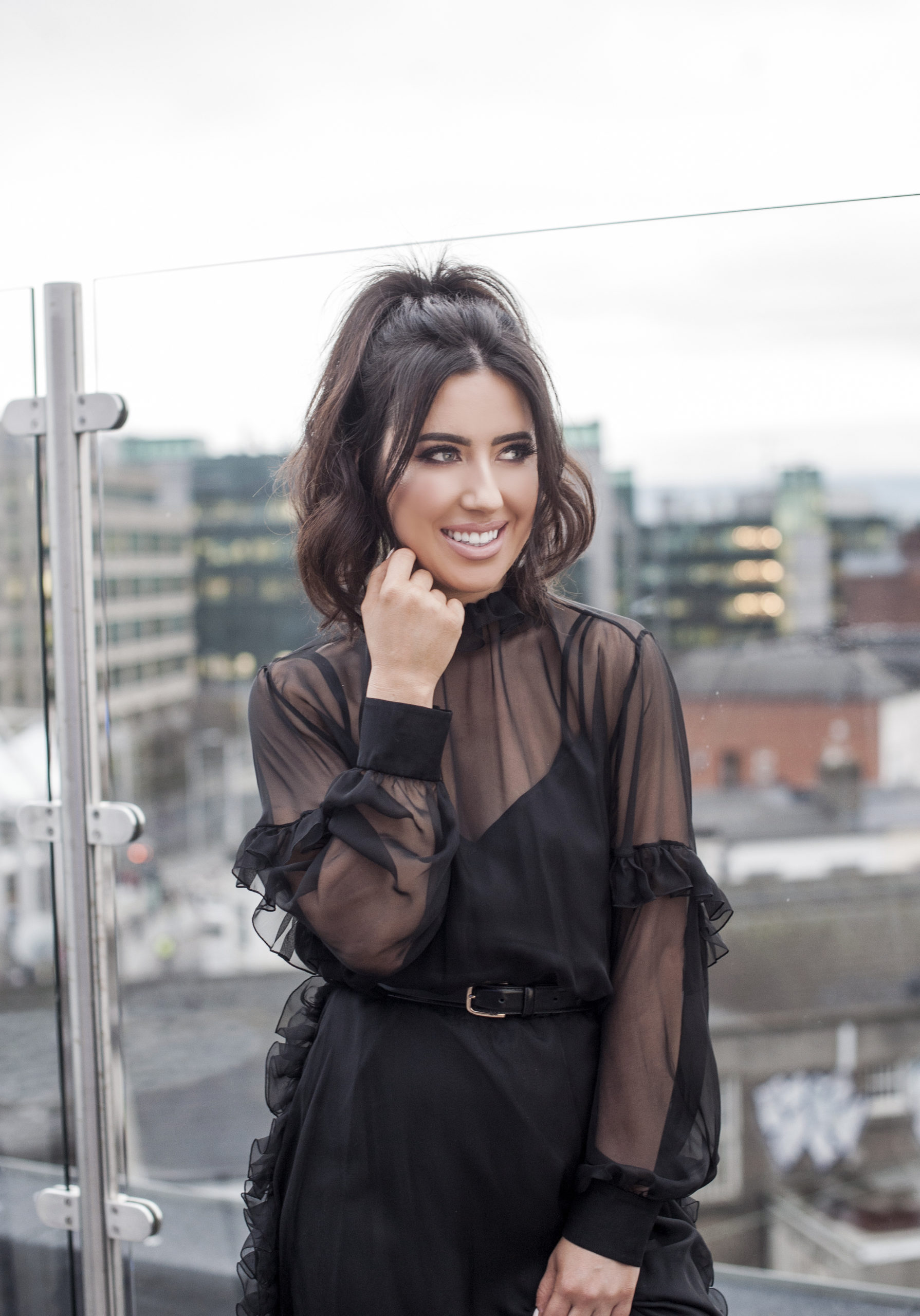 The DWTS final is approaching, and Lottie Ryan is hoping to be one of the contestants that makes it to the final three.
If she does make it to the final Lottie has revealed that she will wear something belonging to her late father, Gerry Ryan, to bring her luck.
Speaking to The Irish Sun she said; "Dad's tie pin could be a lucky thing to wear because I need all the luck I can get."
She also shared that she knows her Dad would have loved watching her on the show and that; "If there is an afterlife, and Dad is up there, this is the time I need him to help me."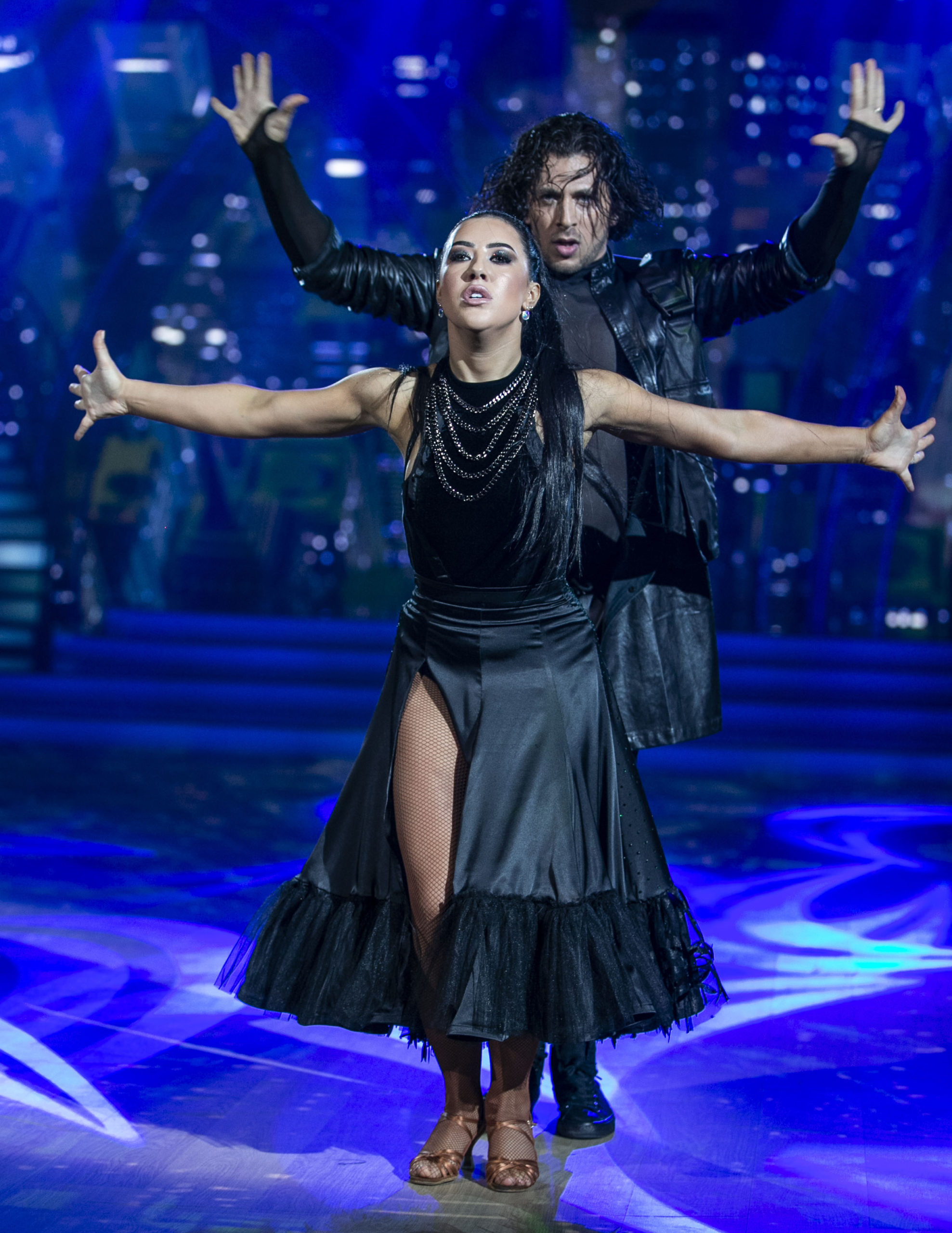 Last week Lottie wowed the judges with a pasa doble to the theme of Mission Impossible. Impressing the judges, they scored 28 points.
Darren Bennett told them, "It was a very technical paso doble. It delivered a punch through every movement. Great characterisation within a very contemporary piece of music.  For me, it wasn't Mission Impossible – it was mission accomplished."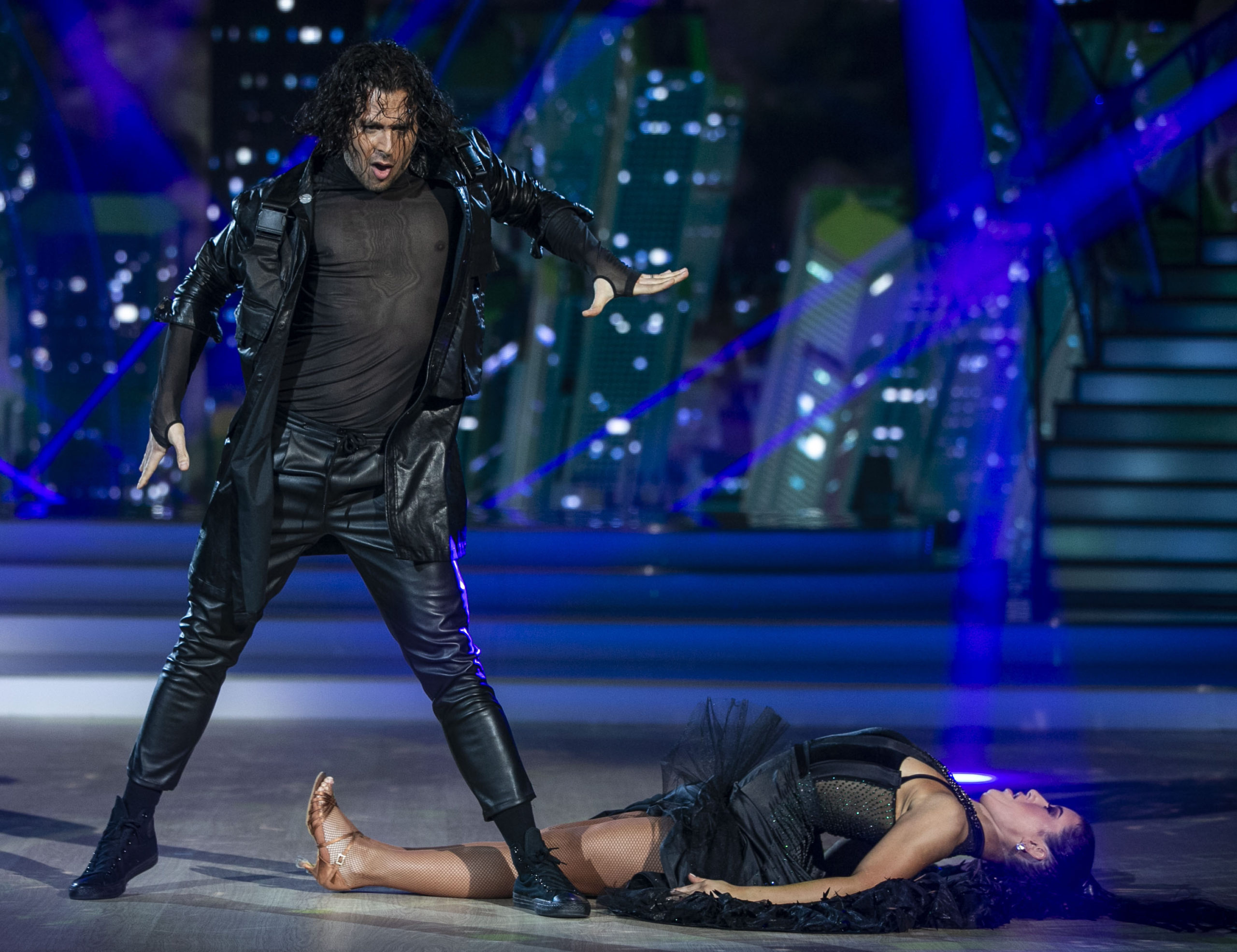 Brian added, "Every week you bring so much energy, what you've shown tonight was refinement with your energy.
"You knew when to use it but also when to contain and control it. Very string paso, you're getting very, very close to getting to the top."
Tune in on RTE One at 6.30pm this Sunday.