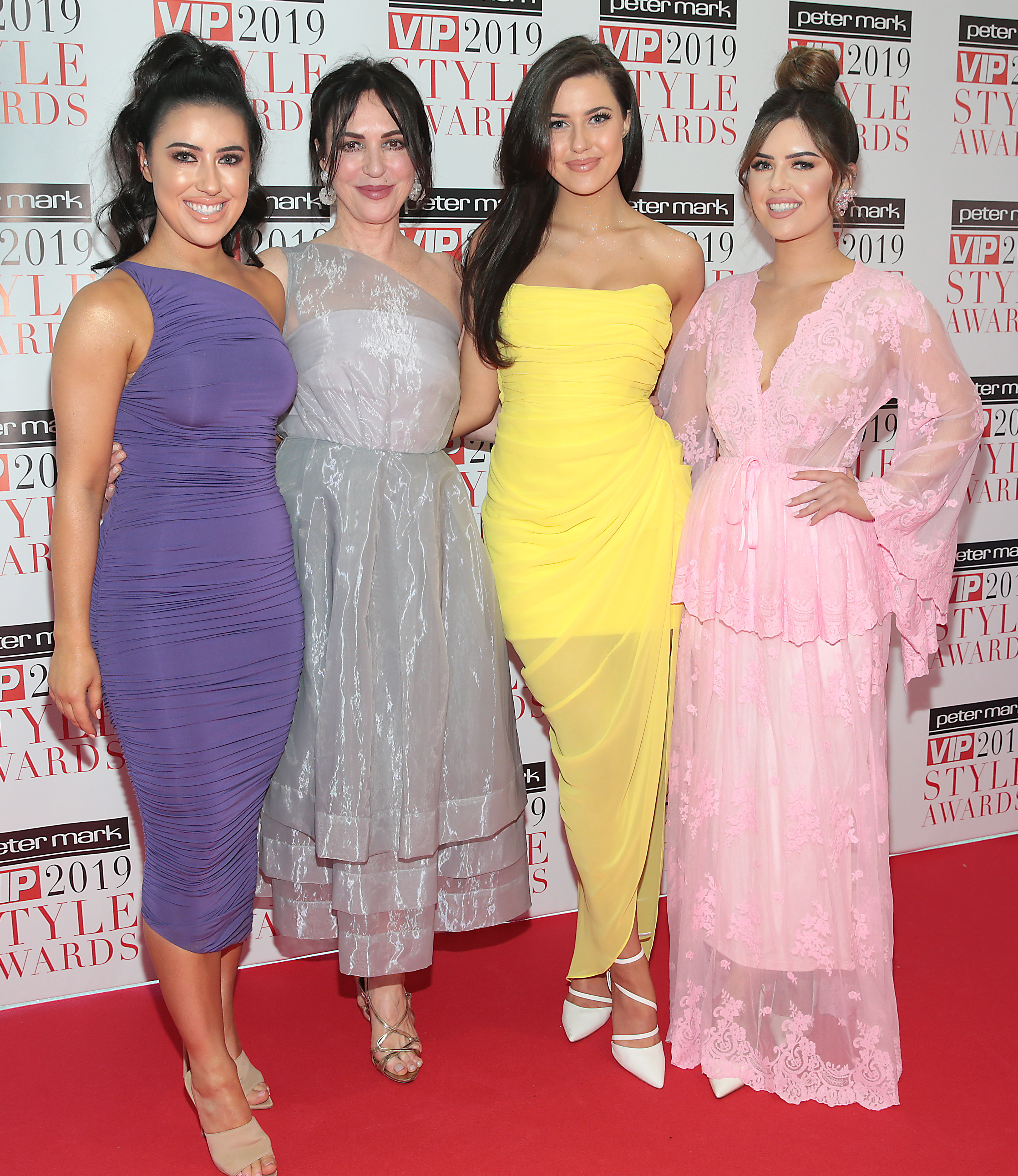 Lottie Ryan has opened up about her mum's new romance, revealing she – and all her siblings – couldn't be happier for Morah.
The mum-of-five went public with her boyfriend Don earlier this month, as the pair attended a special Riverdance event in Dublin.
Looking happier than ever, Morah beamed with joy – and Lottie reveals it was a sight to behold.
"All the kids had been saying to her that we wanted her to find someone and now it's ­happened, we're so happy," she told The Sun.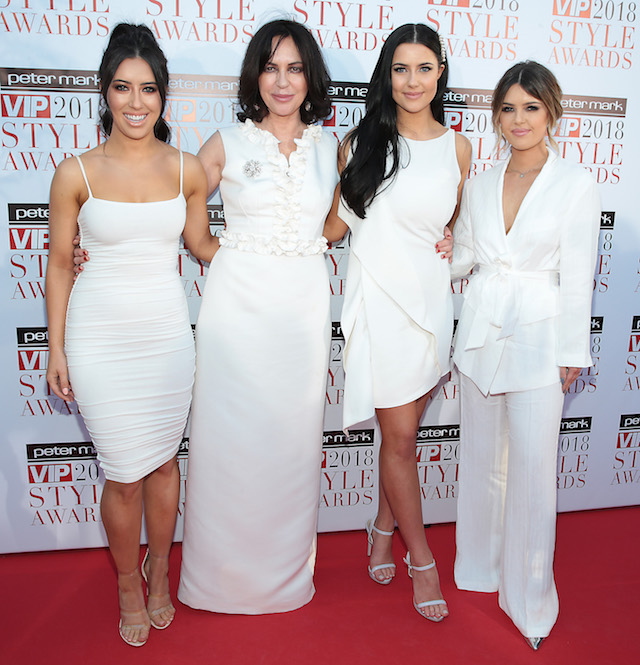 "We're delighted for mum. Smiling, and laughing and living life and enjoying it, that's all we want for mum."
She continued, "I'm thrilled for her, and think she deserves to be happy. Her whole life has been about us kids.
"Particularly for the last ten years ­following my dad's death. She gave us every inch. All she wanted to do was ensure we were protected after dad died.
"So I am delighted she's now able to pause for a moment and have time for herself. Live her life and be really happy. That all we want for her.
"After everything that happened, I know all my dad would want is for my mum to be happy – and she is really, really happy."
Gerry Ryan passed away suddenly in 2010. He shared five children with Morah; Lottie, Bonnie, Babette, Rex and Elliot.