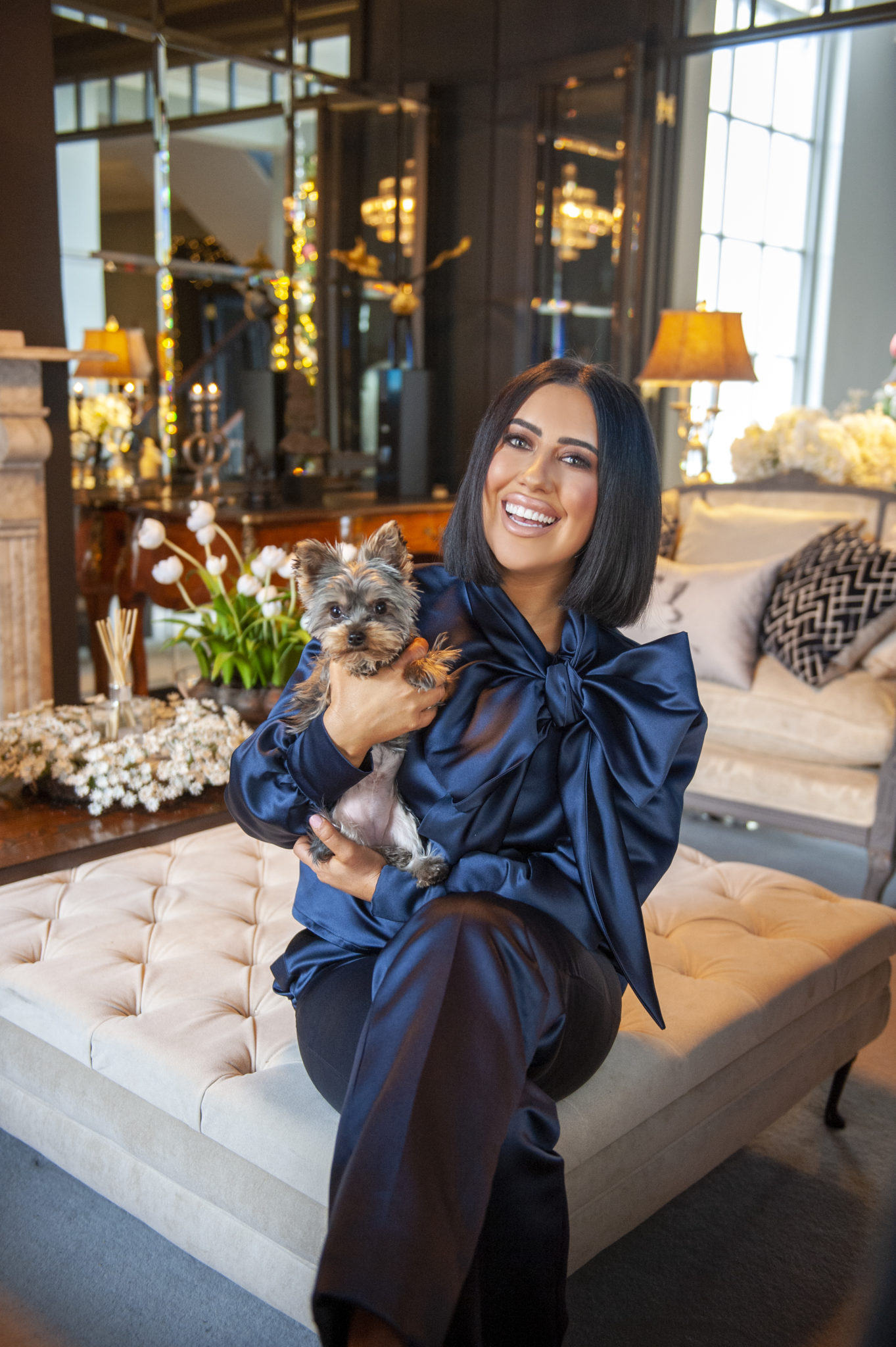 Lottie Ryan has opened up about being 'mum-shamed' as she made her return to radio this week. The RTÉ 2FM DJ took the reins once again on her show this week after being on maternity leave.
The 36-year-old spoke about her nervous she was leaving her little one for the first time as she returns to work.
Revealing that her baby boy, called Wolf is in creche she said that she received hate for this decision on social media.
Sharing that she found herself very nervous dropping him off for the first time, these nerves were made more difficult to deal with as people on social media began to criticise her for it too.
She said; "I didn't sleep last night. It's such a strange, strange feeling because I'm so excited to be back, and I'm so nervous for Wolf starting creche."
"I was shook by some of the messages that other mothers sent me. You know it was a difficult week for me, it is not easy putting your kid into creche, and it is very emotional and he is very young."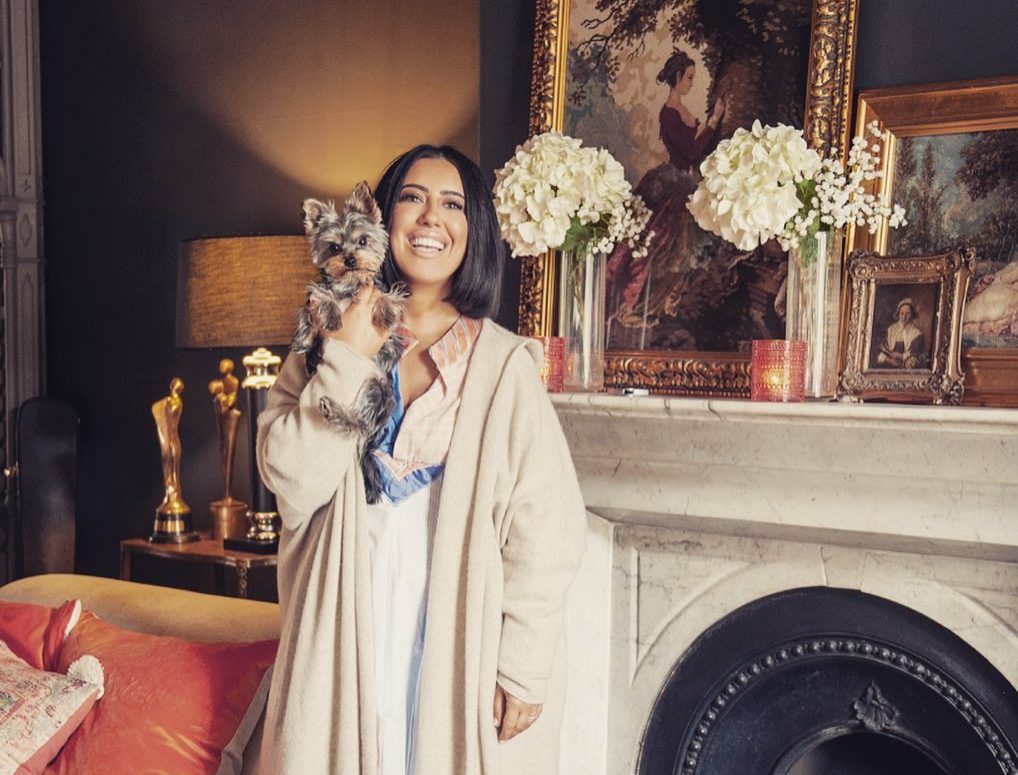 Continuing, Lottie shared some of the comments she received; "I was getting messages from some mothers saying, 'Oh my God Lottie, how could you put a beautiful young baby into creche at this age, it's an absolute disgrace, you should be ashamed of yourself'."
Revealing how upset these messages made her she said; "It did really upset me, because I'm new to this and I am really learning. I'm a complete novice and I don't know what I am doing and I'm figuring things out as I go and I have to come back to work."