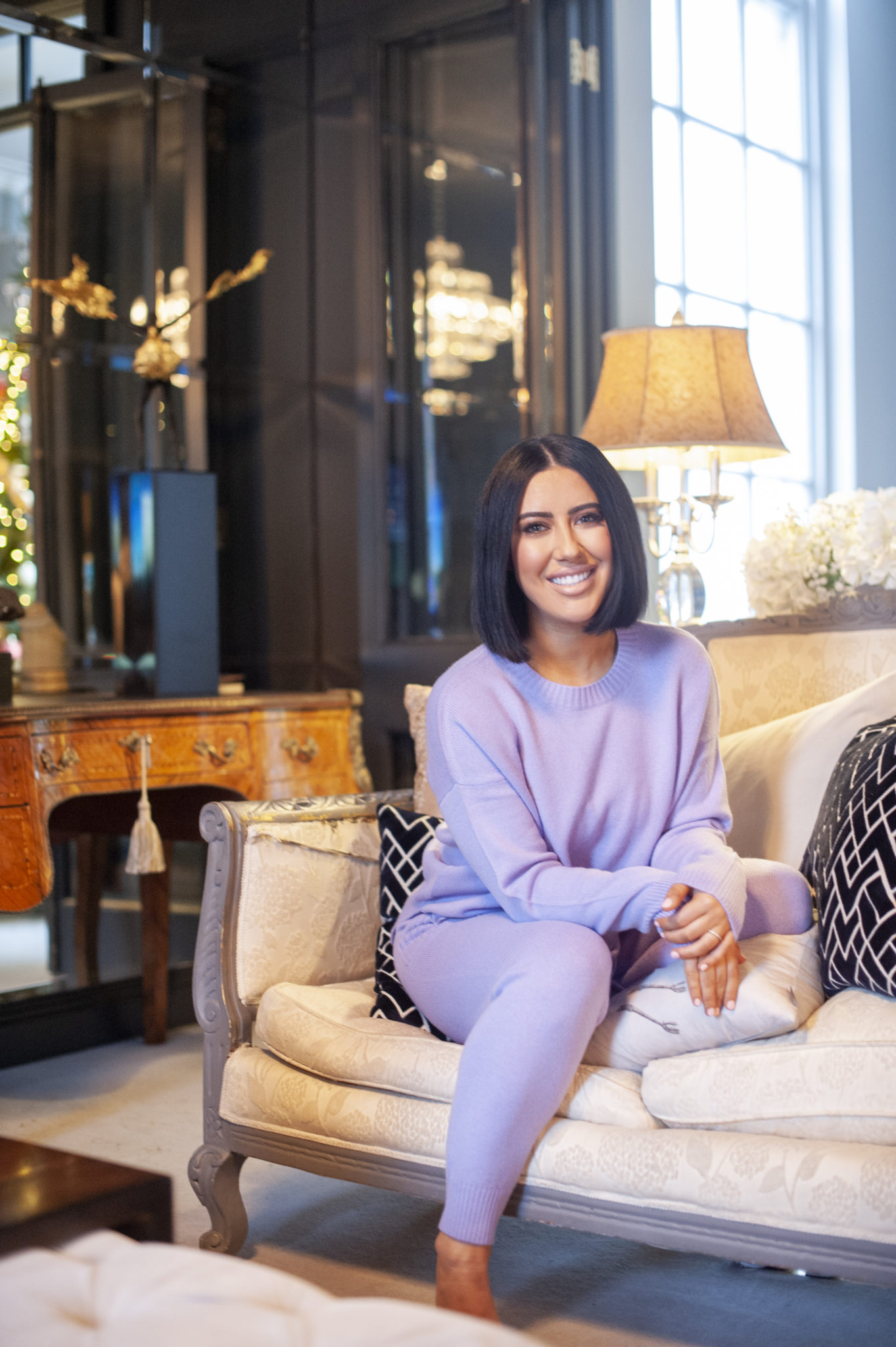 Lottie Ryan has opened up about her feelings of 'mum guilt' since returning to work after having her first child, Wolf. Lottie, who is the daughter of legendary radio and TV presenter Gerry Ryan and Morah Brennan, shared that her upbringing was different to her sons, as she grew up during a time when many mothers stayed at home to raise the kids.
She explained her feelings about this to RSVP Live; "A lot of the things I'm grappling with as a mum are things that my mum did, that I'm not able to do. For example, my mum grew up in a generation where a lot of women were at home. My Dad worked full time, my mum was a full-time mum."
But as the Dubliner explained, that lifestyle just isn't a possibility for her and many women. Saying, "That's just simply not possible for a lot of my generation I think, including myself. I was back in work after four months."
"I work full time and I think my mum was with us seven days a week. Growing up that was my understanding of a mother figure. I'm not able to give that to my son."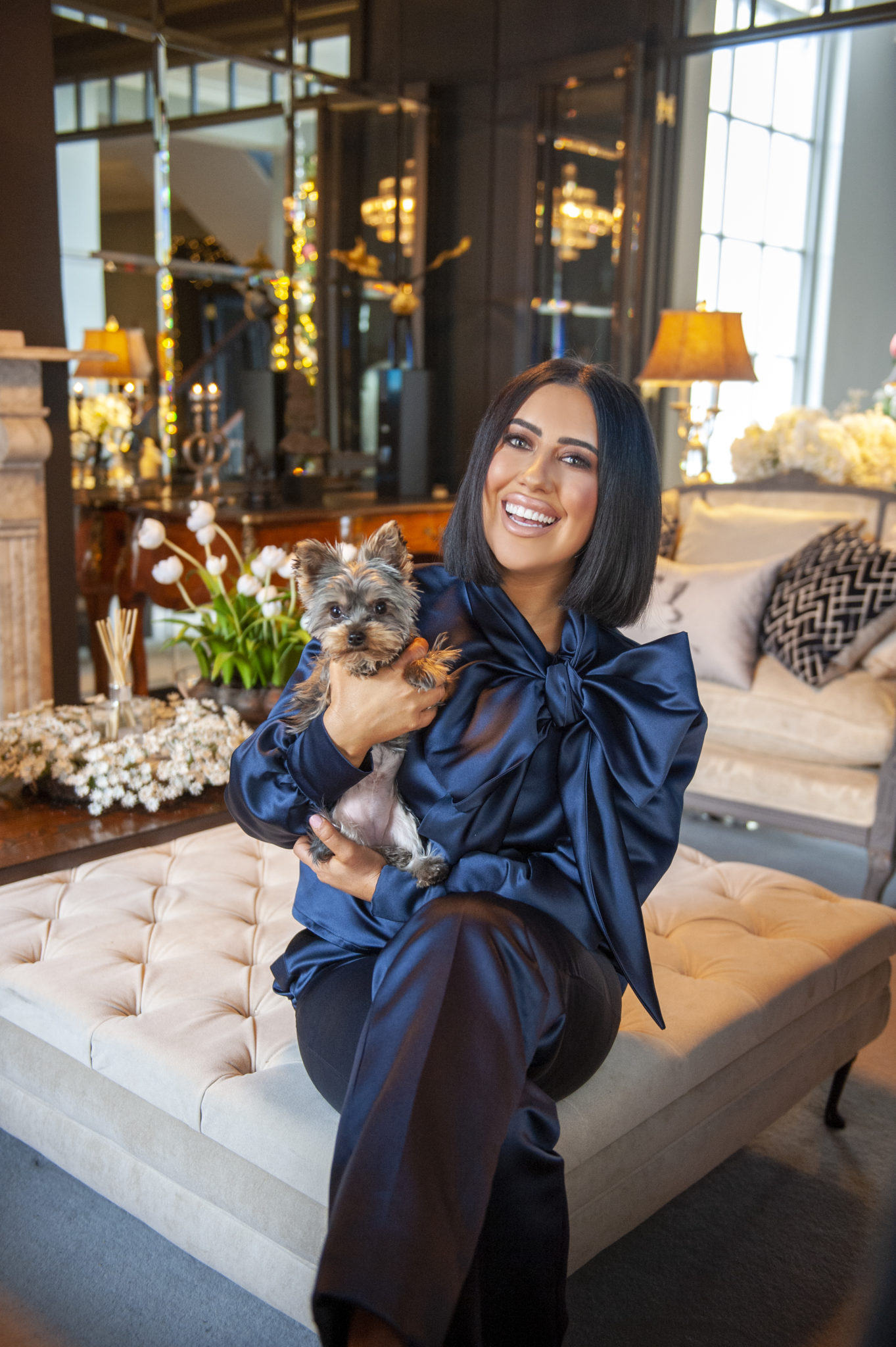 Unfortunately she shared that this did cause a bit of mum guilt for Lottie, but she is learning to embrace juggling her work life and her home life explaining; "That was something I had to get used to, but it's not a unique problem. I think a lot of people of my generation both parents have to work and that's just the way it is these days."
"I'm having to learn how to be a modern mother which is quite different to how my generation saw their mums growing up."
This wasn't the first issue the presenter experienced heading back to work. Following the birth of her son, Lottie returned to her job, only to be shamed by some people online for her decision; "They know nothing about me, I am a self employed working woman and I am trying to provide for my family," she said at the time.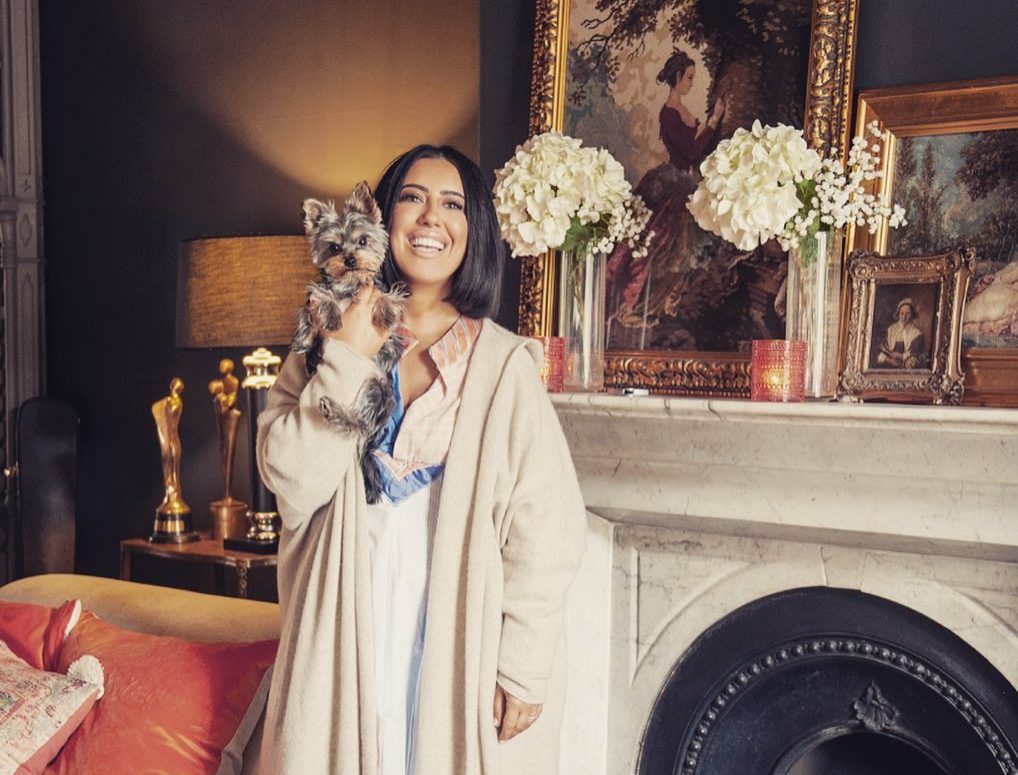 Sharing the hateful comments that was thrown at her and the impact they had on her mental health, Lottie continued; "When other mothers have opinions like that and feel like they can share them publicly with you, I found that very unnerving."
"I am usually pretty good about that stuff and I am fairly thick skinned. Maybe it is because I am a first time mum, it is not that I am insecure, but I am learning and my husband and I are figuring things out as we go along"
"I was quite shocked that it mostly came from other mothers. I would be lying if I said otherwise. I am over it now but at the time it did really upset me, I found it very hurtful."
Words by Slaine McKenna