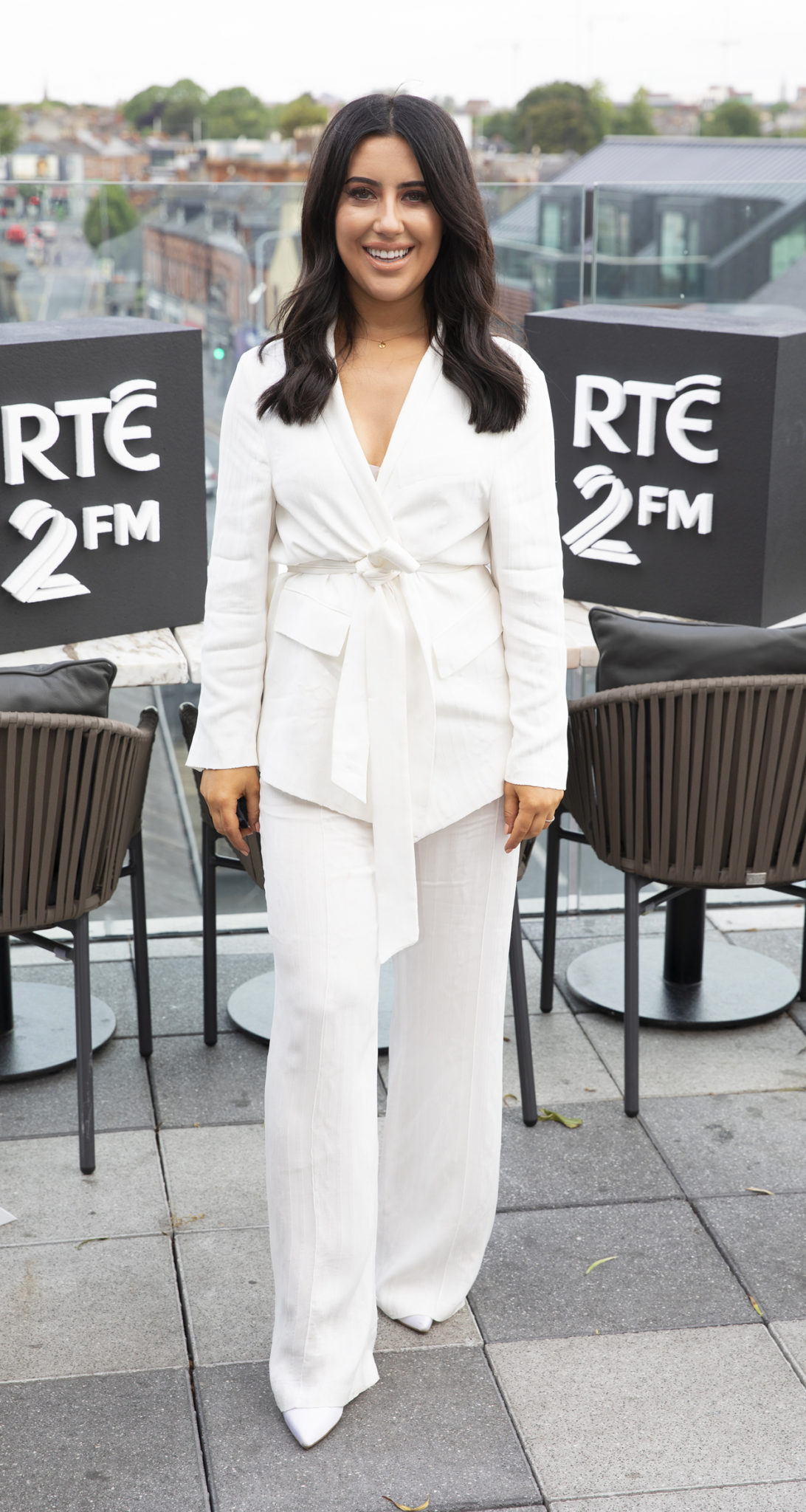 In a recent interview Lottie Ryan has revealed that she would consider moving to the UK to pursue a career in a theatre. Speaking to the Irish Daily Mirror Lottie shared that she is open to multiple career opportunities at the moment.
Lottie, who won Dancing with the Stars earlier this year has found a love of performance and dance which has prompted the idea of working on the stage. However, due to the Covid-19 pandemic all shows and live performances have been cancelled so this hasn't been an avenue she has been able to explore yet.
"Since Dancing I said I'd love to get into theatre work and love to do some professional stuff, but due to the circumstances it just hasn't been an option."
"But if there was a theatre opportunity in the UK, I'd jump at it. I think I'd be gone in a heartbeat, I'd love to do that."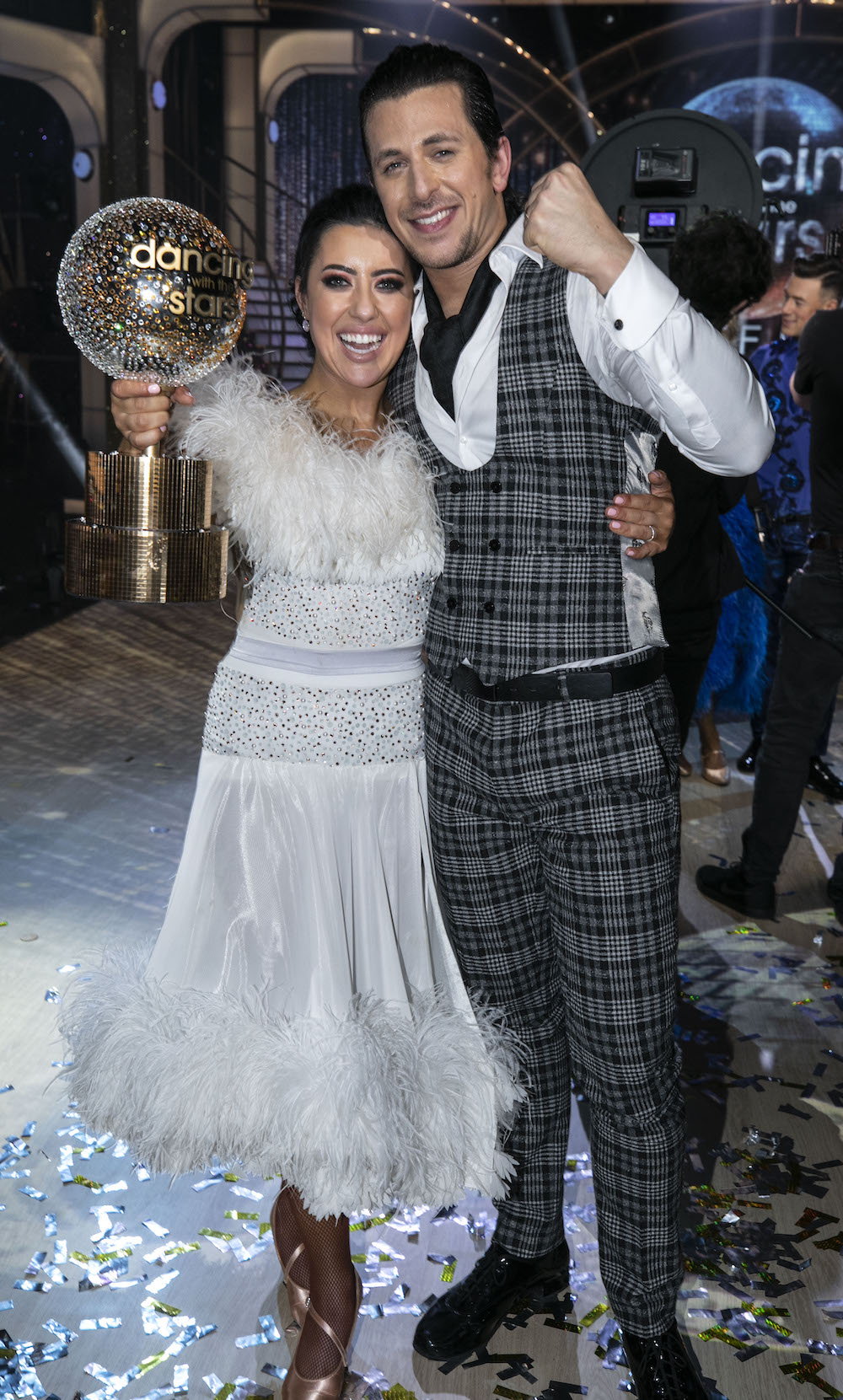 There are however other career paths the DWTS winner is interested in, both in TV and radio; "I'm definitely very vocal about wanting my own radio show, and also since I did Dancing With The Stars I got the goo for telly as well, so I'm looking at different things and definitely not closing any doors."
"But fingers crossed, hopefully the right thing will appear and I'll figure it out."
Lottie has worked with RTE for over 10 years, starting there in 2010 as an entertainment reporter.
She then followed in her father, the late Gerry Ryan's footsteps as she began presenting her own radio show at weekends, airing from 6am on Saturday and Sunday mornings.
However, she has now revealed that she is looking to get her very own show once again. Speaking with The Irish Mirror she said; "Without a doubt, I've been pretty vocal about it in the past. I want my own show, so I'm absolutely pushing for it and hopefully something will happen."
"I'm definitely going to open my horizons into television as well because I really enjoyed all aspects of Dancing with the Stars and the live element of it,"
"And they are such a fantastic crew and team to work with you can't help but feel like, Jesus, this is the kind of environment I'd like to work in as well."
"So I definitely am looking into TV and I categorically want my own radio show soon."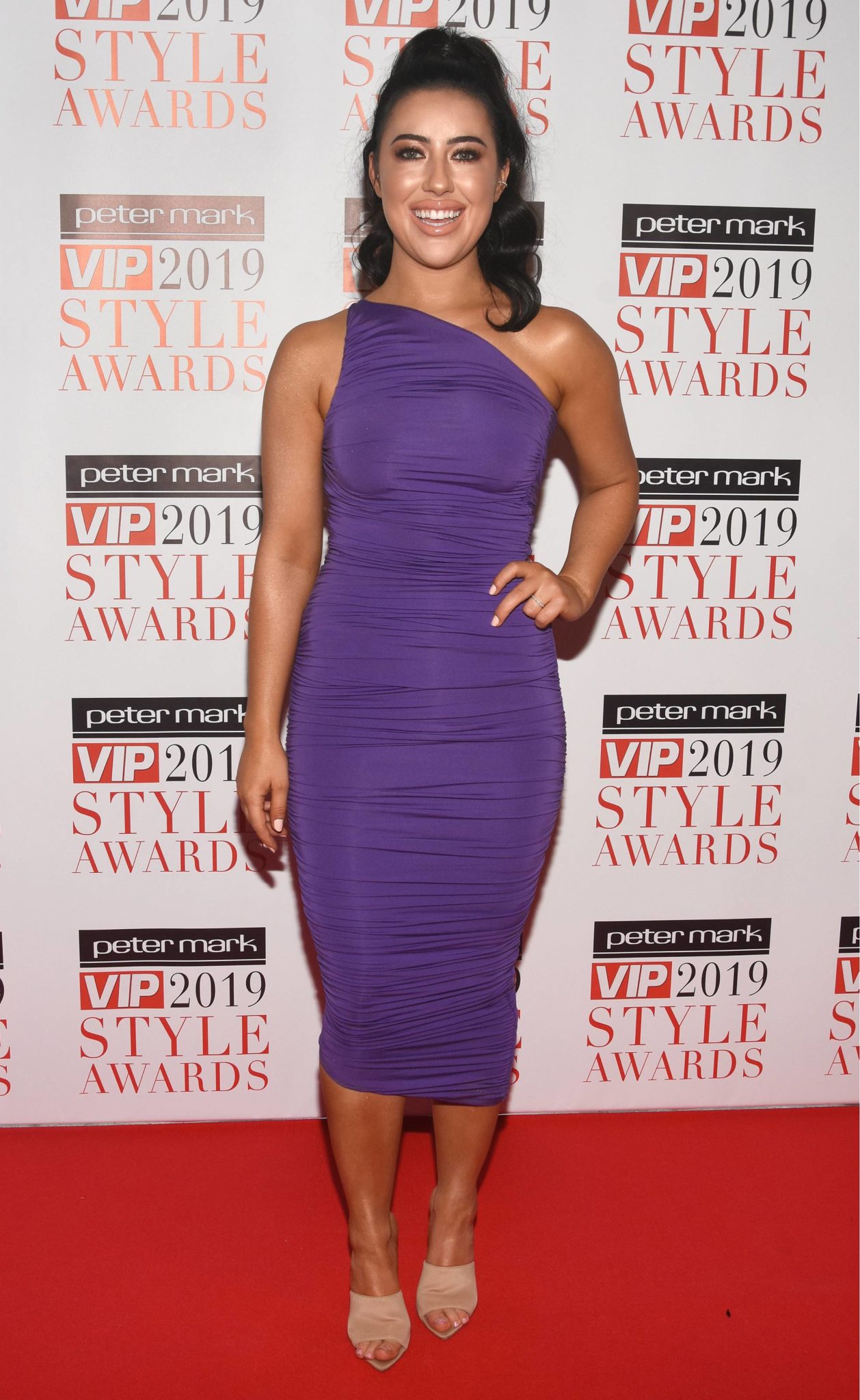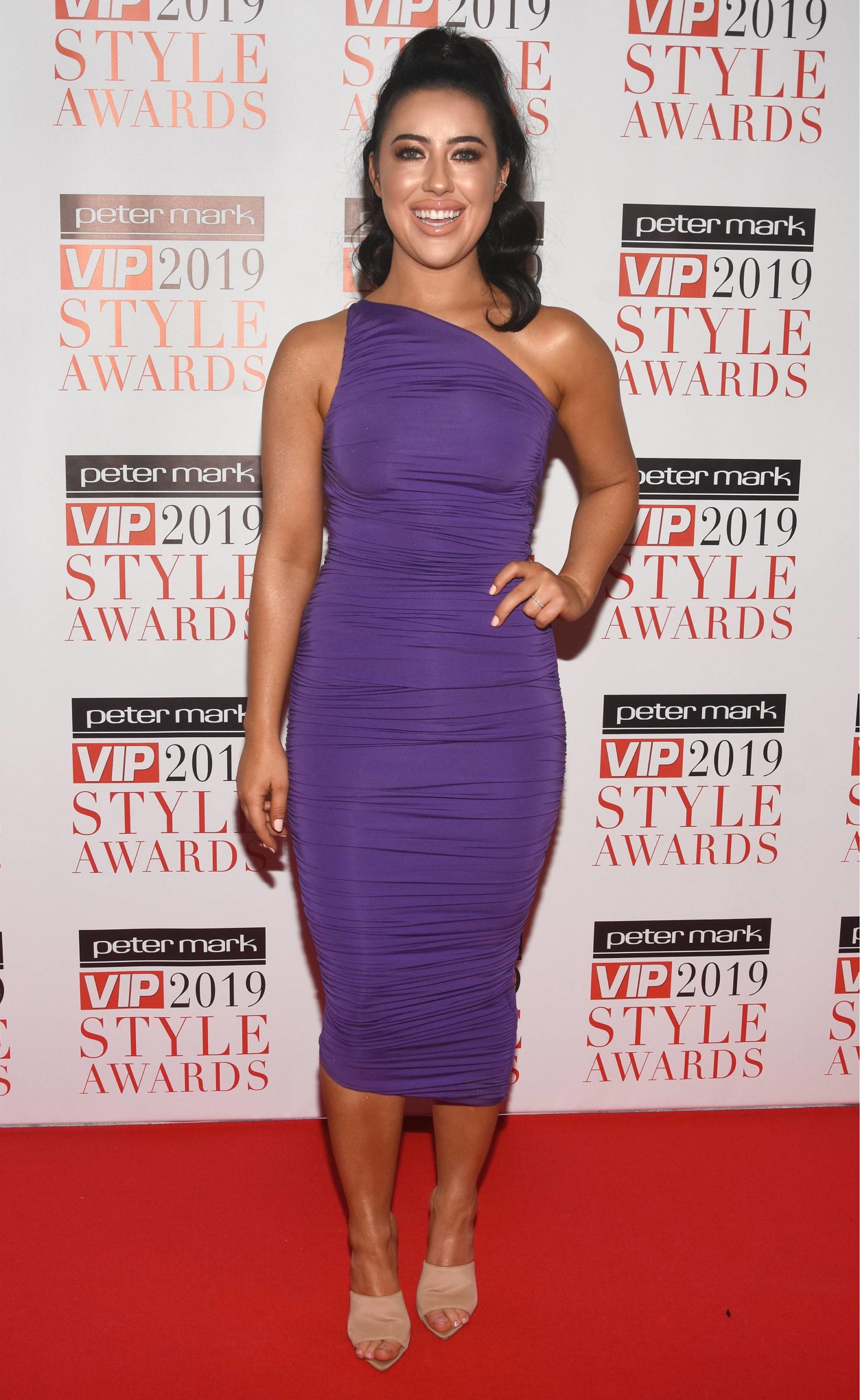 Not only is she interested in presenting for TV, but the star is also considering documentaries, as she revealed she'd love to make one; "I'd love to do a doc, and I've a few ideas I've been putting down on paper for that but I'd be totally open. Like anything really, but I'd love to do some live TV."
"I know there is some stuff being commissioned now and round coming in before autumn so i'm just going to keep my eyes peeled."
"I'm happy here, I feel like this is my home and they have been very supportive of my career and I've learned so much from the people I work with."
It seems we'll be seeing a lot more of Lottie Ryan!