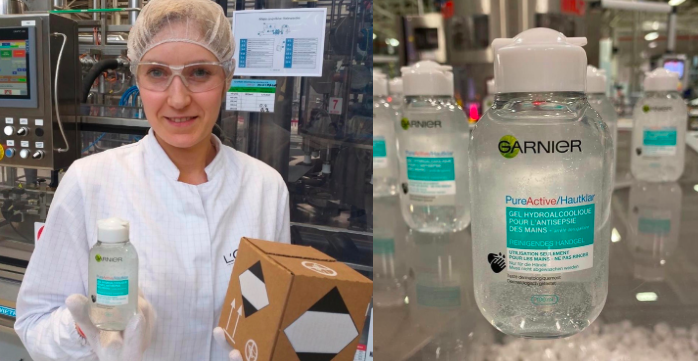 As healthcare workers, pharmacy staff and food distributors are working tirelessly every day in a bid to keep the country running smoothly amid Covid 19, L'Oreal Ireland has made an incredible donation to help protect them.
L'Oreal Ireland has offered a total of 77,000 hygiene products to those working in hospitals and healthcare facilities, chemists and grocery stores around the country.
As they partner with In Kind Direct and Blue Light Card, they'll donate 40,000 hygiene and care products to healthcare workers, including body wash, handcream, skincare and haircare from Garnier, Kiehls, Lancome, Kerastase and Redken to name a few.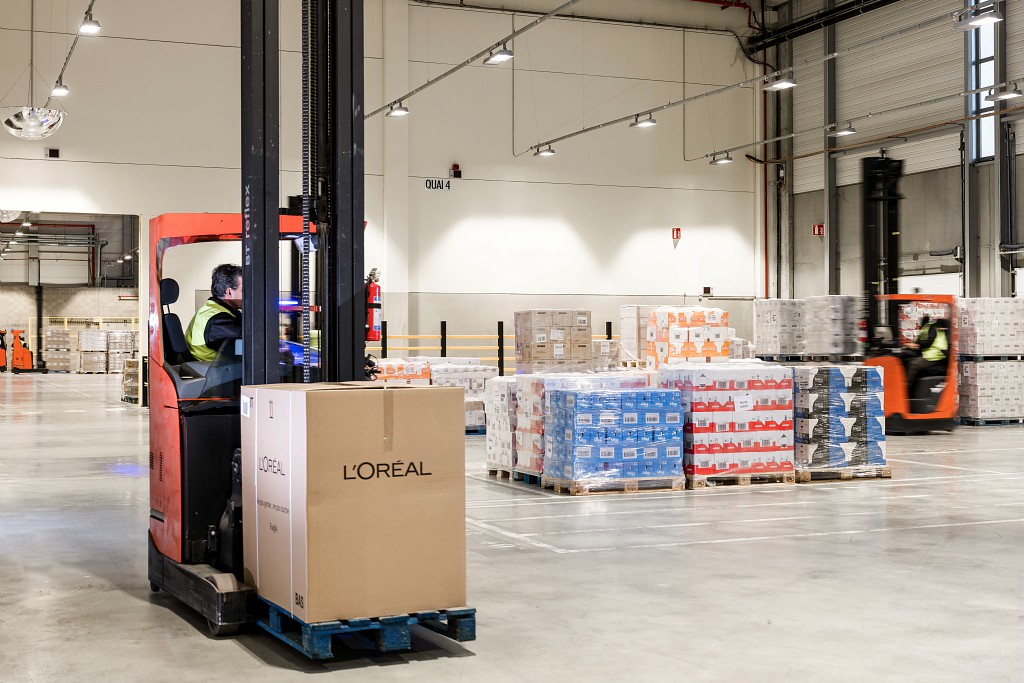 They will donate 10,000 La Roche Posay hand santinsers to healthcare staff, and another 27,000 bottles of Garnier Pure Active Hand Sanitiser Gel to independent pharmacies, Boots and Dunnes Stores too.
Vismay Sharma, L'Oréal UK and Ireland Country Managing Director, said: "At L'Oréal UK & Ireland we feel a strong sense of responsibility to support relief efforts for the most vulnerable during this unprecedented crisis.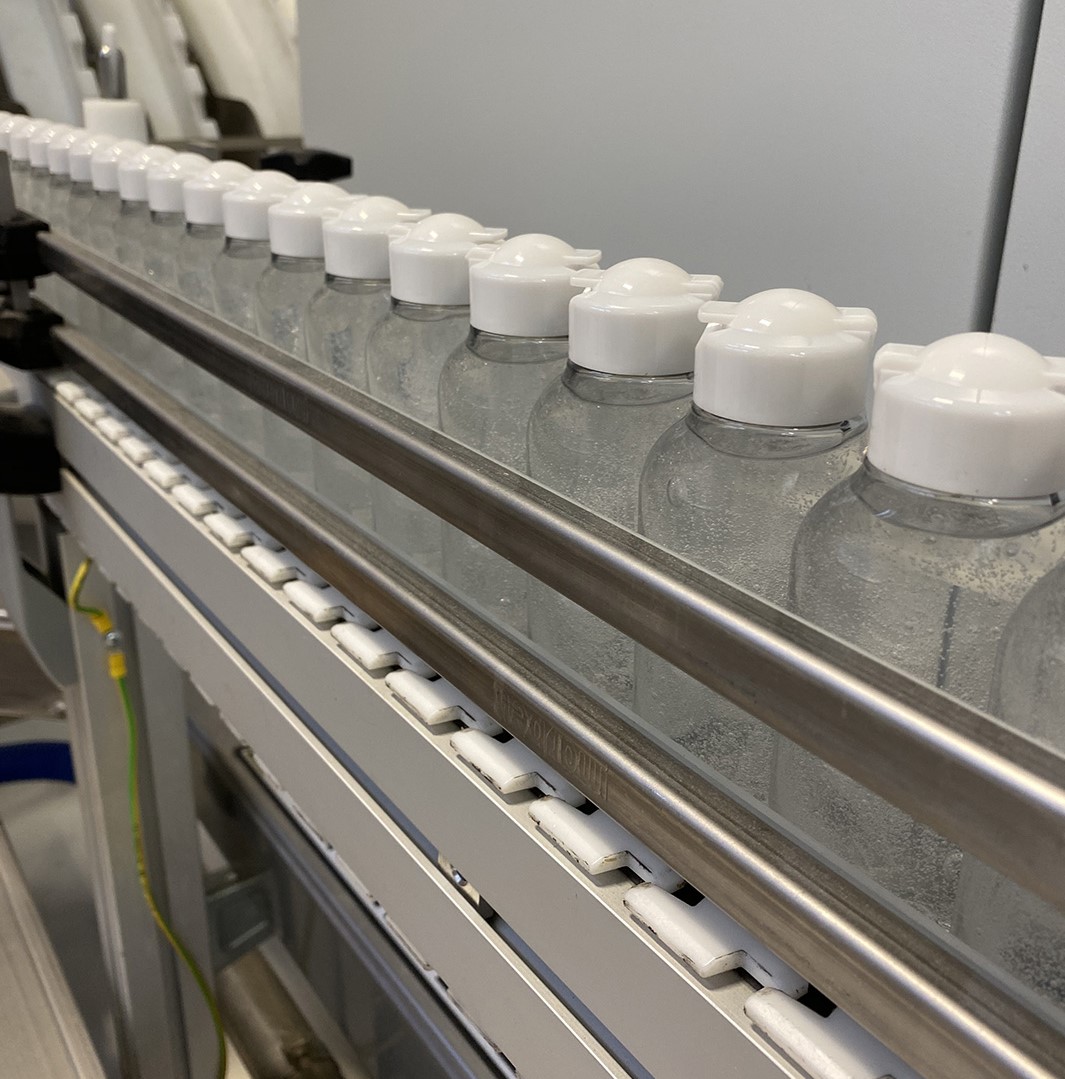 "The frontline healthcare workers and retail staff are doing an incredible job looking after the sick and providing essential products and services to communities. We feel honoured to be able to provide them with hand sanitisers and key hygiene products.
"We believe in the beauty of community and are proud to contribute to the needs of our heroic NHS and HSE staff, and those on the retail frontlines across the UK & Ireland."
We're sure these products will be greatly appreciated.