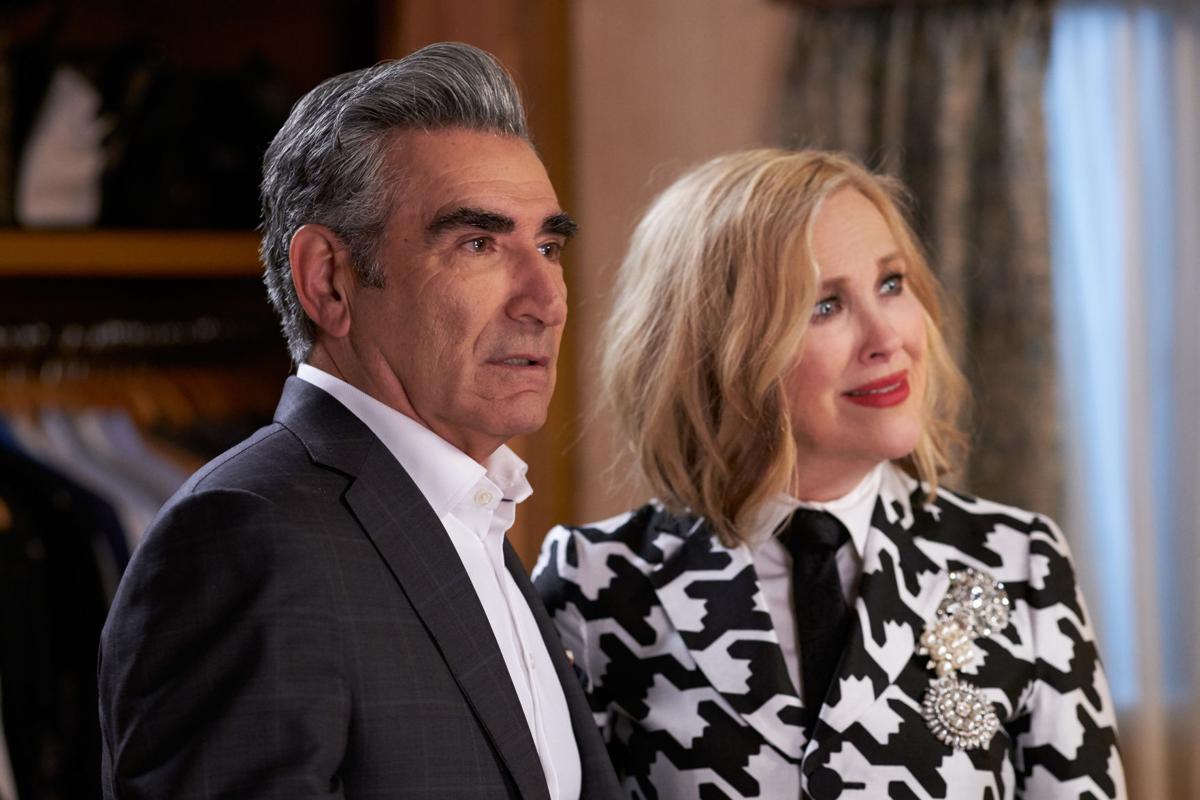 Schitt's Creek is one of the funniest, most wholesome shows around.
It got many people through lockdown from the most memorable quotes from Alexis to the showstopping outfits from Moira and even David.
While many of us confused the show on Netflix, those who don't have the streaming service, or just want to sit down and watch it again, will be thrilled to learn it's coming to Irish tv.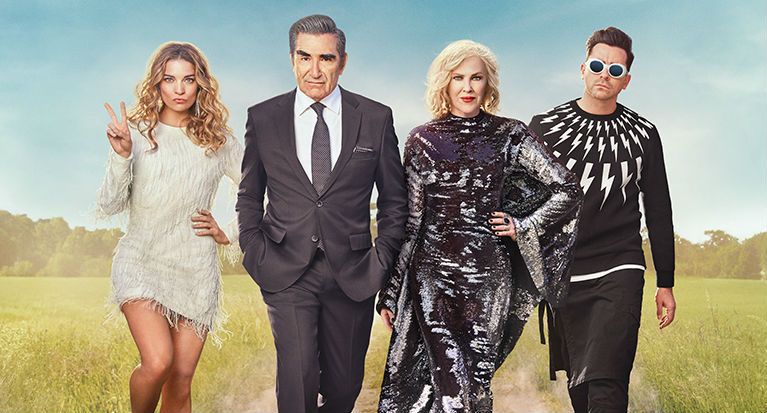 It lands of Virgin Media Two tonight [Friday] with a double bill, airing at 10pm and will also be available on Virgin Media Player.
Each week there'll be two episodes back to back.
In case you need a recap or reminder what the show is about, it kicks off with the wealthy Rose family who lose everything as they suddenly go bankrupt and are forced to leave their pampered lives and regroup to their only remaining asset – an ugly small town named Schitt's Creek.
Can't wait!