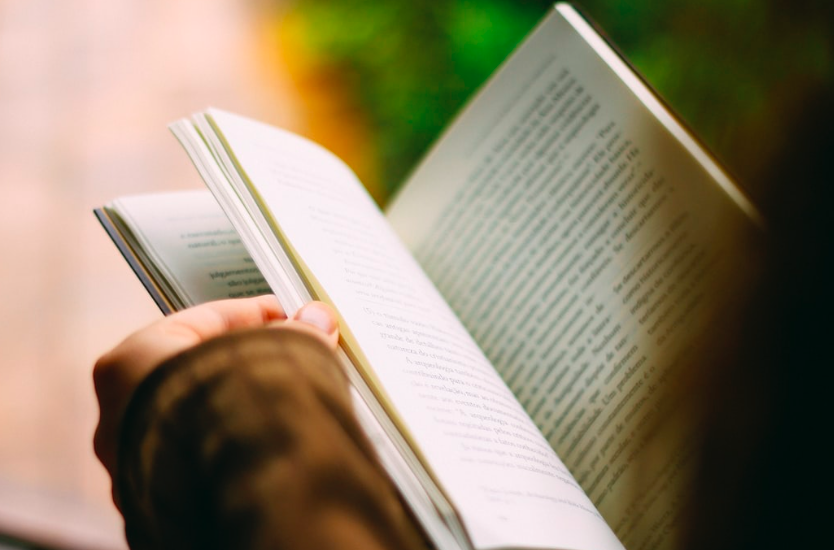 There's nothing better than getting stuck into a good book, and as we're all tucked up in the comfort of our homes, now is the perfect time to do just that.
If you're trying to figure out what to read next, you might find some inspiration below, as we caught up with a number of Irish celebs to hear all about their favourite page-turners.
Georgie Crawford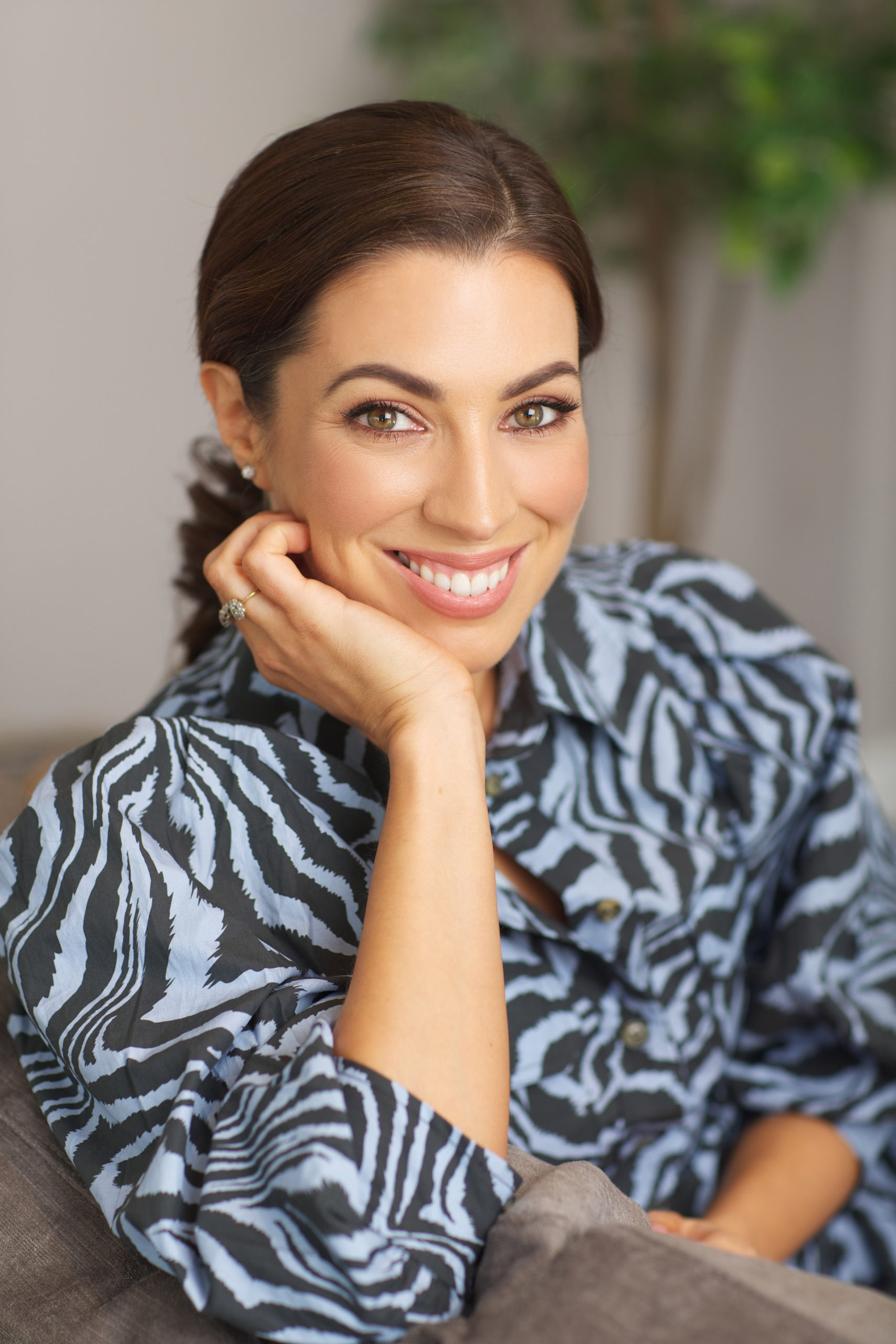 My favourite book is Oprah's book What I Know For Sure. This book was given to me by my friend Claire Solan as I was about to undergo chemotherapy. I'd sit in the oncology unit every Monday and read it. Every word of this book hit home with me and resonated with me deeply. I'd often finish a page and hold the book tightly to my chest and cry… I know it sounds crazy, but this book changed my life.
One of my favourite quotes from it is 'Wherever you are in your journey, I hope you too will keep encountering challenges. It is a blessing to be able to survive them, to be able to keep putting one foot in front of the other—to be in a position to make the climb up life's mountain, knowing that the summit still lies ahead. And every experience is a valuable teacher.'
Blathnaid Treacy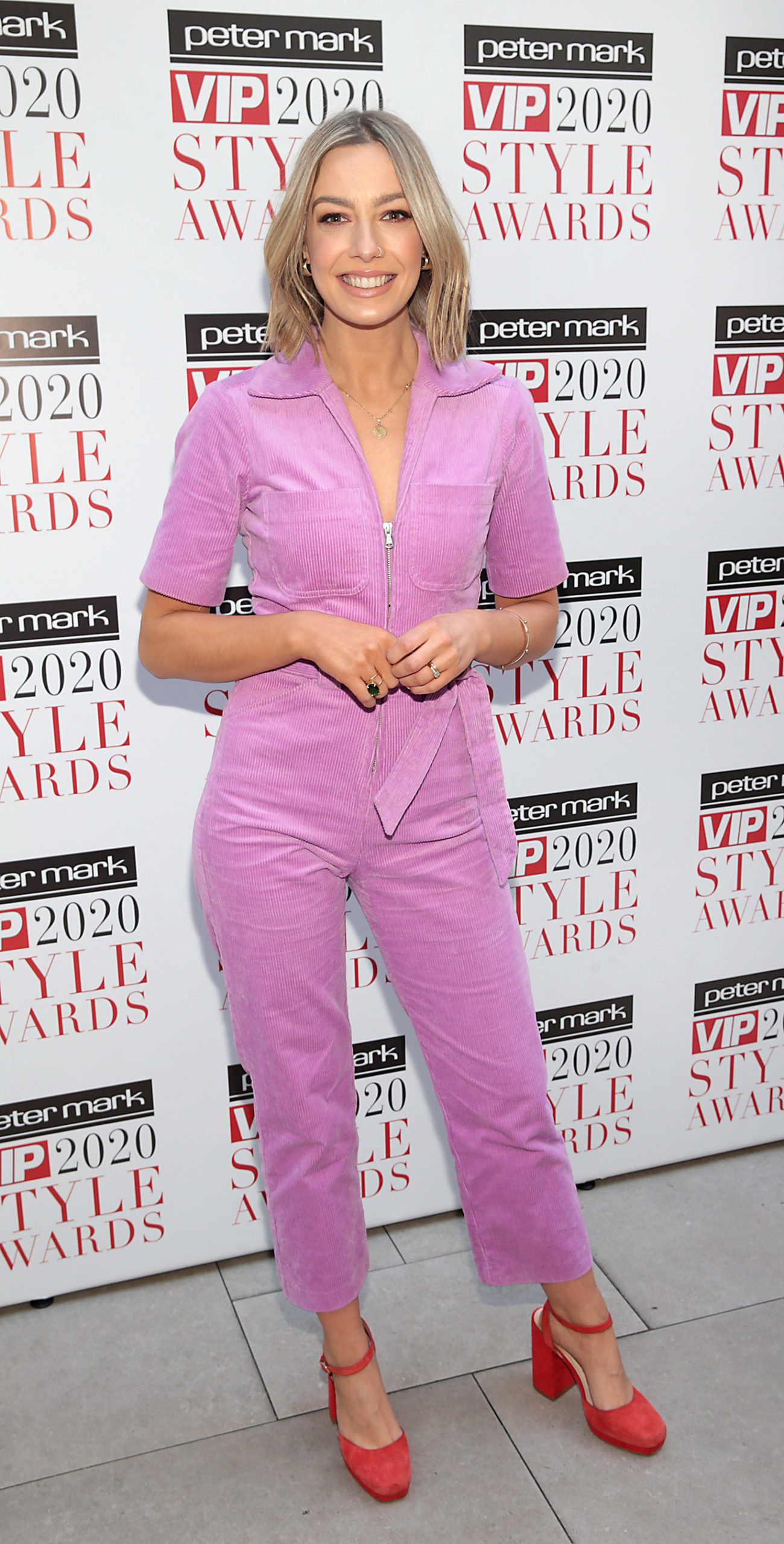 I've rediscovered my love of reading in the last few months. I started to pick up a book instead of my phone before I go to sleep and it's so much better for your head.
I have a few books that I adore like, Sidney Poitier's autobiography The Measure Of A Man. It gives such incredible insight to the life of a person of colour, trying to make it as an actor in America in the '50s and '60s. He recounts the trials and tribulations of being a black man on the wrong side of town after dark and what it meant to be the first black person to win an Oscar in 1964 for his role as a construction worker in 'Lillies Of The Field'. He was a trail blazer and this book is so incredibly inspiring.
I loved Normal People by Sally Rooney too. It was such an interesting take on a sort of anti-love story. It highlights the often completed layers which relationships that develop over long periods of time, especially if social status tells you two people shouldn't be together. It's interesting to be transported back to the mind frame of a Leaving Cert and University student and remember how seriously you can take yourself during that transitional period. Hindsight is a great thing! I'm really looking forward to the tv show adaptation of this!
Laura Woods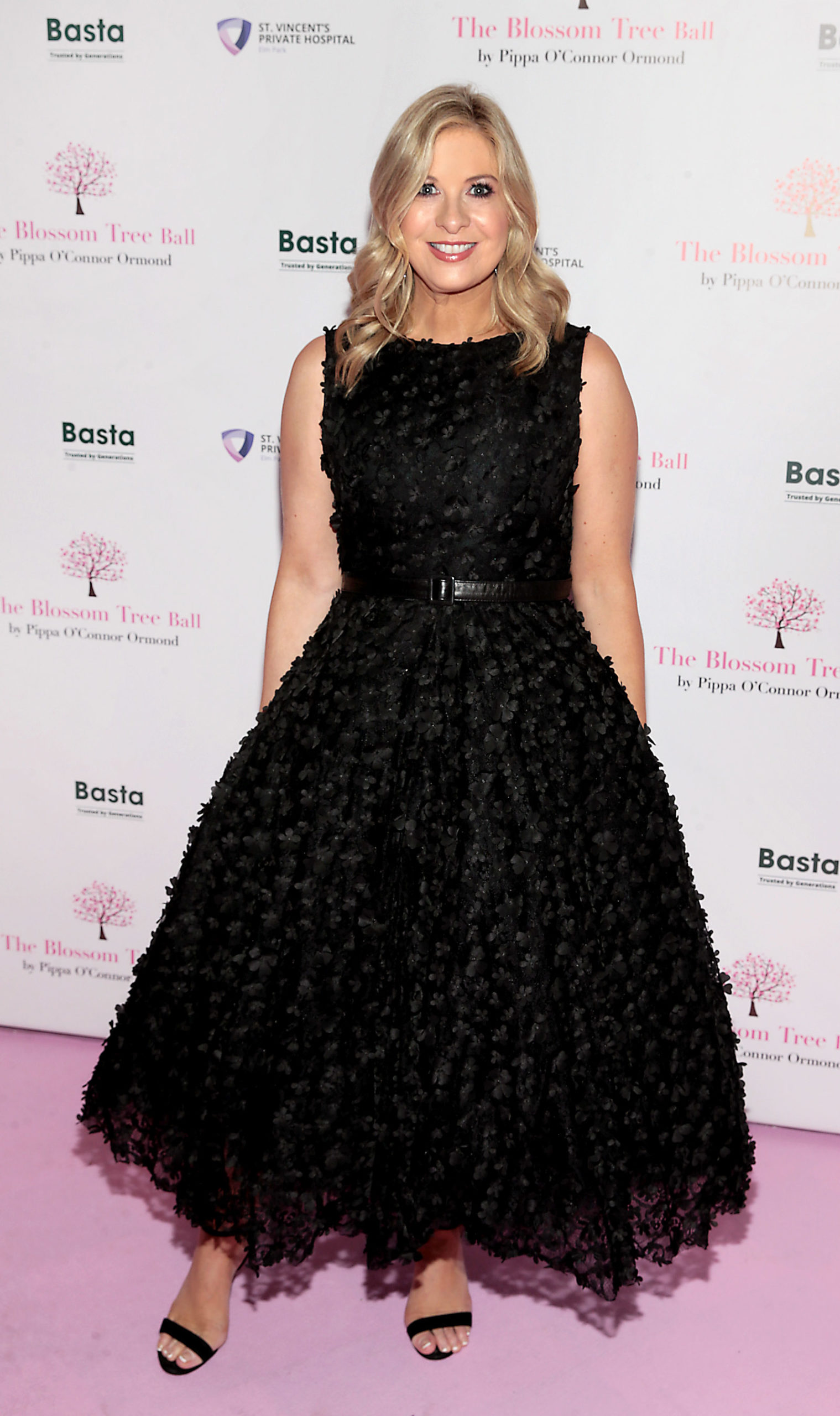 The book I'm currently reading is What She Saw Last Night by MJ Cross. I'm really enjoying this recommendation from our Ireland AM book reviewer. It's about a woman who was travelling to Scotland from London on a sleeper train and bumped into a young woman and her daughter while boarding. Cut to the next morning and the mother is found dead with no trace of the daughter.
It's the perfect mix of suspense and intrigue and a world away from our current health crisis. Even though the story is dark, it's good for a bit of escapism. Grabbing a half hour here and there to read a few pages is definitely how I focus my mind during these crazy times.
In terms of my all-time favourite book, it's hard to choose just one but I'd have to say I Am Pilgrim by Terry Hayes. It is definitely a page turner and if you like Homeland you would adore this.
Georgina Byrne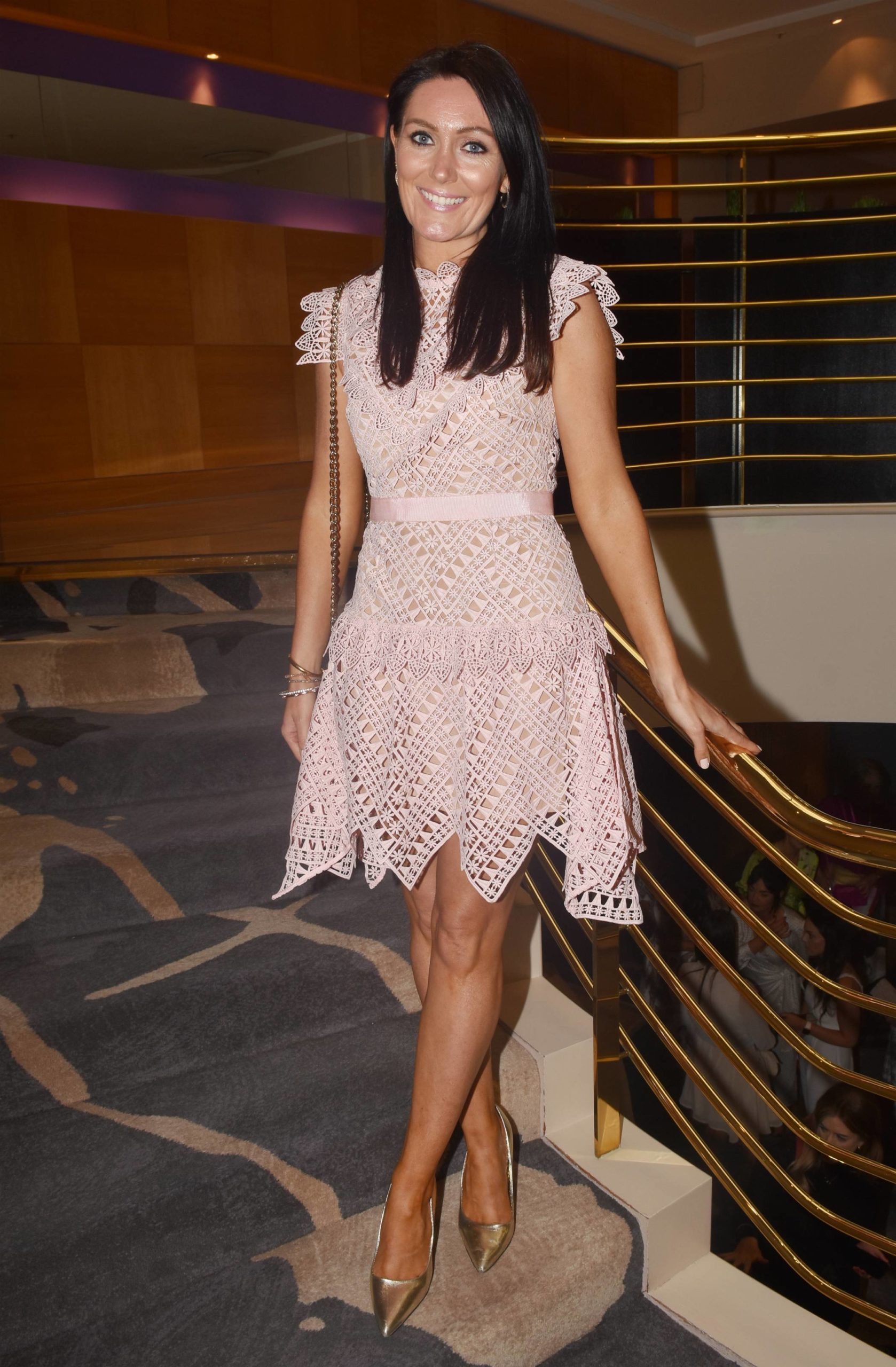 If I'm not reading or catching up with one of my sister Celia Ahern's novels, I love My Not So Perfect Life by Sophie Kinsella. It's a great light-hearted read in these hard times. It's good humoured and easy reading, with a touch of Instagram perfection versus reality too.
It follows a young girl who leaves her family farm to live her so called best life in London City. In an effort to truly better herself and her career, she joins a trendy branding firm, but posts of a life far more dreamy and glam than that she is living. She does well in work but it's worlds apart from her Instagram feed. After a series of events, she returns home where she discovers it's not just her own life which wasn't so perfect after all.
Muireann O'Connell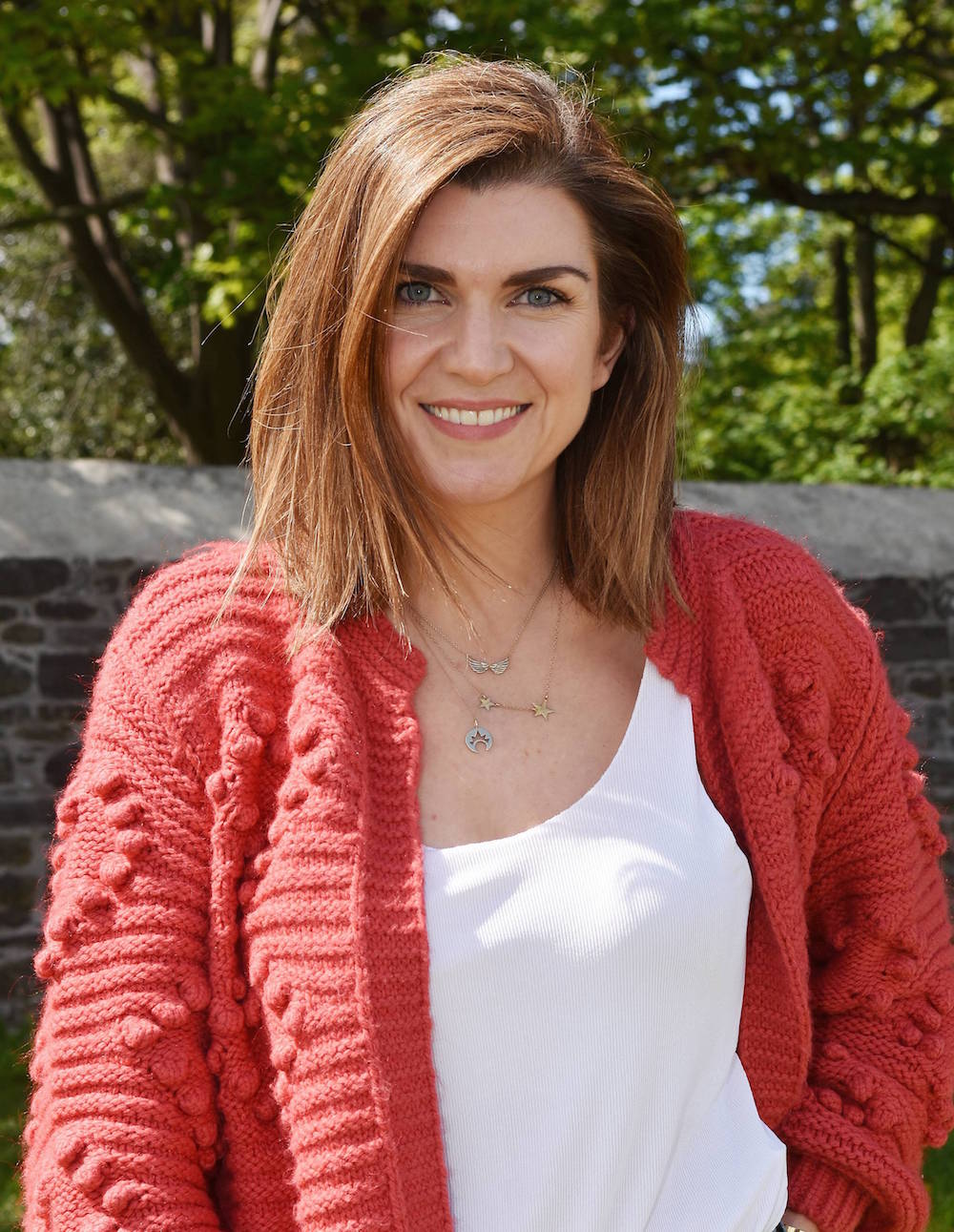 I loved Where the Crawdads Sing. Originally thought to be a slightly obscure book by her publisher, Delia Owens tale of isolation in the swamps of North Carolina has gone on to be a worldwide phenomenon. It tells the story of Kya Clark – whose life is one of abandonment. She is left by her siblings, her much loved mother and a father with whom she never had much of a bond but was her last connection to society. All this happens when she is a child so not only does she have to learn to fend for herself but she has to navigate a world that has cast her out. This book is a glorious read in any time but right now, in a world of social isolation and physical distancing, it really does hit home. I found myself sobbing in bed as I got closer to the end and it was exactly the cry that I needed. Do yourself a favour and read this book.
Another one is Wolf Hall by Hilary Mantel. It's historical fiction set in the court of Henry VIII charting the rapid rise of real life figure Thomas Cromwell. 'I'm not reading 672 pages of that', you say, but you should. Mantel puts us in the thick of it. We're hanging and riding with Henry VIII. It is a fascinating and utterly entertaining book about one of the most scandalous periods of Western history. When you're done with it, you'll want to read the follow up Bringing up the Bodies and the final in the trilogy The Mirror & the Light which was just published. Plenty there to keep you occupied during this mad time of social isolation.
Karen Koster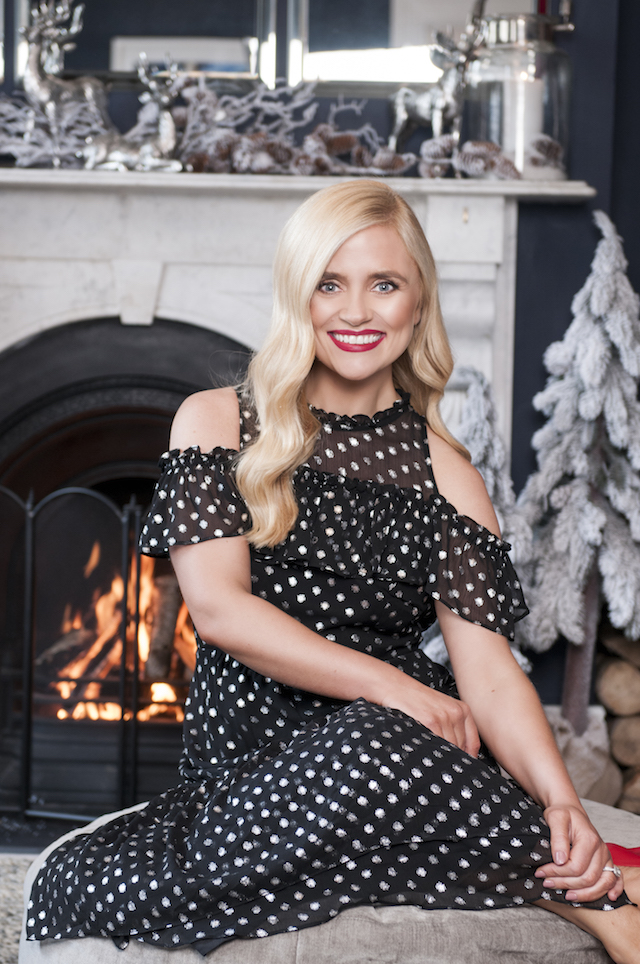 My latest book was Demi Moore's autobiography. It was really juicy and easy to read – even with kids trying to interrupt. At the moment, I'm trying to get through Ronan Farrow's Catch and Kill, though I don't think I can stomach reading more about Harvey Weinstein.