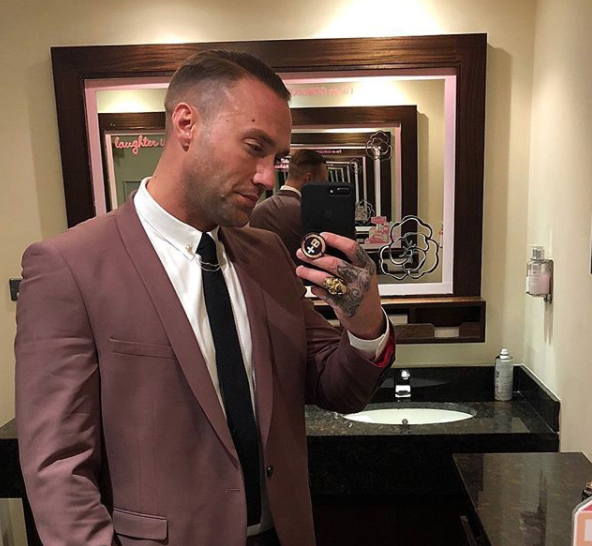 Calum Best has set the record straight about his love life.
The 37-year-old admitted that even though he's not seeing anyone at the moment, would like to settle down with an Irish lady one day.
"I'm single. I'd love to get married to an Irish woman," he told the Herald.
The reality tv star previously dated Dublin model Georgia Salpa after meeting on TV3 show, Celebrity Salon, back in 2011.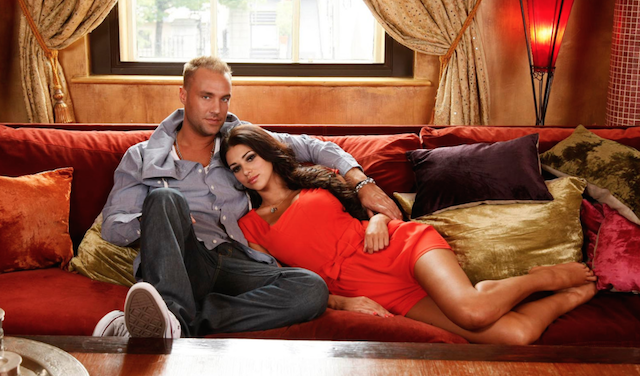 The pair featured in an exclusive shoot for VIP Magazine soon after the series ended, and at the time, Calum said, "I can't say there was no romance on the show.
"I was certainly flirting with her, but at the same time I was careful because I knew that Georgia had a boyfriend at the time and it's really not my style to mess with that.
"We hung out, we had a laugh but nothing happened… I waited for her to work out her own personal stuff. She and her fella went their separate ways and then I suggested we hang out some more."
The pair went their separate ways a few months after this.