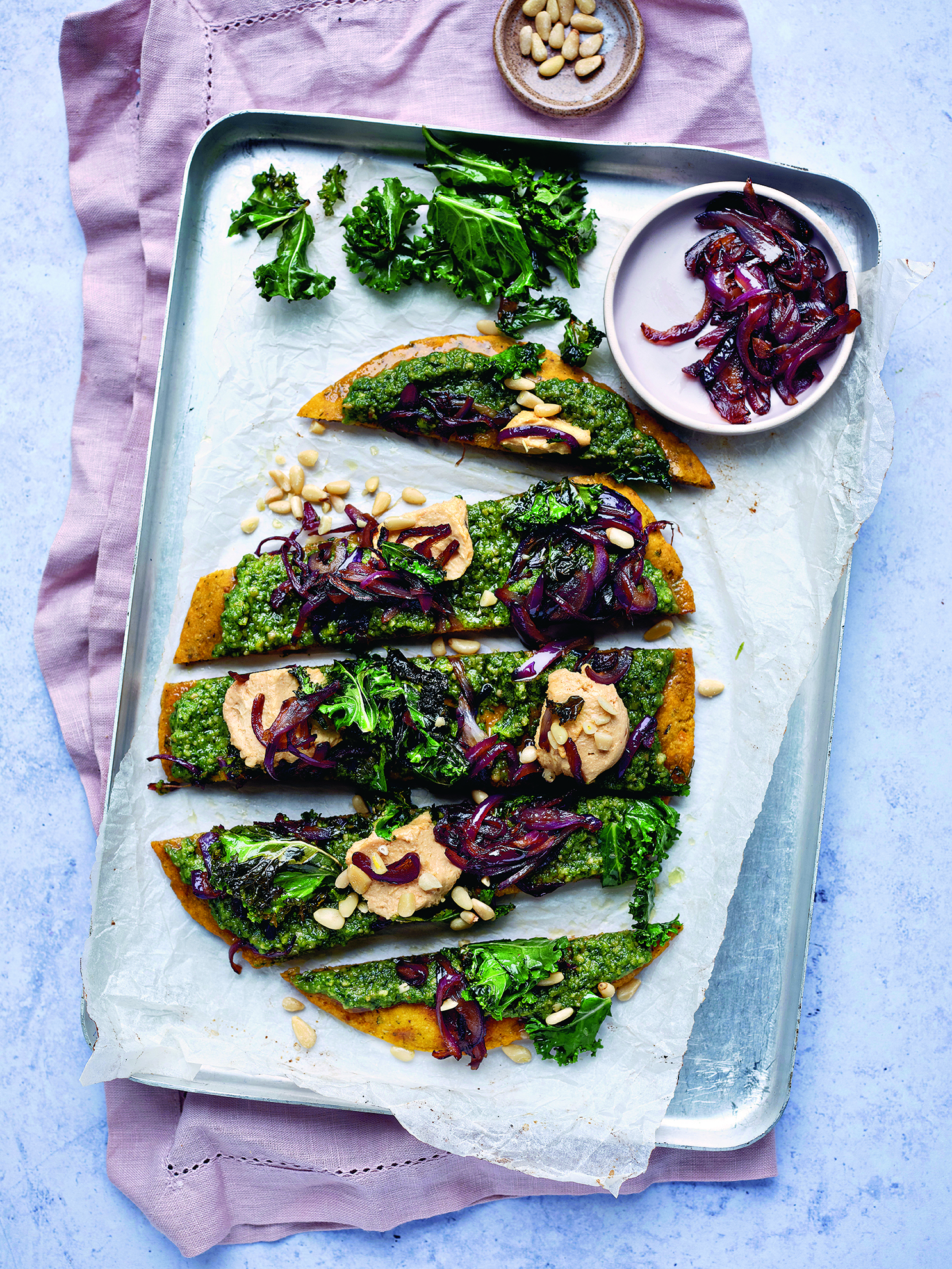 We think we'll all agree that pizza is possibly one of the best things on the planet. However, we can also agree that we probably shouldn't be eating it all the time.
Although we're all about indulgences when you feel like it, it is nice to have a healthier option too! We love these Sweet Potato Pizzas from Roz Purcell. They're super easy to make, plus you can loads them up with tonnes of veggies and get creative with your toppings too!
This recipe makes two pizzas and they also freeze really well if you want to double up and have some ready for a quick meal at a later date.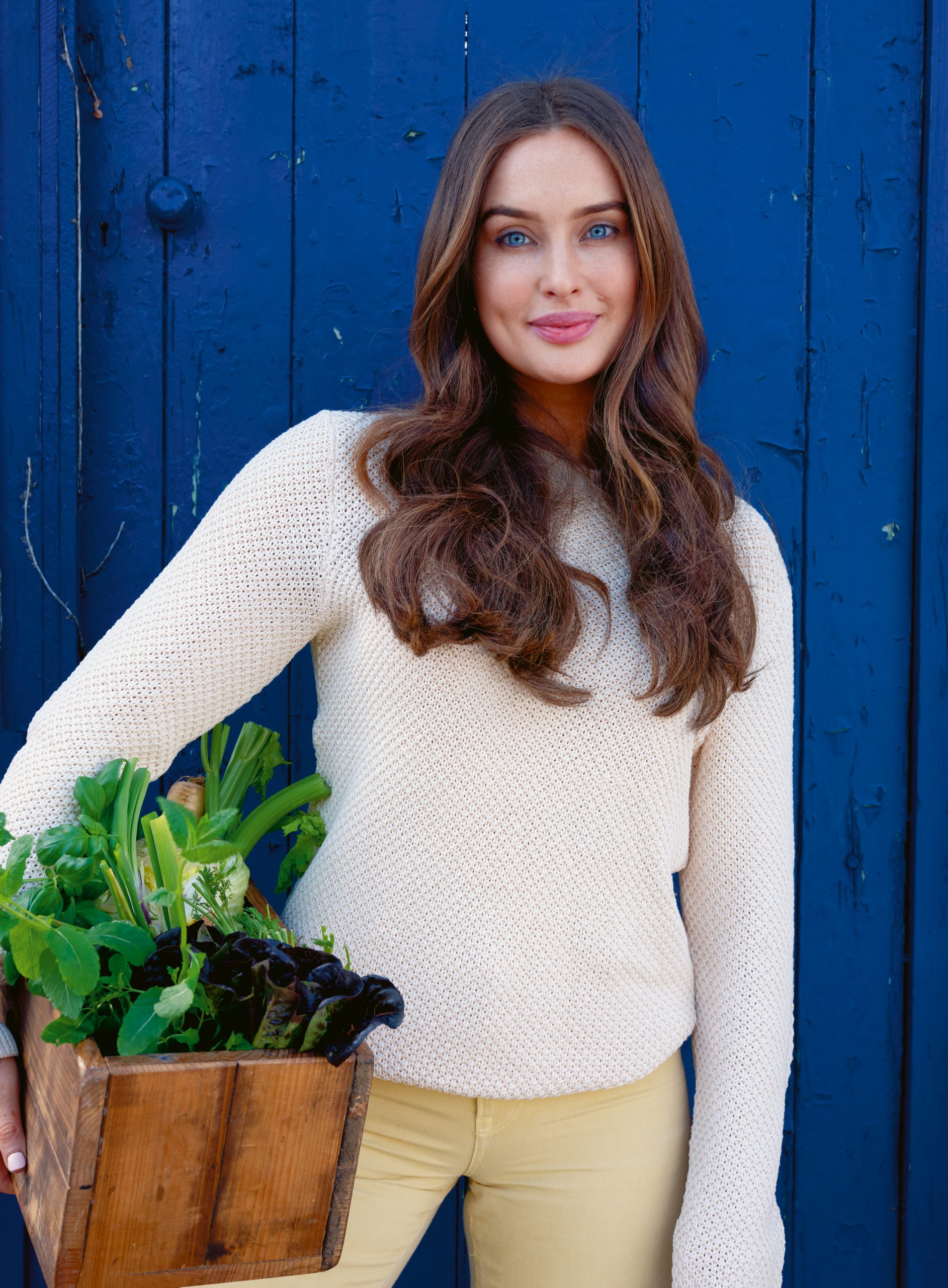 Ingredients for the base
– 400g sweet potato, peeled and diced
– 200g oats (porridge, rolled or jumbo oats will all work)
– 2 tbsp dried oregano
– 2 tbsp olive oil, plus extra for greasing
Method
Preheat the oven to 200°C. Grease two pizza pans or large baking trays with a little oil.
Steam the sweet potato on the hob or in the microwave until tender.
Meanwhile, blitz the oats to a flour consistency in your blender, then tip into a medium-sized bowl.
Put the steamed sweet potato in the blender along with the oregano and olive oil and blend until smooth. Pour into the bowl with the oat flour and use a spoon to combine into a dough.
Split the dough in half. Working with one half at a time, tip the dough out onto a clean surface (you shouldn't need any extra our for dusting and rolling) and roll it out nice and thin into a 20cm circle. Repeat with the other half.
Use a spatula to lift the dough onto the greased pizza pans or trays. Bake in the preheated oven for 25 minutes.
Remove from the oven and tip the base over, then add your toppings. Place the pizza back in the oven for 5 to 8 minutes, depending on your toppings.
Remove from the oven and allow to stand for 1 minute before cutting into slices.