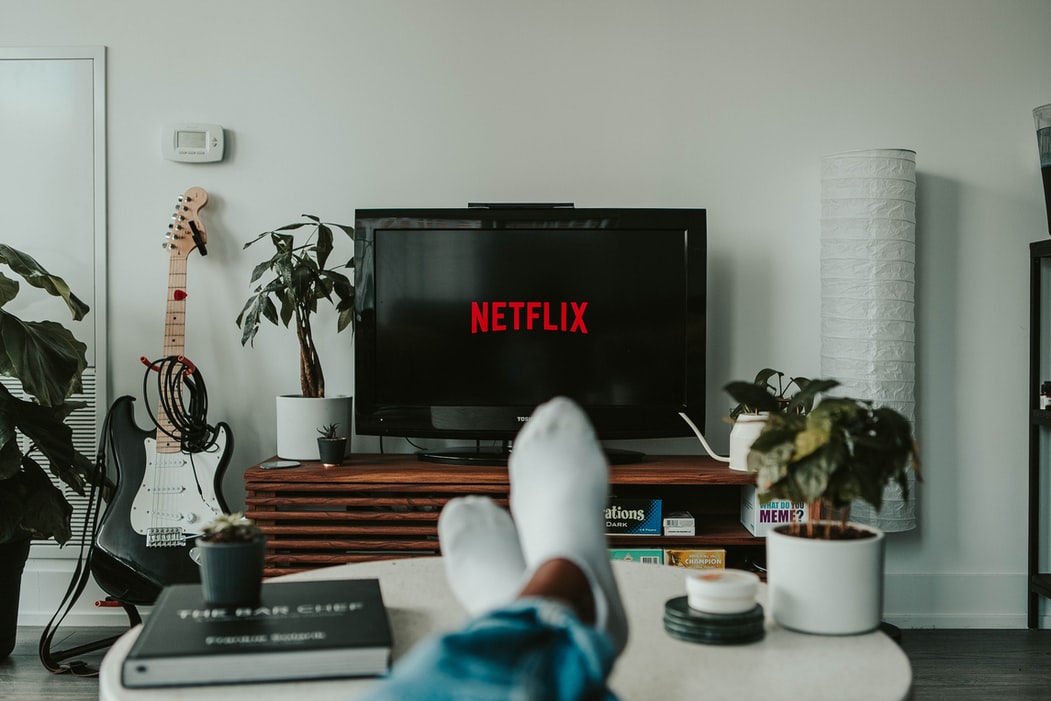 While lockdown continues and we're all staying safe and sound, tucked up at home with our loved ones, it's the perfect time to get stuck into a new show or documentary series.
We caught up with a few of our favourite Irish stars to see what they're watching at the moment. You might just find some inspiration below!
Presenter Maura Derrane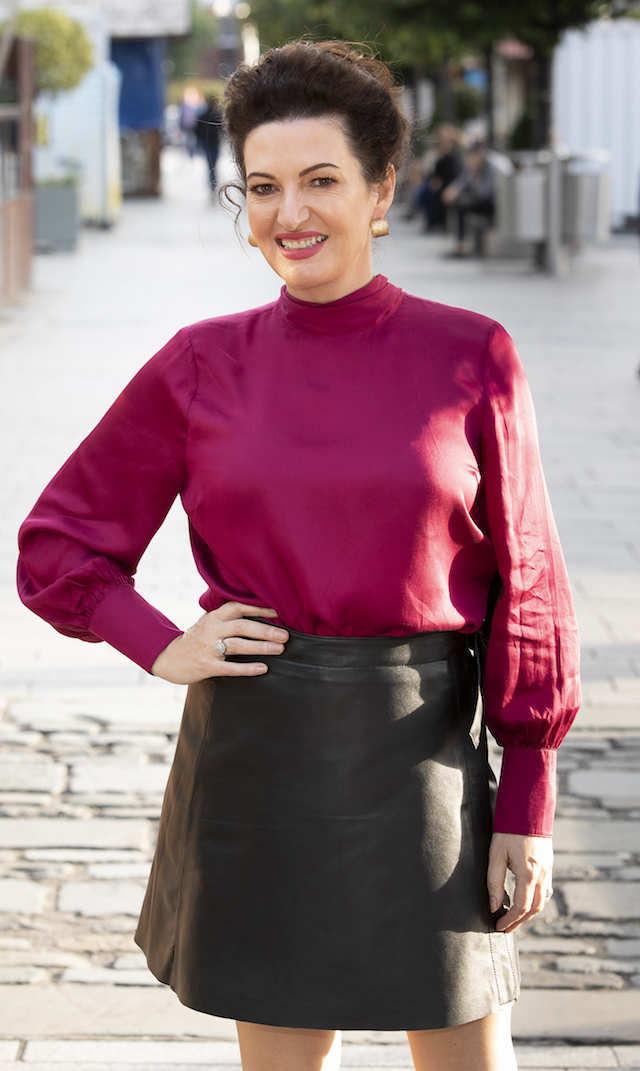 I'm watching the last series of House of Cards. It's just brilliant. I've also started watching Tiger King which is completely mad. Addictive stuff.
Radio star Keith Walsh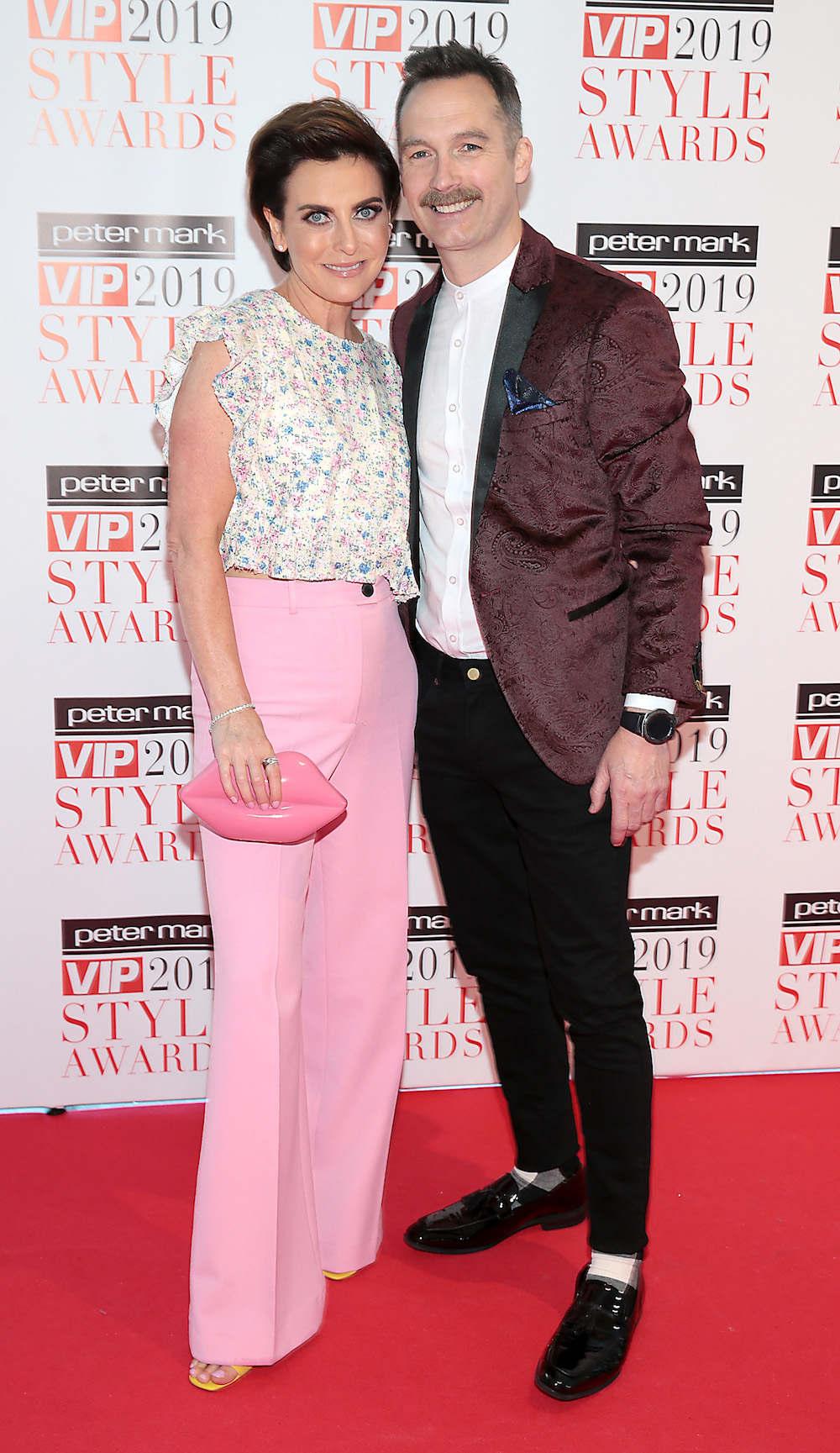 I'm currently getting stuck into Ozark, series 3. I loved Unorthodox, my daughter and I watched it in one day of lockdown. It's an unreal insight into another world. I'm also looking forward to starting Sunderland 'til I Die at some stage. Oh and as a Star Wars fan, The Mandalorian is brilliant fantasy television!
Dancing with the Stars professional Ryan McShane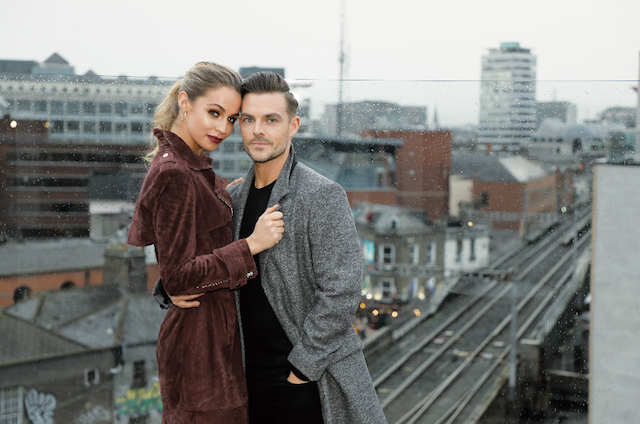 Thalia and I have started watching The Walking Dead.  We had never seen it before, because we aren't at home that much!
Singer Nathan Carter
I have just signed up to Now TV and came across lots of old episodes of a program called Fifth Gear. As I am mad into cars, it's a dream come true. I've got loads of time on my hands right now to watch it all.
Dancing with the Stars professional Karen Byrne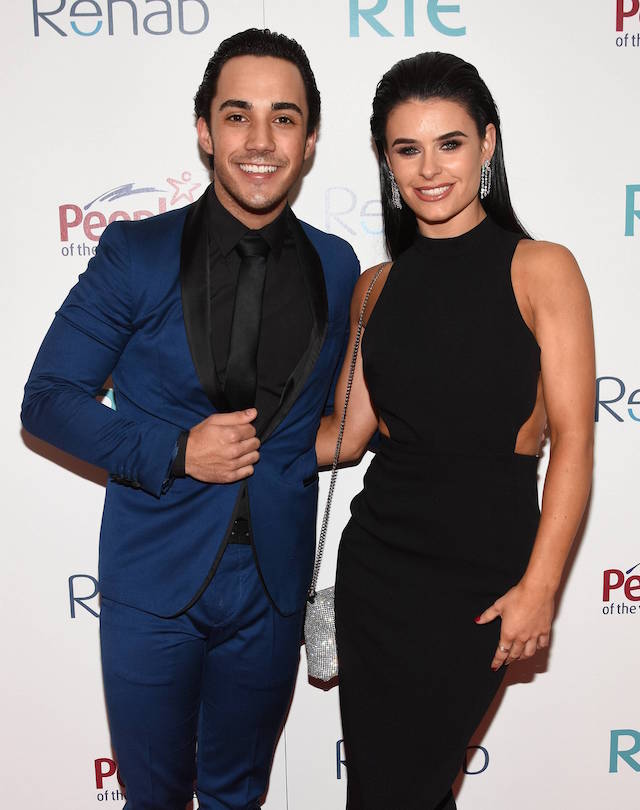 I watched the whole series of Tiger King yesterday out of pure boredom. It was weird, but good. I loved Line of Duty. I just finished all the seasons on Netflix and it was definitely one of my favourites! Now, I'm starting Homeland. Thank God for Netflix!
TV presenter Laura Woods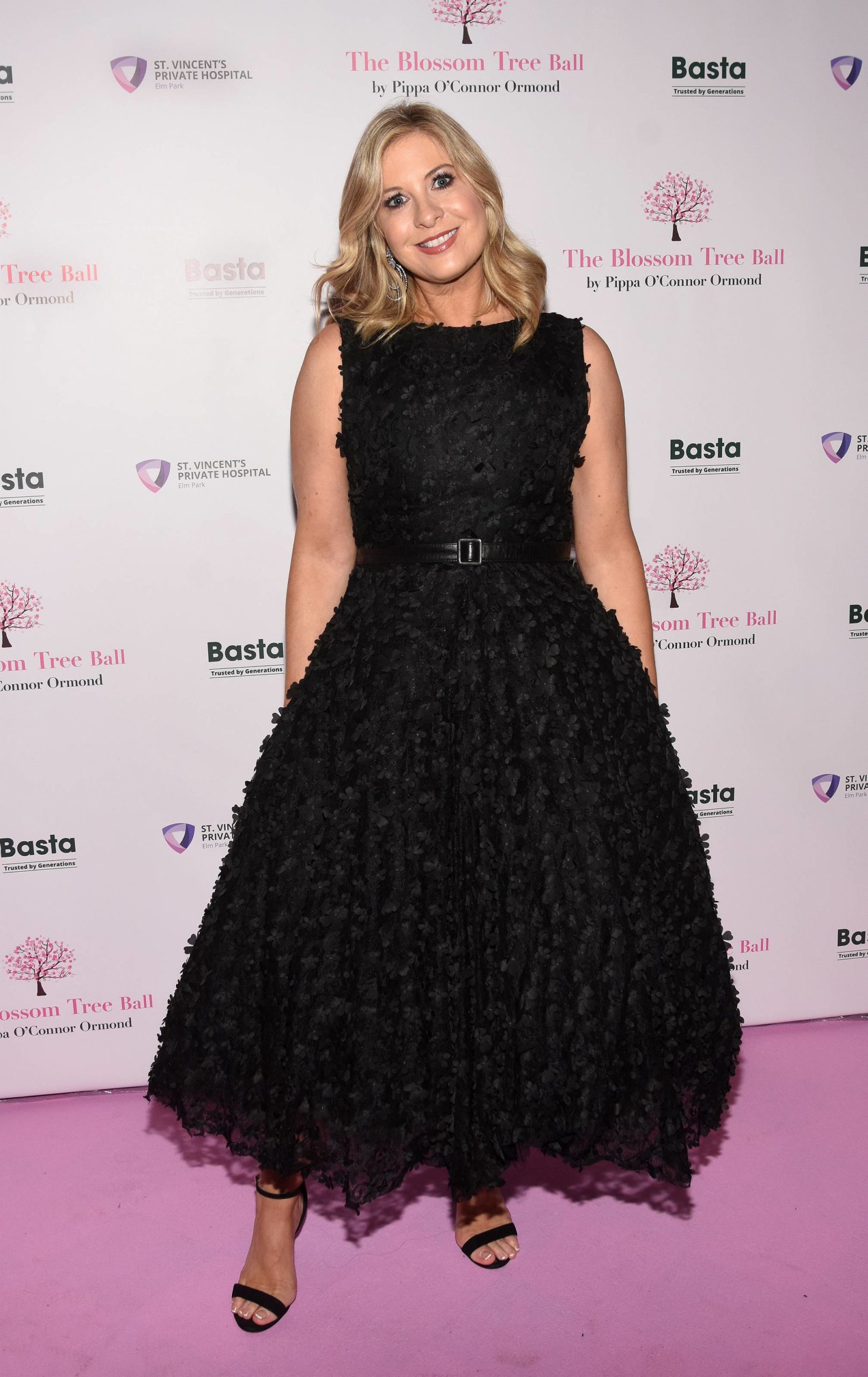 We currently have The Trip as our go to in the evenings. After the boys are in bed and once we've watched the news, it's a lovely way to switch off and think back to happy times full of freedom and adventure. Steve Coogan and Rob Bryson are in Greece for Season 4 and it looks so stunning – it makes me want to hop on a plane and visit all the places they're traveling through. At the moment, like everyone else, we're staying home as much as possible to stay safe and help flatten the curve, but I'm dreaming of future trips with family and friends, and I look forward to appreciating every minute!
Dancing with the Stars judge Brian Redmond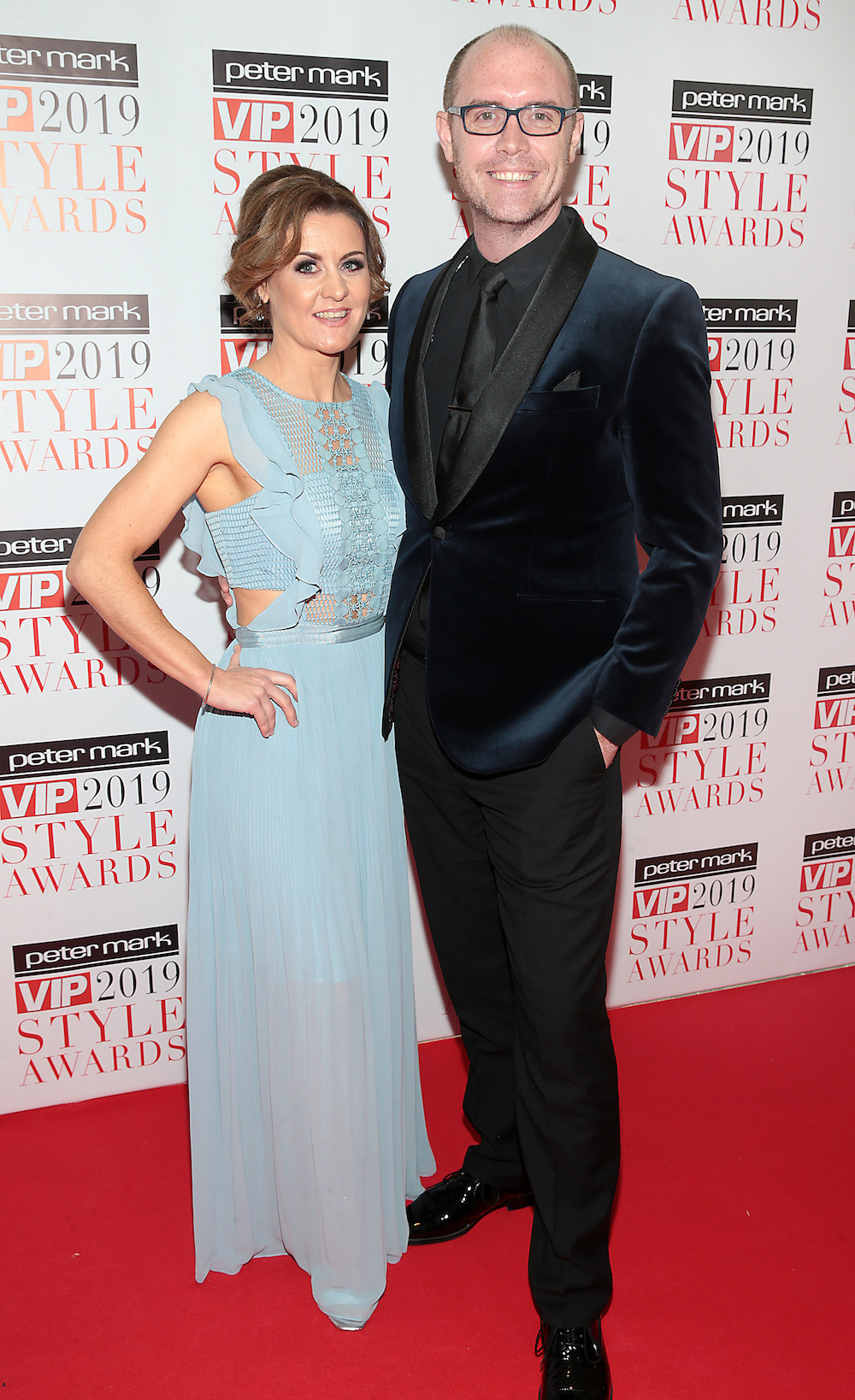 My wife and I have just started watching Tiger King on Netflix. It's a crazy, true life documentary series, about an eccentric American called Joe Exotic who runs a private Zoo with over 200 big cat. Although we are only a couple of episodes in, it's a story that leads to murder and intrigue with this crazy world becoming more unbelievable by the day. So far, a solid 8/10.
On the new Disney+ platform my 10 year old son and I have been watching, The World According to Jeff Goldblum. Jeff takes a look at some elements of popular culture, focusing on the more extreme goings on within these cultures. Episodes includes specials on, sneakers, denim, tattoos, ice cream, barbecuing and more. Discovering that Levi jeans have there own 'development centre' where you can order jeans with specific shape tears and rips located exactly where you want them was an eye opener for me. It's interesting but we probably wouldn't be getting through it as quickly as we are if it wasn't for social isolation. I'd give it a 6/10.
RTE's Nuala Carey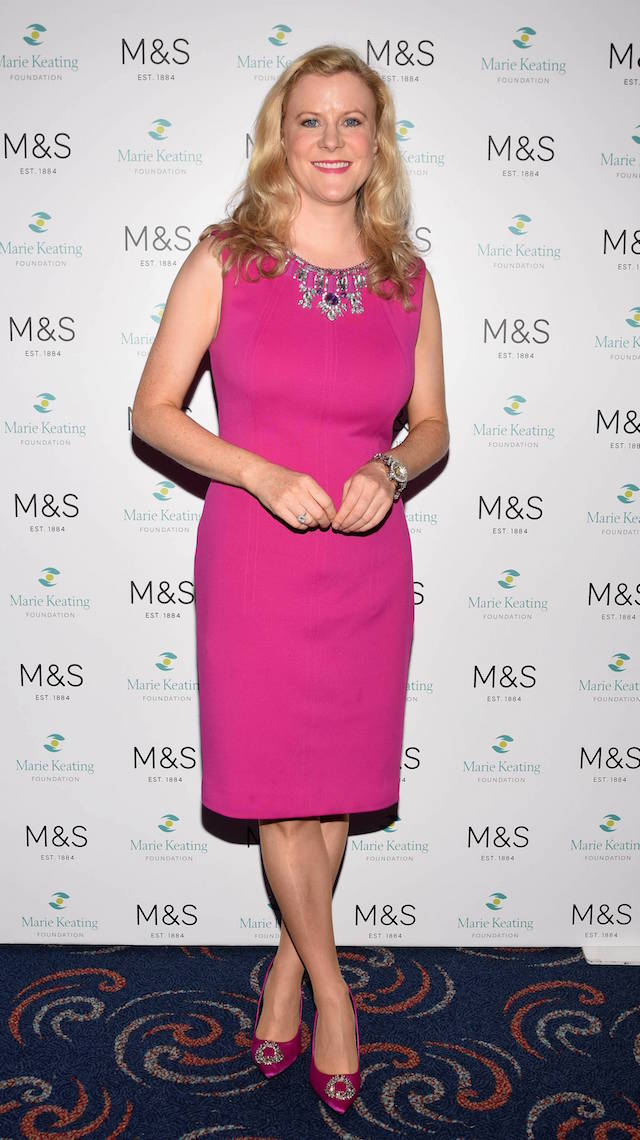 I'm still working so I'm not getting to indulge in as much tv as I'd like,  but I had been loving Fair City. I'm really enjoying the chemistry between Carol and newcomer Liam. It's great to forget about all the worries of the world while following the characters of Carrigstown.
Fair City star Rodrigo Ternevoy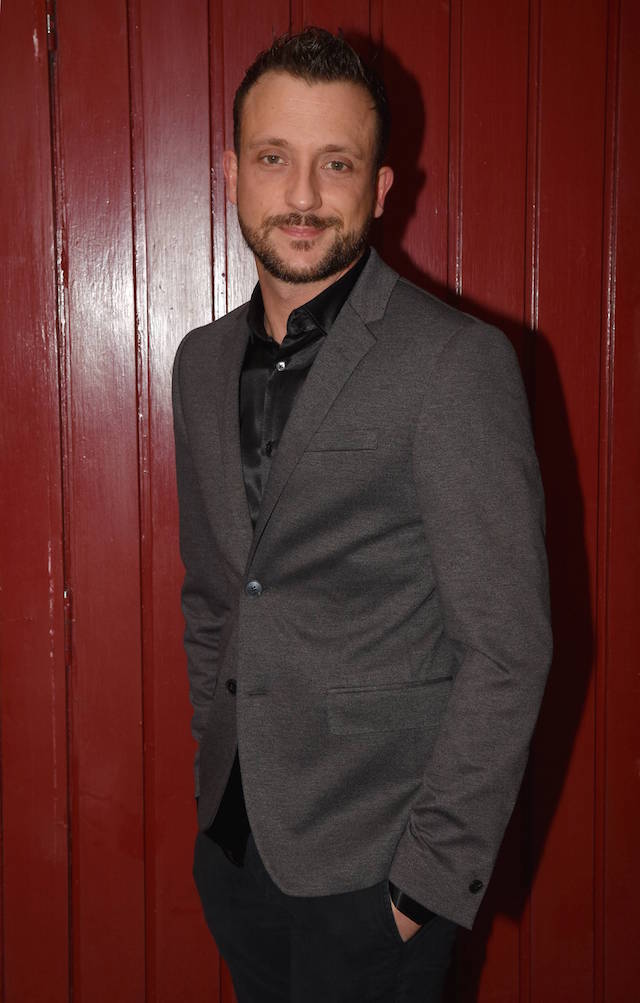 I've been watching quite a few tv shows at the moment and one of my favourites is RuPaul's Drag Race. They have plenty of seasons available on Netflix and it helps me to switch off from all the sad news all over the world. I have so much fun while watching it.
Actor George McMahon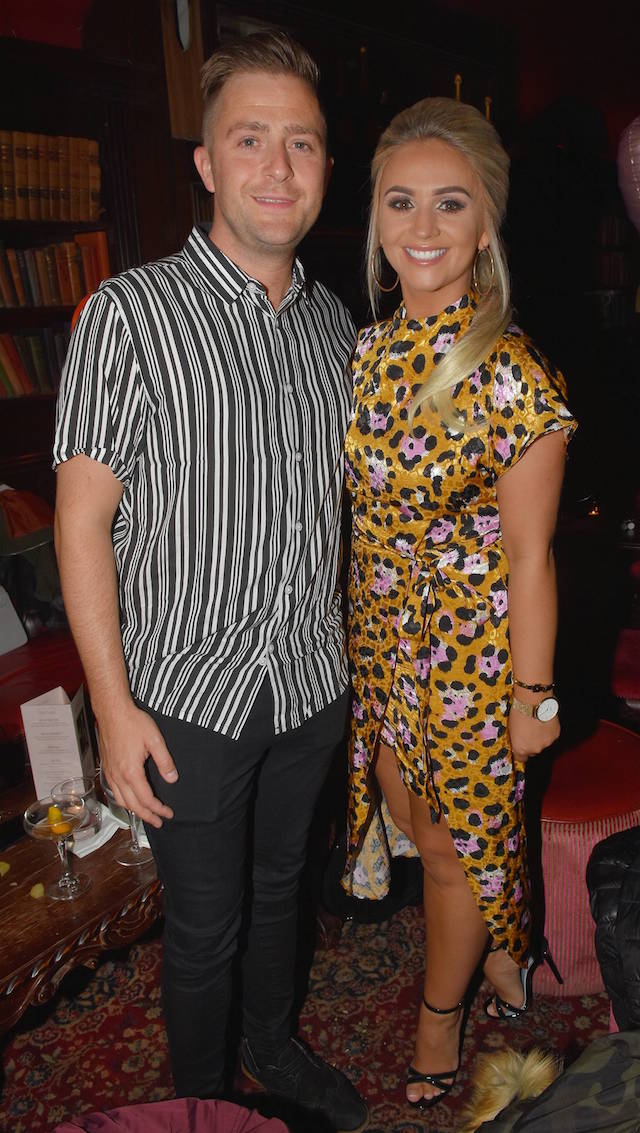 We're bingeing Ozark at the minute. My wife Rachel was pregnant during the first series and it got her through a few long days. We've loved it from the start, but always regret watching them at once because it's a long year to wait for the next one.
Singer and former DWTS winner Jake Carter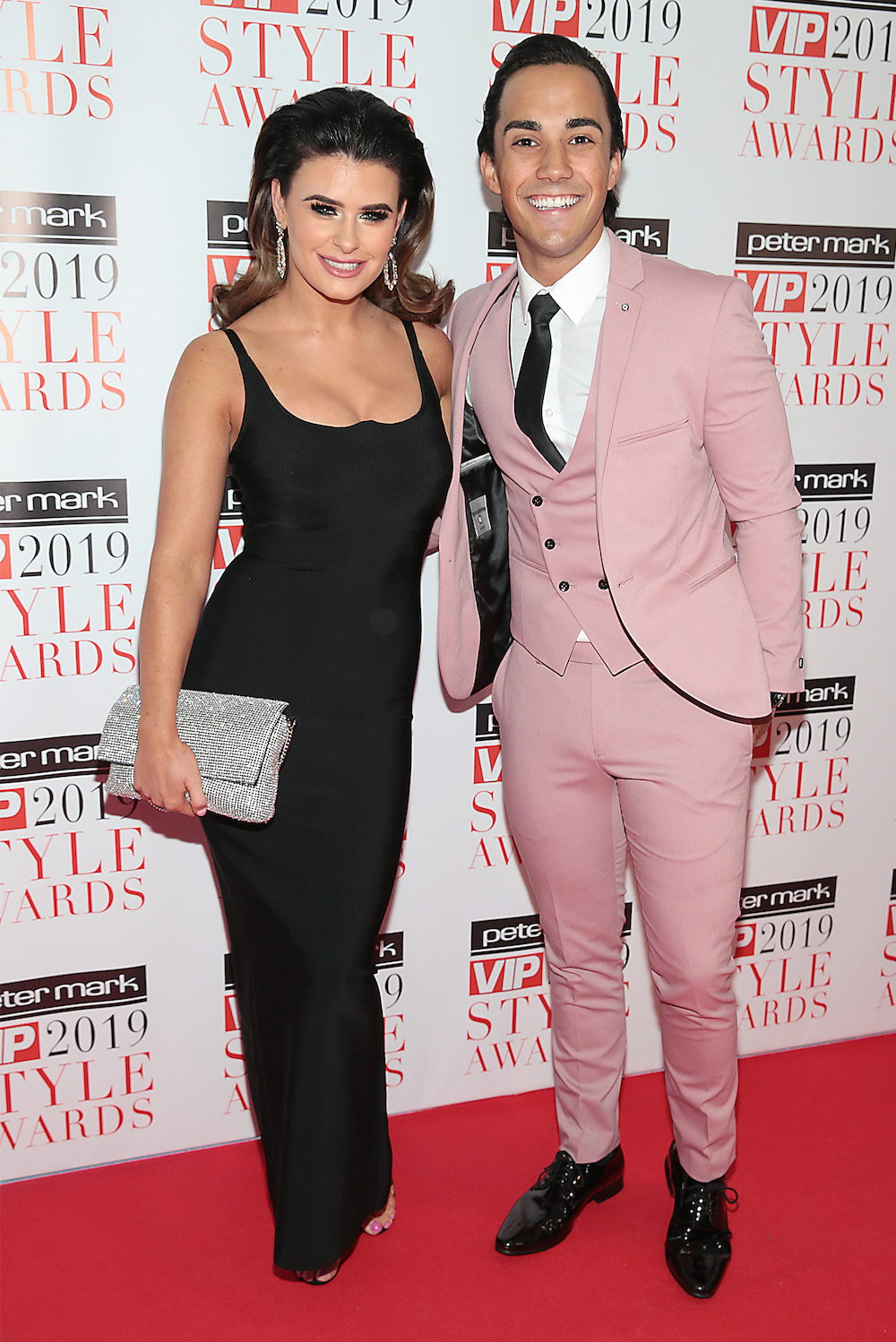 Obviously I'm watching a lot of television at the minute to pass time. I've just finished watching the Line of Duty series. I think it took me about ten days to watch all five seasons because I got so hooked on it. It is amazing.
Presenter Glenda Gilson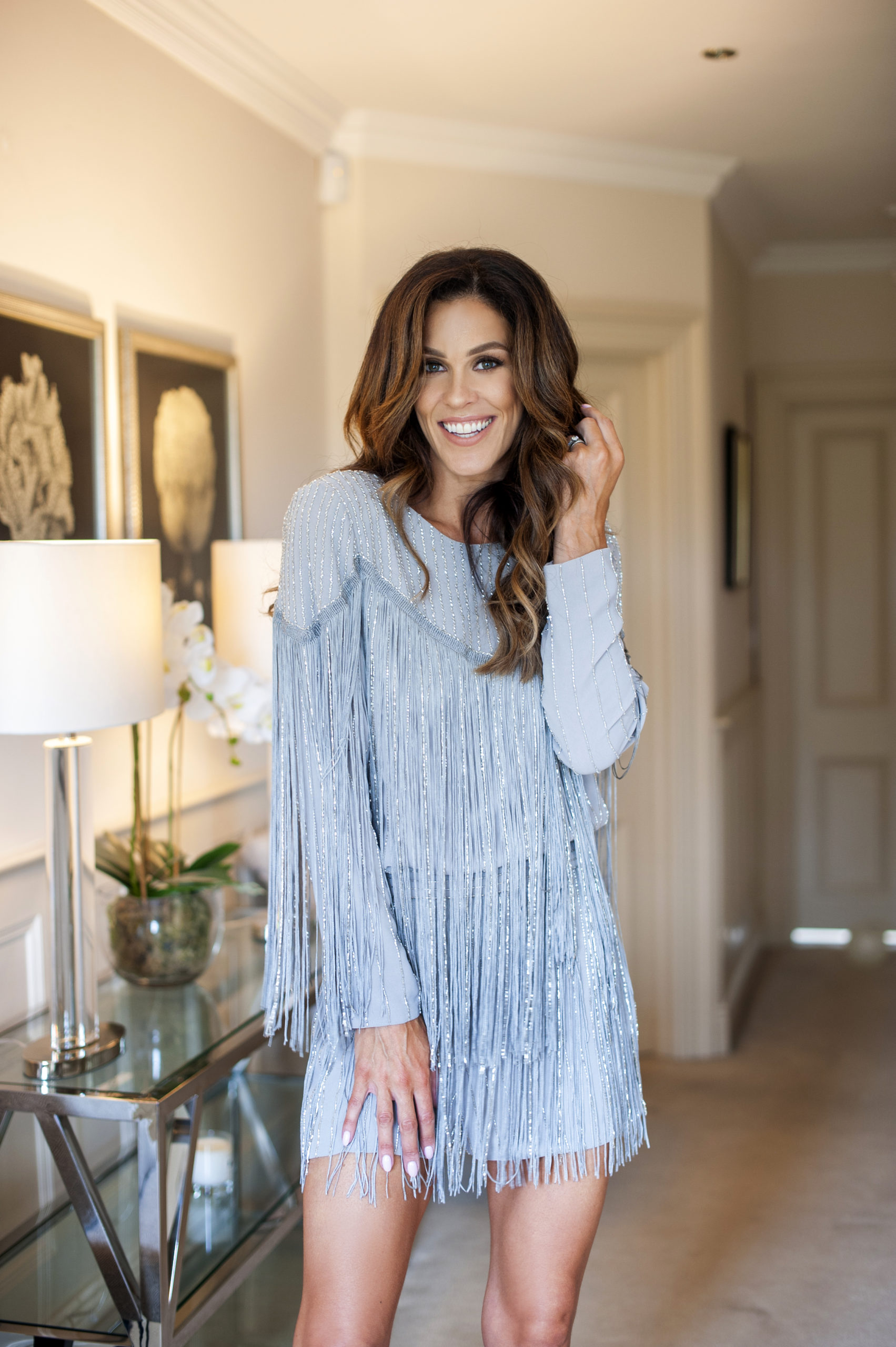 I'm thrilled Ozark is back, I'm on the third season now. I also enjoyed watching Tiger King when I ran out of things to watch. For a laugh, I turn to Schitt Creek and the Disney Channel has been a life saver for us, as Bobby loves it. Every day I'm tuning into Ireland AM and Virgin Media News for all Covid-19 updates. Plus, I'm going to start watching all of the Harry Potter movies next.
Fair City actress Amilia Stewart-Keating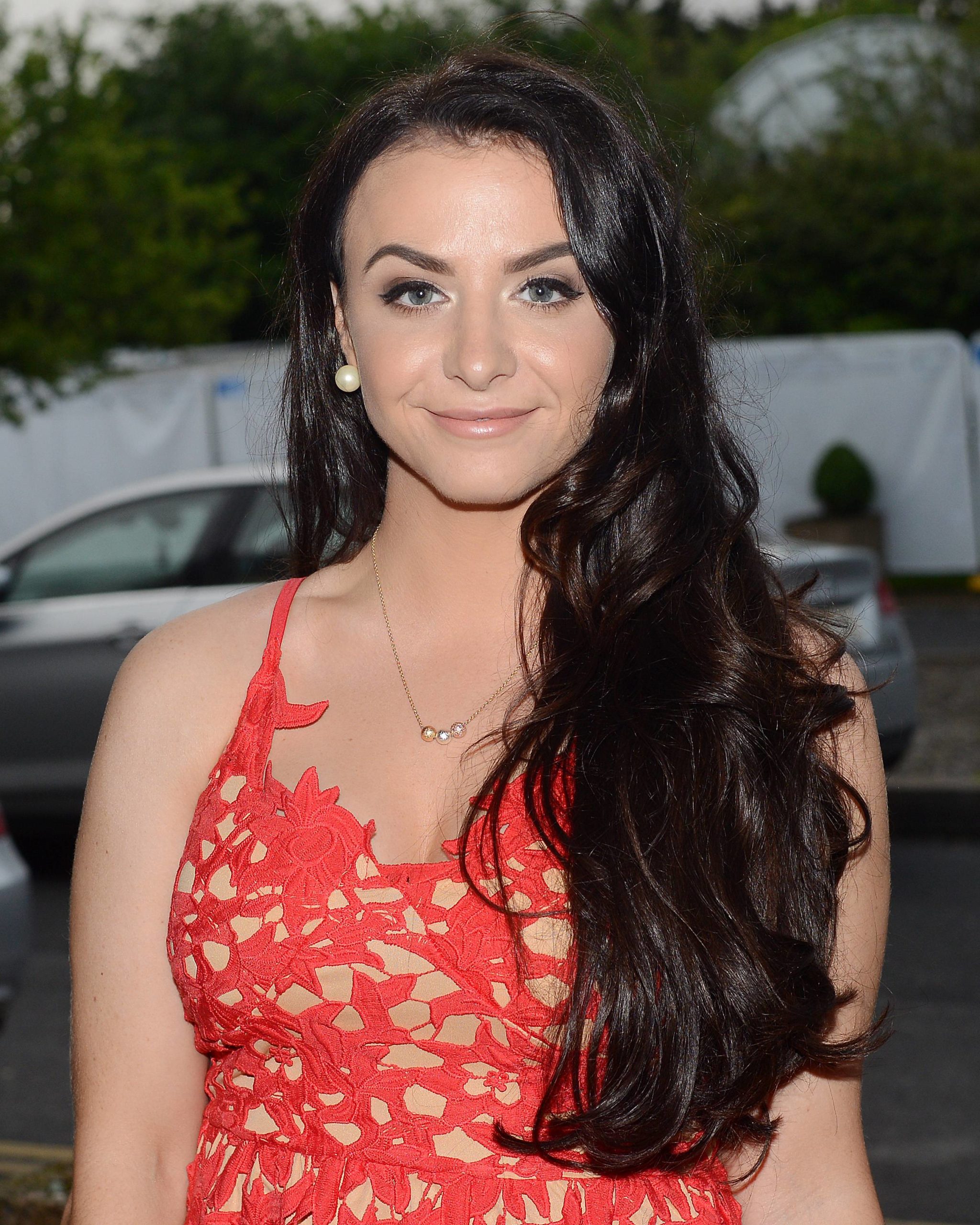 I just downloaded Disney+ this week so I'm genuinely re-watching all the classic Disney films on repeat to pass the time 'till our little man gets here. On Netflix I've been watching Tiger King. Absolute madness!
Presenter Jenny Buckley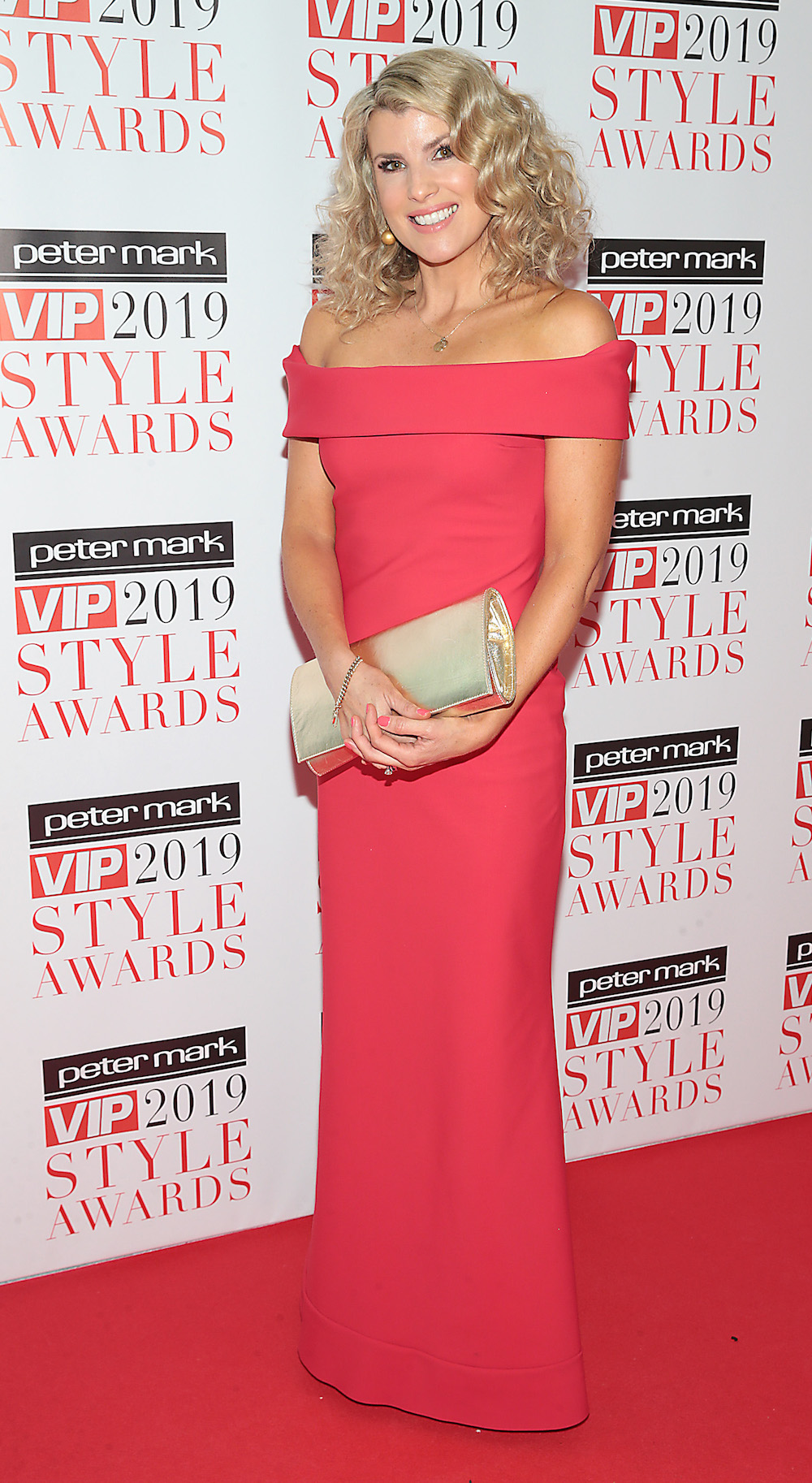 I'm currently watching the new series of Ozark on Netflix. It's complete escapism after a hectic day trying to entertain my two little girls! The acting is just superb and both Jason Bateman and Julie Garner give the most mind-blowing performances. The story line is riveting and both my husband and I are glued to each episode. The fear is what to do when it ends… Although, I'm now beginning to have dreams that I'm working for a Mexican cartel, a change of career perhaps?!
This first appeared by the author in our sister mag, TVNow. Be sure to pick up their magazine weekly for all the best tv offerings!