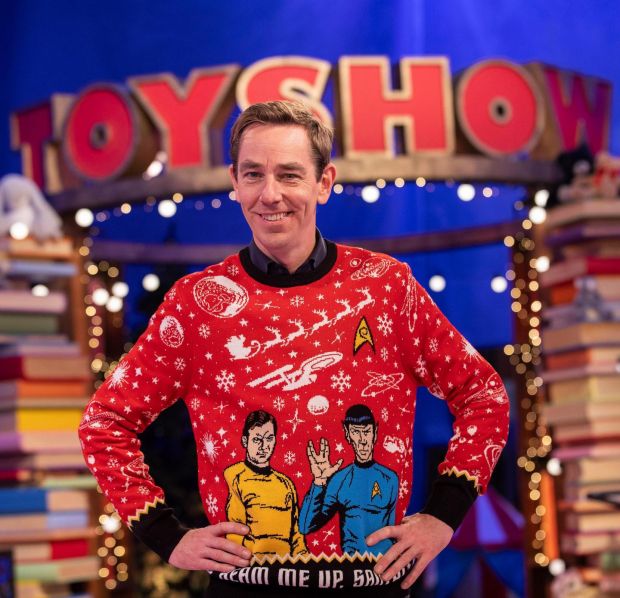 The Late Late Toy Show is almost here. Just a few short hours left until we can stick on our comfiest pjs, break out the snacks and curl up on the couch for an evening of laughs – and possibly a few tears too.
It's one of the telly highlights of the year as hundreds of thousands of people tune in to watch Ryan Tubridy and co showcase the best toys available on the market this year but if you're not living in Ireland, fear not, as you can still watch it too.
The show will be available to stream on the RTE player tonight, and will remain there for a month so viewers can catch up if they miss it.  It'll air at 9.35pm in Ireland, but viewers around the globe can tune in as well.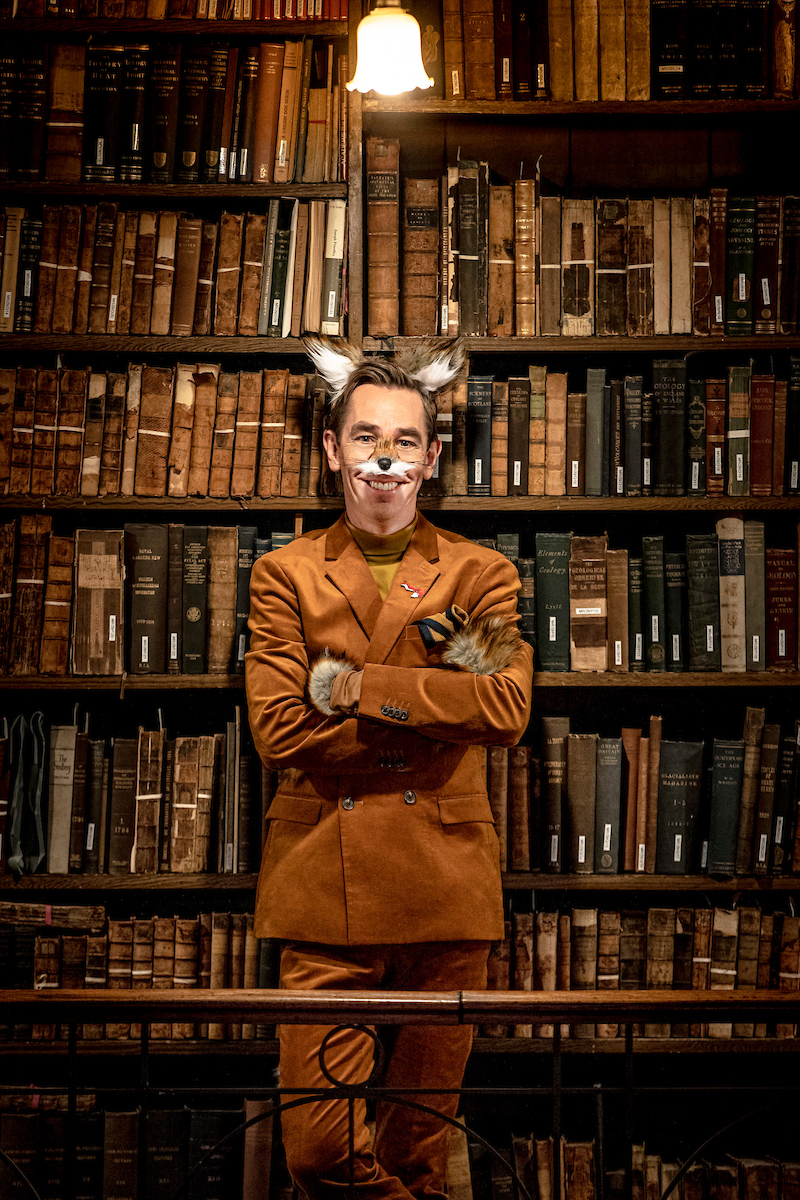 If you're living in Berlin, Paris or Madrid, you can watch the Late Late Toy Show from 10.35pm local time. For those across the pond in New York, set a reminder for 4.35pm and if you're in Vancouver, you'll want to start tuning in from 1.35pm.
For viewers even further afield, it'll be into the early hours of Saturday morning local time before you can watch.
People in Dubai can tune in from 1.35am. In Hong Kong it'll be 5.35am while in Sydney it's 8.35am.
Wherever you are in the world, it's a show you won't want to miss.
This year's theme is the Wonderful World of Roald Dahl and of course, Ryan will portray the role of Fantastic Mr Fox.
The opening number, filmed partially in The Library of the Royal Irish Academy, will feature key moments from the likes of Matilda, Willy Wonka and the Chocolate Factory, The Twits as well as James and the Giant Peach.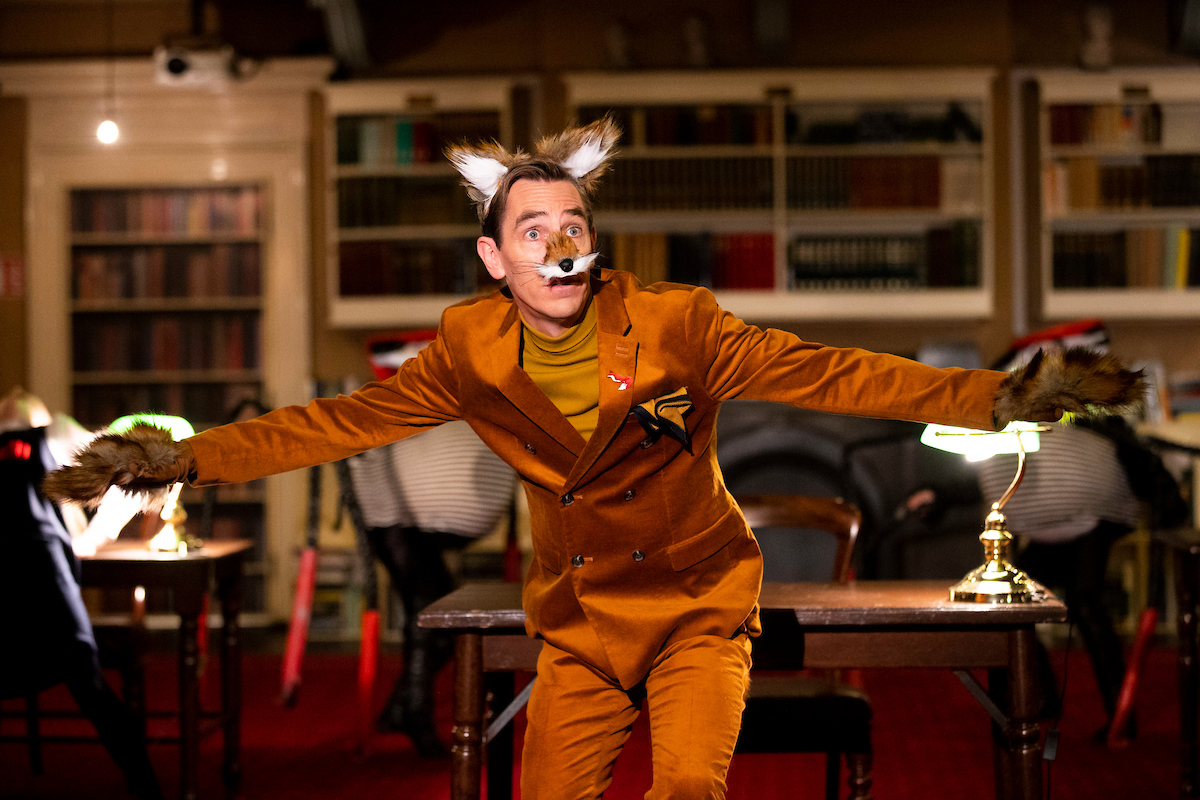 "This has been a year like no other, and therefore requires an opening like no other," Ryan said.
"The Wonderful World of Roald Dahl is one that understands children in a way that no one else ever has. He knew that there could be a sadness to the world at times, but that there's also great love and mischief and fun to be found.
"All of those factors have been combined to bring what we hope is a joyful, beautiful, and wonderful opening like no other to this year's Late Late Toy Show."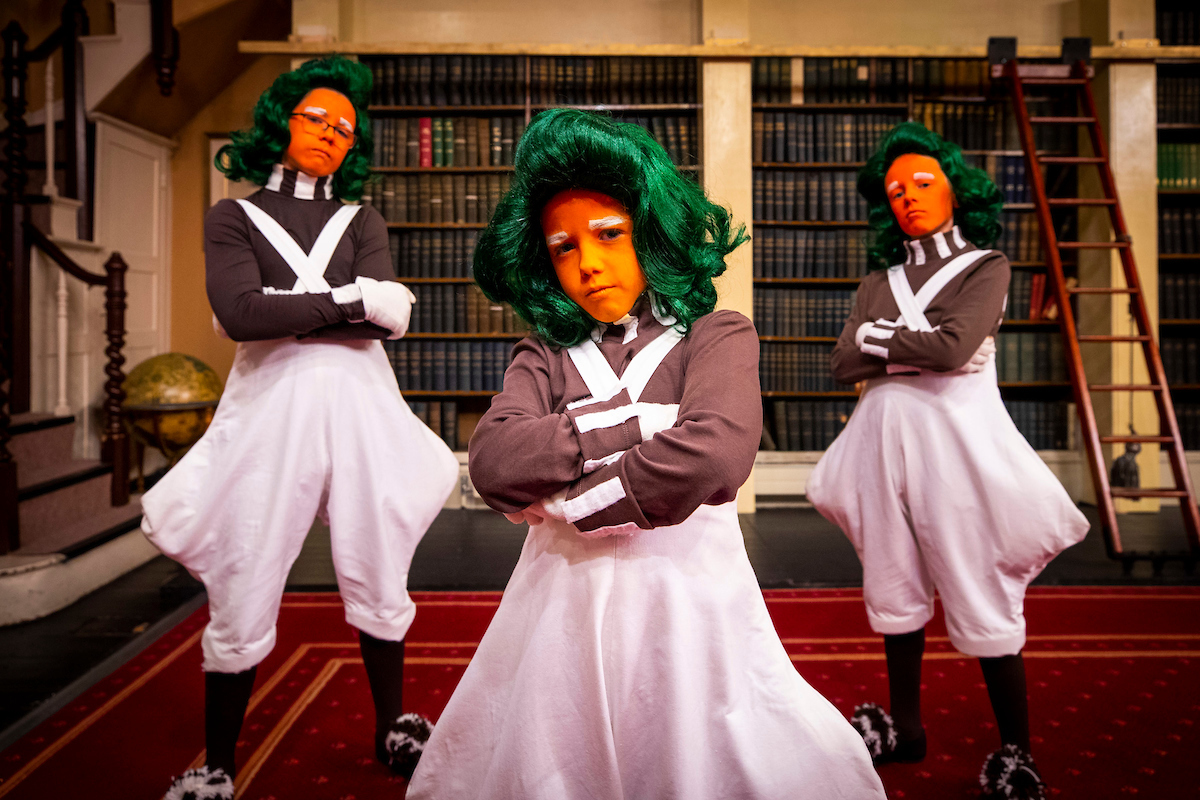 He continued, "This is the dream theme for a bookish person like me, I've been talking about my love of reading since I was a little boy.
"I love Fantastic Mr Fox and I'm rather enjoying being a fox for this opening because it's so different from what has gone before. What we have in store really captures The Wonderful World of Roald Dahl… everybody is welcome, it's going to be a night of nights in a year of years."