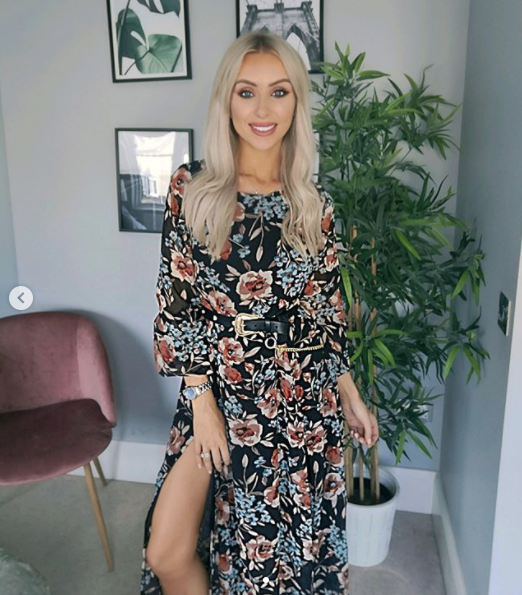 Rosie Connolly has shared an adorable snap of her growing baby bump.
The blogger is expecting her second child with husband Paul Quinn who she married in May.
Rosie revealed last month that they were having a little girl, the couple already have one son together, three-year-old Harry.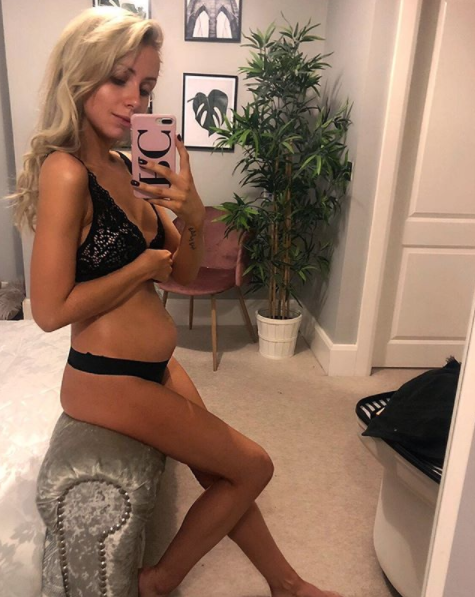 Taking to Instagram, the star shared the first look at her neat little baby bump.
"Little lady has done some serious growing this week…," she said.
Adding: "The tiredness and appetite all make sense now!
"I'm carrying a lot lower than I did on Harry so my bobbin trick on my jeans isn't gonna happen… I'm also convinced I've been feeling little kicks the last few days… more like little flutters but pretty sure it's her.
"Enjoying and embracing every moment and every change right now. #18weekspregnant #bumpwatch."
The star is due in March.