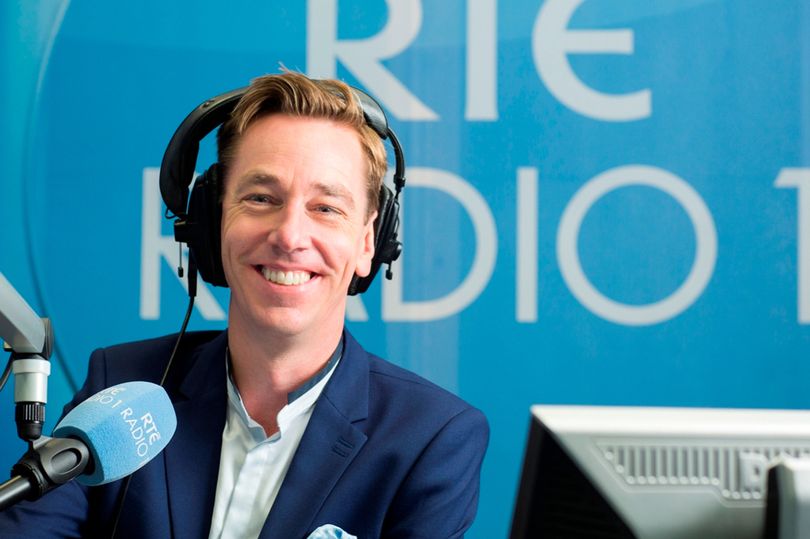 Ryan Tubridy was missing from his RTE 1 radio show again today, as it has been announced that he will be absent for the rest of the week too.
Keeping his seat warm while he's away is Baz Ashmawy, who shared on the show today that Ryan won't be back this week.
"Welcome to the Ryan Tubridy Show, I'm Bazil Ashmawy and I'm filling in for Tubs. I'll be keeping his seat warm until he gets back next week." he told listeners.
Ryan has been absent from his regular slots since the 23rd of December when he found out that he had been a close contact.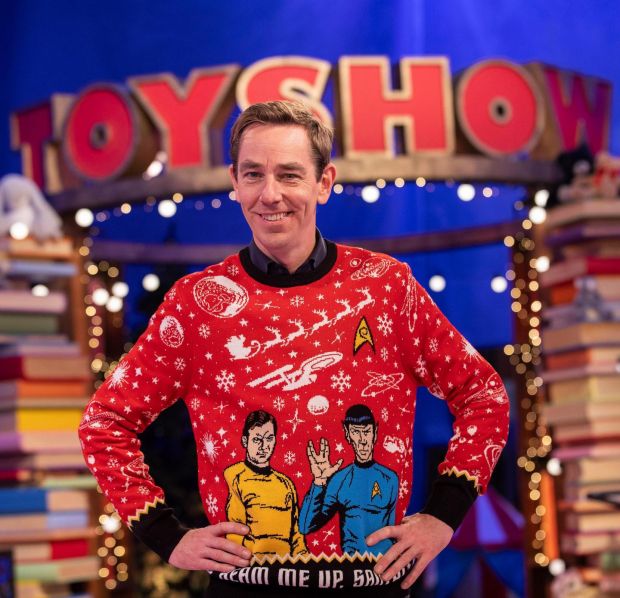 HSE guidelines mean the 48-year-old had to isolate for 5-10 days over the Christmas period. Sharing the news himself Ryan said on social media:
"So, along with half the country, I'll be self-isolating for a few days but there are bigger problems in this mad world!
"Happy Christmas everyone. Peace and love to all. See you on the other side!"
However, with his required isolation period now over, listeners are hoping that Ryan is safe and well given his prolonged absence.
"Love Baz but hope Ryan is okay" wrote one person.
Oliver Callan previously stood in for Ryan for the Christmas week sharing:
"It is the last day of school officially on the Tubridy Show and your headmaster or ringmaster Ryan was looking forward to being here to bring yous all towards the Crimbo"
"Only he joins the tens of thousands of unlucky punters out there who have been pinged as close contacts"
Ryan is yet to confirm the reason for his absence.