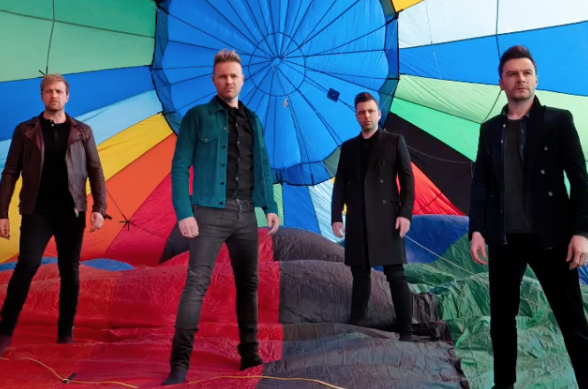 Westlife have given fans the perfect Friday treat!
The band have been hugely successful since beginning their comeback, selling out various concert dates and releasing their hugely popular Hello My Love.
And now, the band have released a new version of the hit track.
The acoustic version gives Mark, Shane, Kian and Nicky a chance to show off their vocal range with a slowed down song.
Give it a listen below:
Fans adored the track, will many saying it's better than the original.
"Aww yessss this sounds even better than the original version," one fan said.
Others adeed: "Wow! This version is amazing! Absolutely love this song! So proud of you guys."
"Wow it's even better than the original version"
"very one's voice is just so beautiful. and the harmony!!!"
Many people took to social media to praise Mark for his powerful voice.
"Mark your like an angel your voice is pure," one person said.
"Mark when I hear your voice I feel like I'm Flying Without Wings," another added.
A third said: "I looooove it very much with Mark's angelic voice"