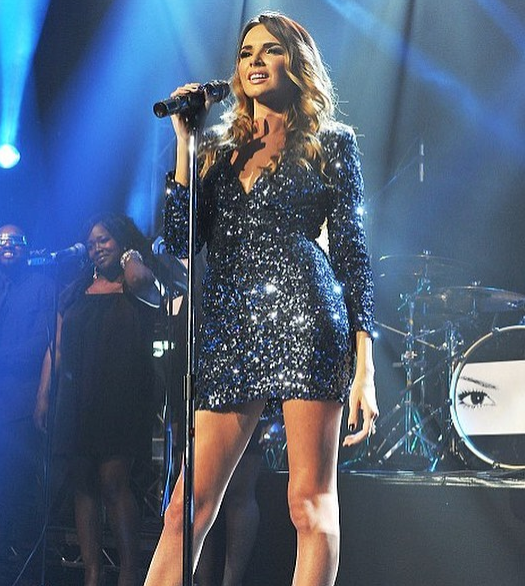 Nadine Coyle has released her brand new single, Fool For Love.
The former Girls Aloud star has been teasing the new track on social media this week, and it has now finally been released in the UK and Ireland.
We stayed up!! Thank you so much for all your love for fool for love!!! I have loved this song since the first time I sang it!! I hope you do to!! Xx xx sing it, it's brutal!!!

— Nadine Coyle (@NadineCoyleNow) May 16, 2019
Earlier this year, the Derry star warned of fake agents who have been trying to organise shows.
There are one or more people saying they represent me for live shows that do not," she began.
"They are making odd requests and deals that are not coming from me or anyone to do with me.
At this point we don't know all of the info, we are trying to piece it together and hope we get to the bottom of it.
"We don't know how long this has been going on for or how many people they have spoken to but we are at least aware of it now.
"I am sorry to anyone affected so far. This is blatant sabotage by whoever is doing this."
Listen to Nadine's brand new single below!