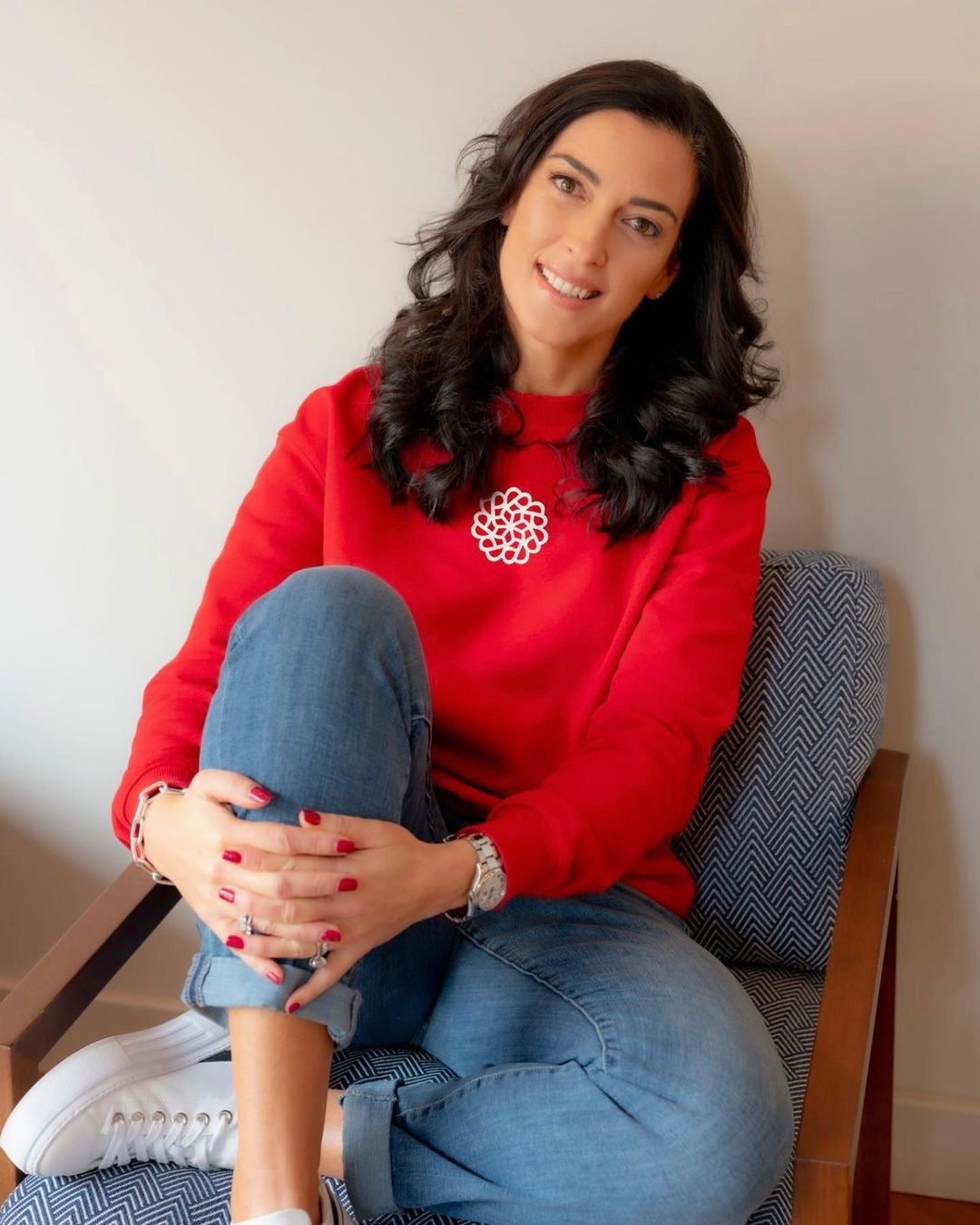 Here in Ireland we are known for how charitable we are as a nation, one only needs to look at the almost seven million euro raised by last weeks' Late Late Toy Show to see that.
At this time of year, giving is even more important than ever and for Irish charity Pieta House, it is vital. They provide a professional one-to-one therapeutic service to people who are in suicidal distress, those who engage in self-harm, and those bereaved by suicide.
The charity estimate that it costs €1000 to treat each of their patients. As all of their services are provided free of charge, it's donation from the Irish public that keep them going.
To help raise vital funds for their services, Irish influencer Lisa McGowan, who you may know as Lisa's Lust List is throwing an online Pyjama Party tomorrow night on Zoom. So far she has raised an impressive €66,000 in donations from both her own followers and corporate businesses.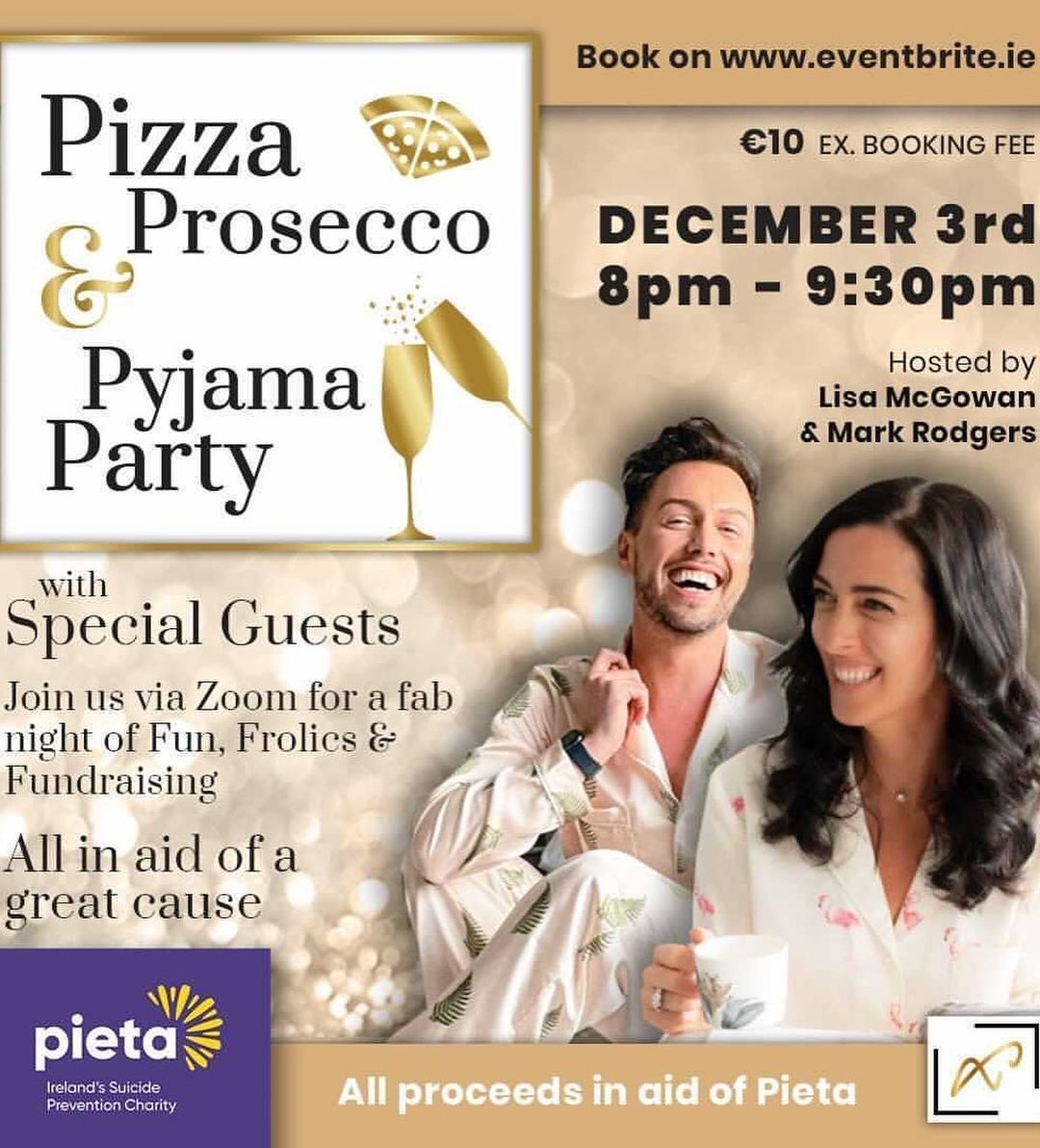 On the night she will be joined by some other well known faces including beauty gurus Mark Rogers and Aimee Connolly. There will be catch ups, make-up tutorials as well as Roberto Garcia from Disserano teaching you how to make fabulous cocktails.
Finally, Matthew Gilsenan from Celtic Tenors will open and close the evening with a festive favourite.
To get involved and join, tickets are still available and all the proceeds from their sale will go to Pieta House.
The event is on tonight from 8-9.30pm this Friday the 3rd of December and tickets are available on Lisa's Lust List Instagram page or online! Click here.